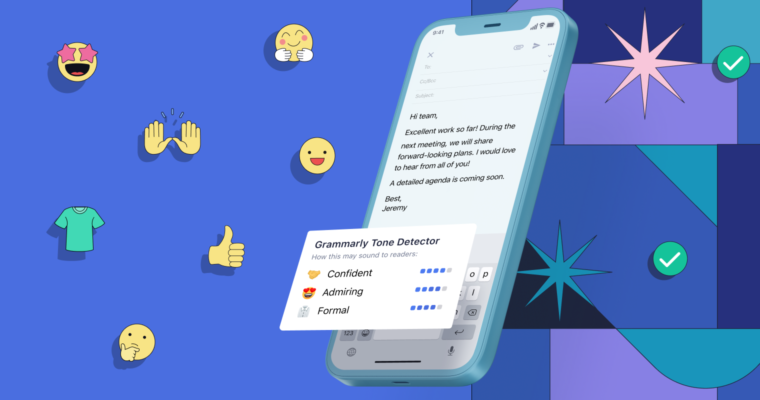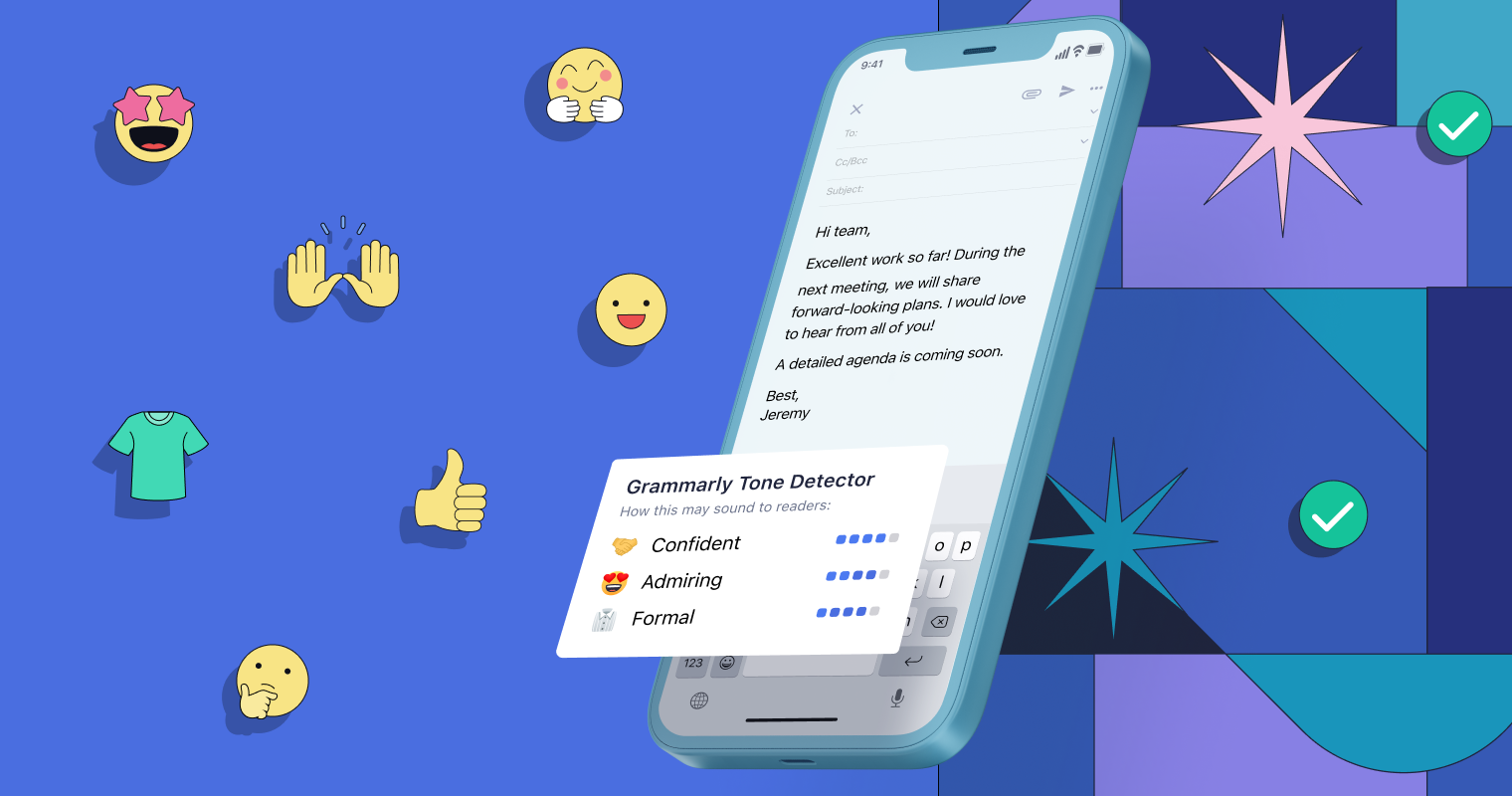 It's no secret that conveying tone in writing is tough. If it were easy, many of us wouldn't find it so tempting to use a dozen exclamation points in one email just to make sure it sounds friendly enough. When you're trying to write on your phone, composing a polished message is more challenging. The screen is small, you're dealing with distractions, and you're probably switching between conversations with different people—all of which makes it even harder to write in a way that gets your tone across. 
Fortunately, Grammarly's tone detector can help take the guesswork out of how your message may sound to a reader. Best of all, it's now available on mobile devices as part of the Grammarly Keyboard!
Write with confidence on your mobile
Grammarly Keyboard checks your tone on the go
How to access the tone detector
If you're already using the Grammarly Keyboard, you know that it works seamlessly with any app and offers real-time feedback on grammar, clarity, vocabulary, and more. To access the tone detector, ensure it's turned on in the app's settings and then just tap the G icon on the keyboard. You'll see the top tones Grammarly has detected in your message, giving you the opportunity to adjust what you wrote if it's not coming across quite right.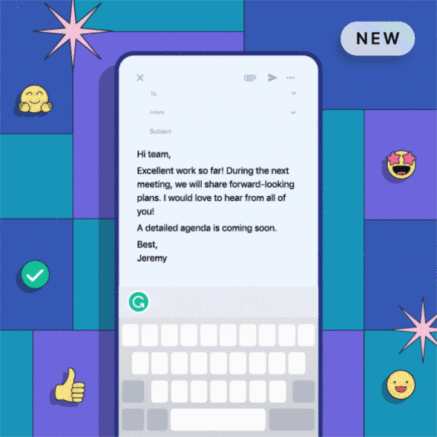 How the tone detector works
Grammarly's tone detector works by analyzing a combination of signals in your writing, including capitalization, punctuation, word choice, and more. For this reason, your message will need to be at least 90 characters long for the tone detector to activate.
Whether you're texting a friend or emailing your boss, tone can make or break your message. With the Grammarly Keyboard, you can be confident that you're saying exactly what you mean, even when you're writing on the go.