Proofreading
The Ultimate Proofreading
Tool and Guide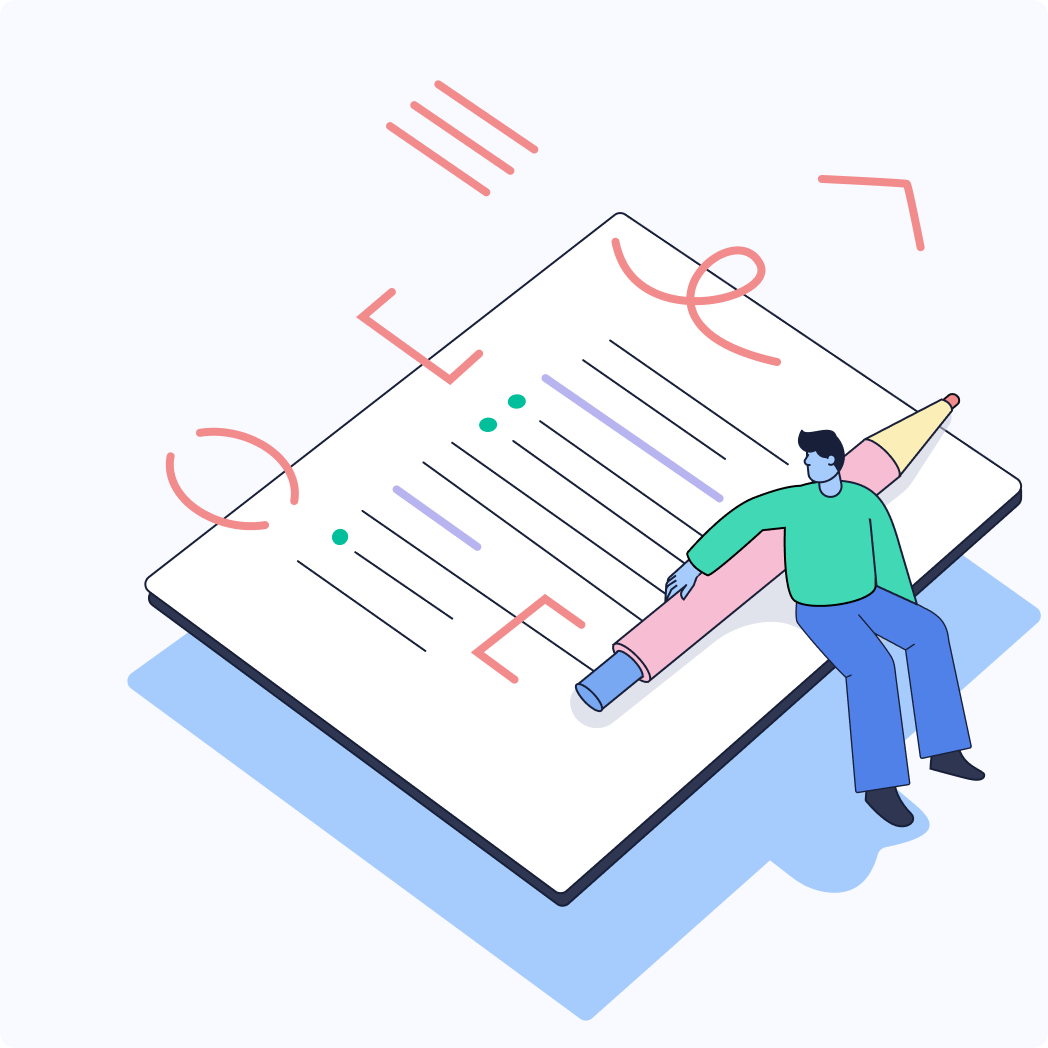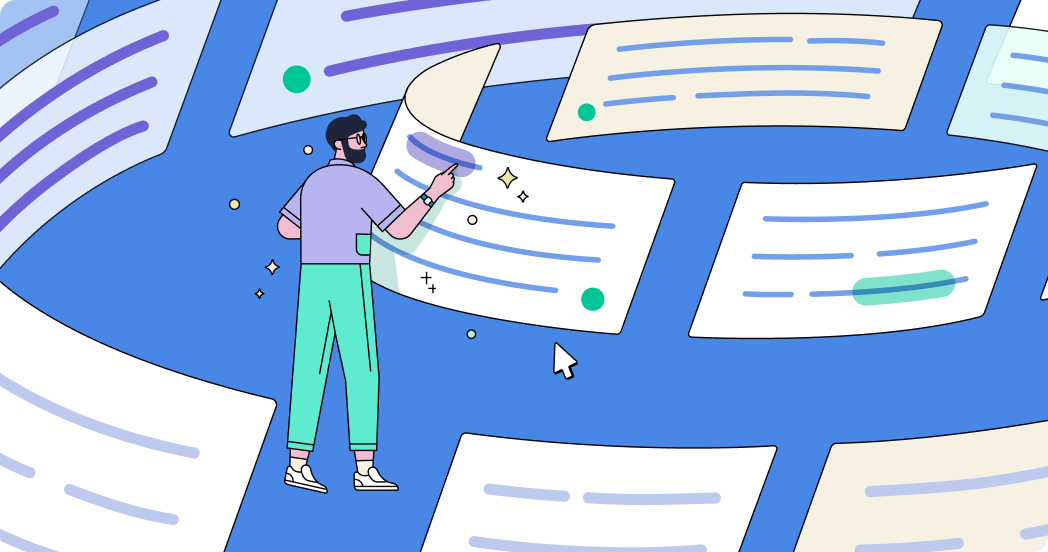 What Is Proofreading?


Proofreading means checking a final draft carefully and correcting typos, grammatical mistakes, and other writing issues before publication. Proofreading is the last step in the writing process. While editing focuses on logical flow, tone, readability, and style, proofreading is concerned mostly with the mechanical aspects of writing.

Make Proofreading Online Easier


Proofreading your essay or work proposal can be time-consuming. But with Grammarly's free proofreading tool, you'll be guided to quickly fix misspellings, improper punctuation use, formatting inconsistencies, and more.

What Are Proofreading Marks?

Part of a traditional practice that's still used today, proofreading marks help proofreaders identify errors in printed documents such as manuscripts. They are shorthand proofreading symbols and abbreviations that signify needed writing revisions.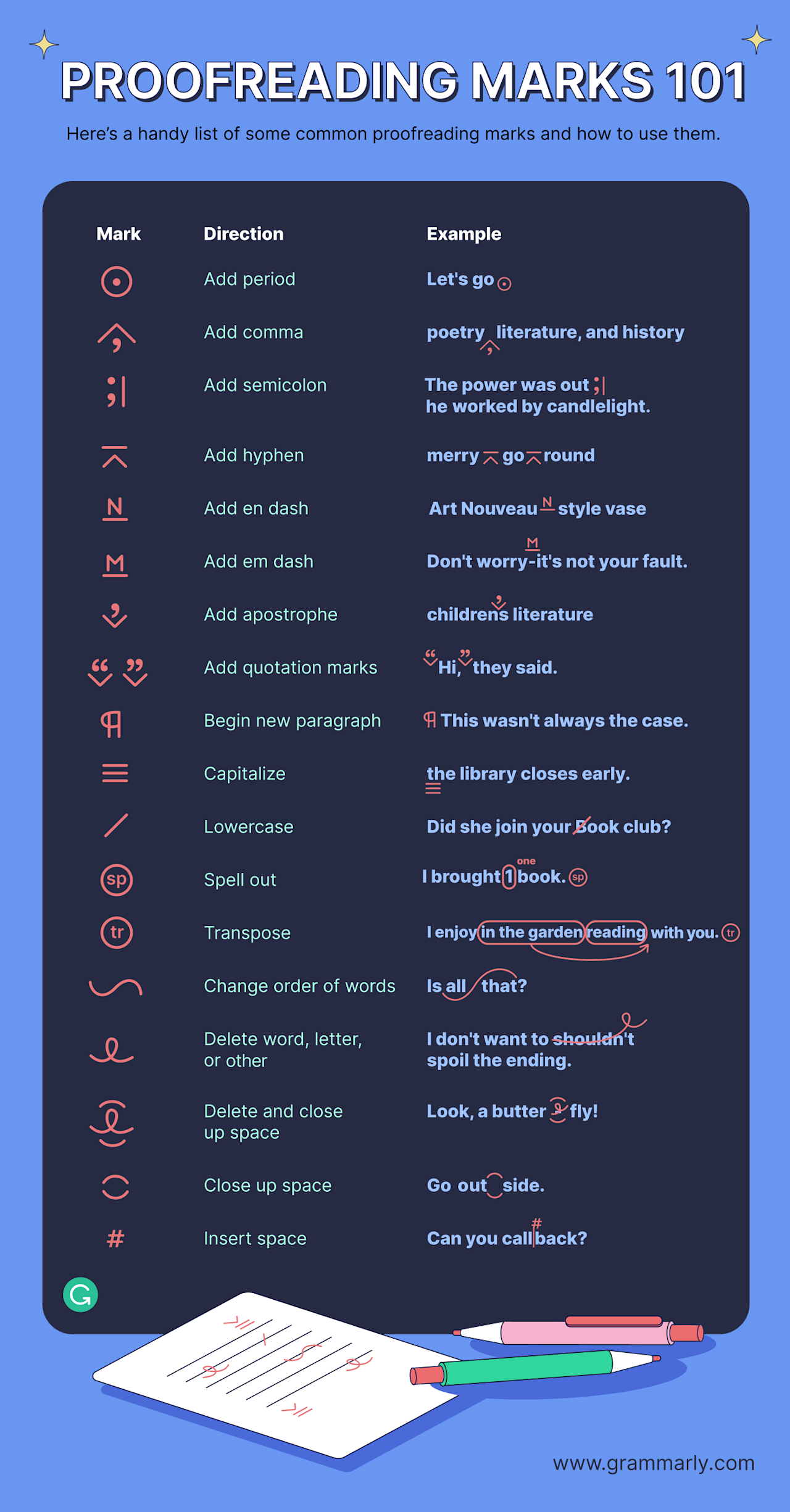 Try Our Free Proofreading Tool

Instantly polish your writing with real-time suggestions for fixing grammar, spelling, punctuation, and more.

Access to Writing Experts

Want to be extra sure your writing shines? With a Grammarly Premium account, you can use our proofreading services. Simply submit your writing to our team of experts, who will review and revise it for correctness and clarity. Learn more about Grammarly's
expert writing service
.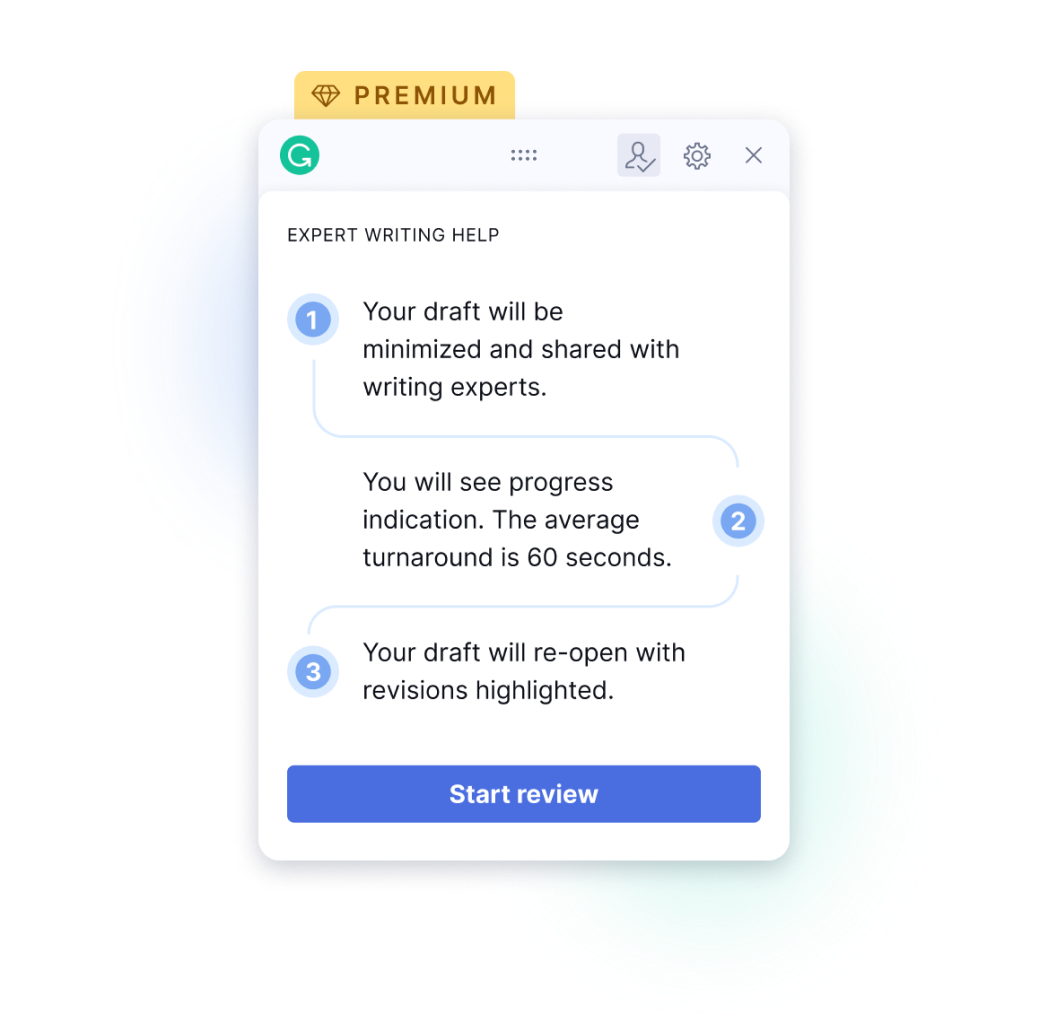 Proofreading How-To Guide

Build your proofreading skills by reading these helpful resources on grammar, syntax, punctuation, and more.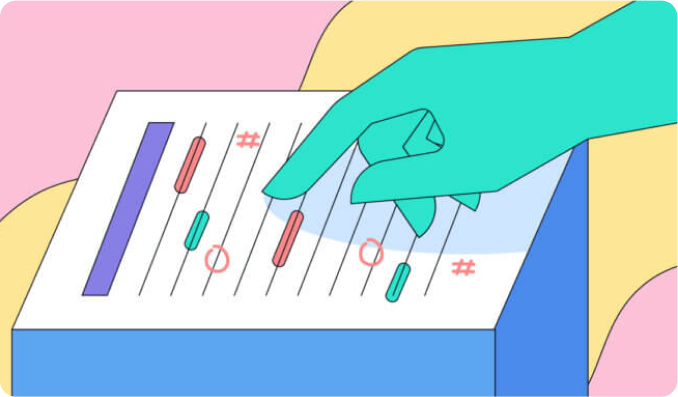 Proofreading and Editing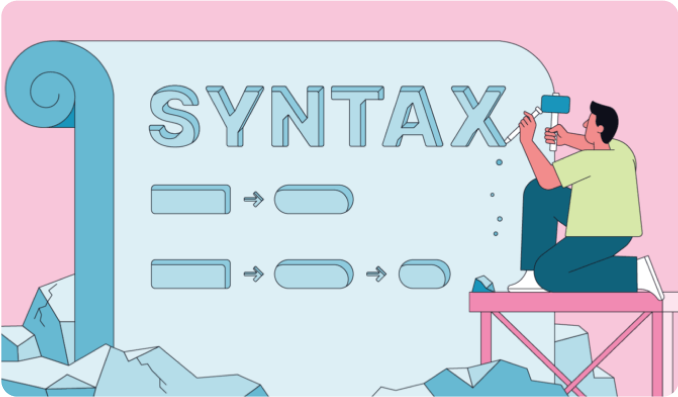 Grammar and Syntax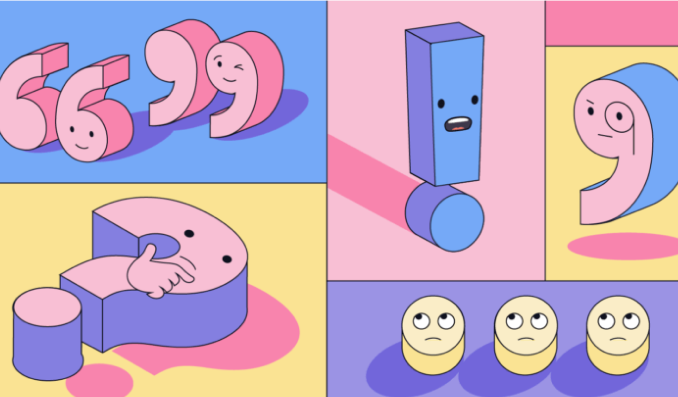 Punctuation and Spelling

Frequently Asked Questions

What is the meaning of proofreading?

Proofreading is the final review of a piece of writing before it's submitted. It involves, among other things, fixing typos and formatting inconsistencies as well as mistakes in spelling, grammar, and punctuation.

Why is proofreading important in writing?

Proofreading is important in writing because it's the last chance to ensure that writing mistakes don't distract your reader from understanding your larger message.

What are proofreading marks, and what do they mean?

Proofreading marks are symbols and abbreviations that signify changes needed in a piece of writing. Each proofreading mark gives a different instruction—such as add a certain punctuation mark, remove a space, or change the order of words.

What is the role of a proofreader?

A proofreader is responsible for reading through a document to catch and fix mechanical writing errors before a written piece is published.

What are some common proofreading mistakes?

Some common proofreading mistakes are misspelled words, incorrect subject-verb agreement, poor syntax, and comma splices.

What is a helpful, free online proofreading tool?

If you're looking for an online proofreading tool, check out Grammarly! It offers instant suggestions to polish your writing as you type. It works for both academic proofreading and proofreading for work.

How can I find professional proofreading services?

A Grammarly Premium account lets you access Grammarly's team of

writing experts

who will proofread your writing for correctness and clarity.