Free Spell-Checker

Write your best wherever you type with Grammarly's free spell-checker app. Fix spelling mistakes, confusing grammar, and more with our instant writing feedback.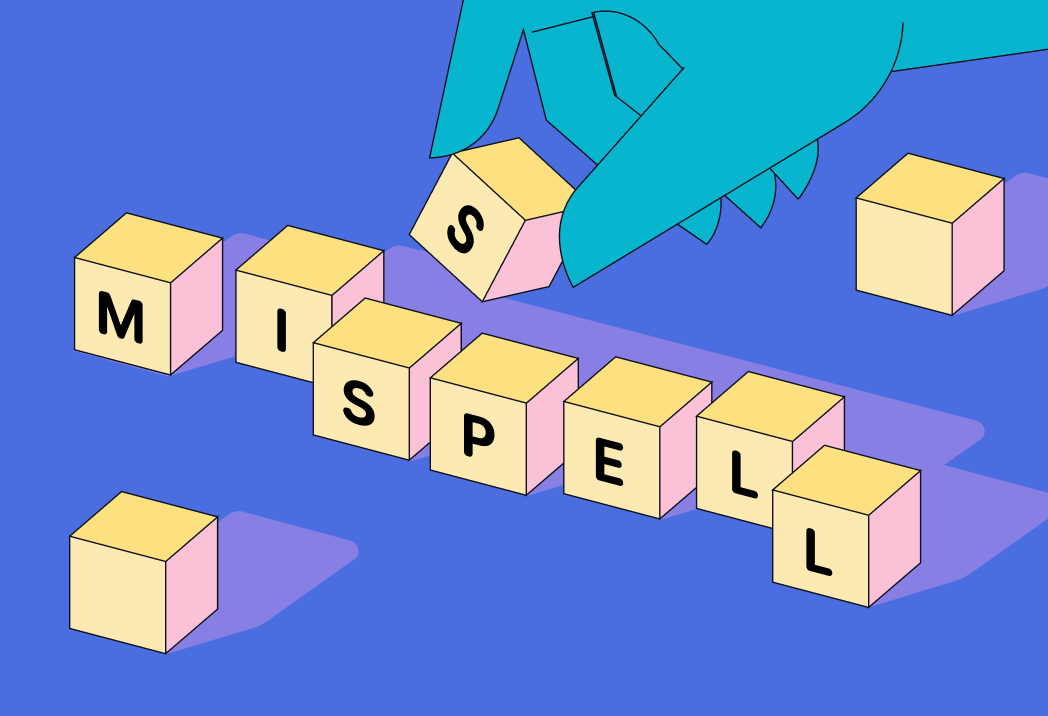 What Is a Spell-Checker?


A standard English spell-checker is a tool that searches a document or website for misspellings and suggests fixes. It can catch unintentional mistakes that occur when you're typing or texting quickly, or clear up common confusing word pairs, such as "affect" and "effect." A free spell-checker provides extra reassurance that the work you're submitting is polished and free of mistakes that distract from your main points.

Improve Your Spelling in Seconds


Grammarly's spell-checker helps you write confidently in more than 500,000 apps and websites on your desktop and phone. Ordinary spell-checker apps tell you if a word is misspelled, but Grammarly also lets you know when you're using a correctly spelled word in the wrong context.

Let Grammarly Fix Your Spelling, Grammar, and More

Grammarly's full range of writing feedback helps you make your writing the best it can be. With real-time suggestions on spelling, grammar, punctuation, and more, you can be confident that your writing communicates your ideas effectively.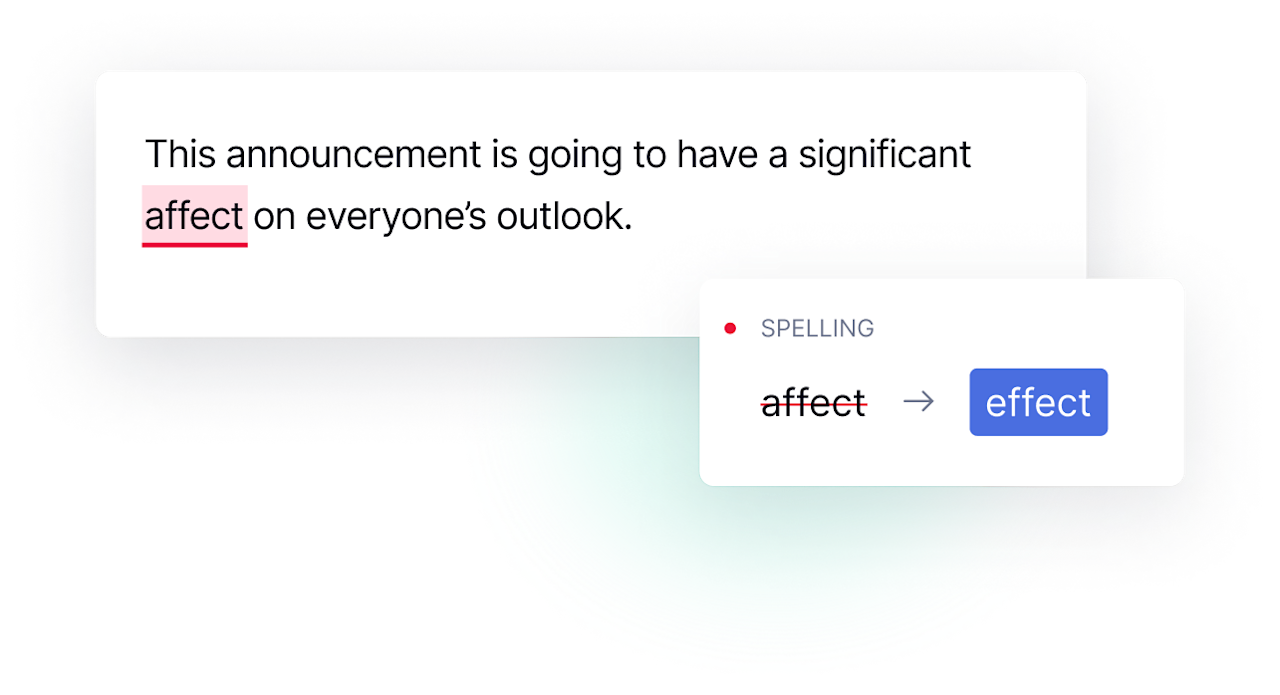 Spelling

Find and fix misspellings and commonly confused words.

Grammar

Ensure your writing follows English
grammar rules.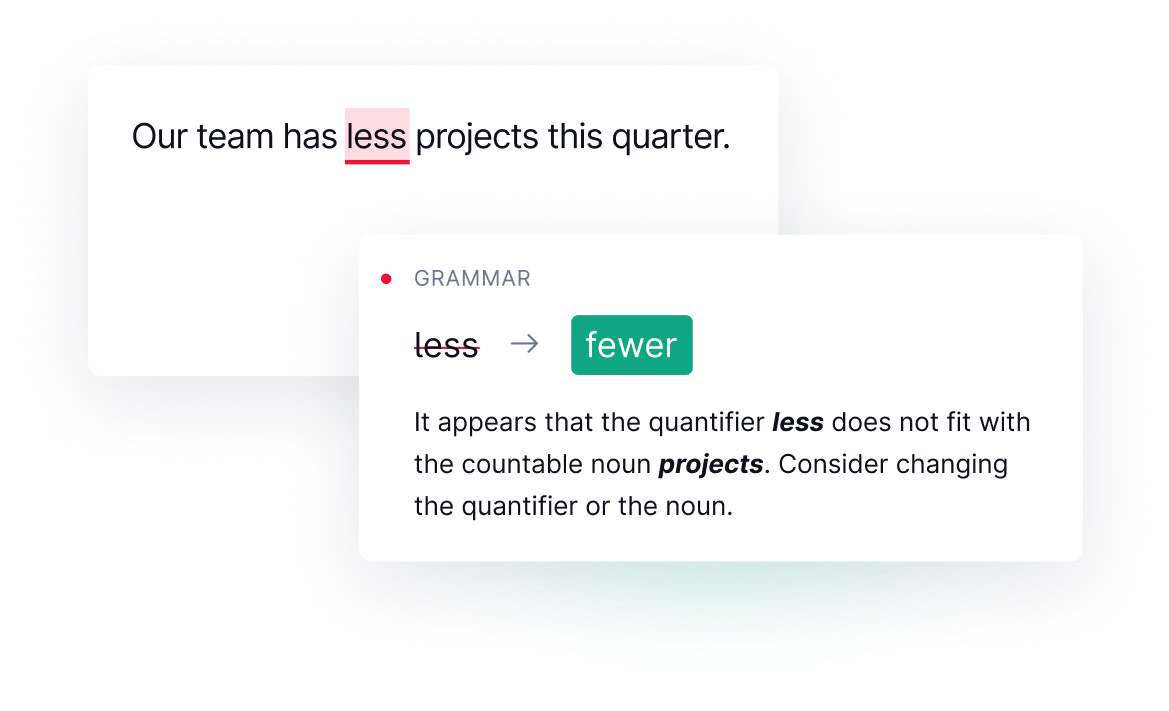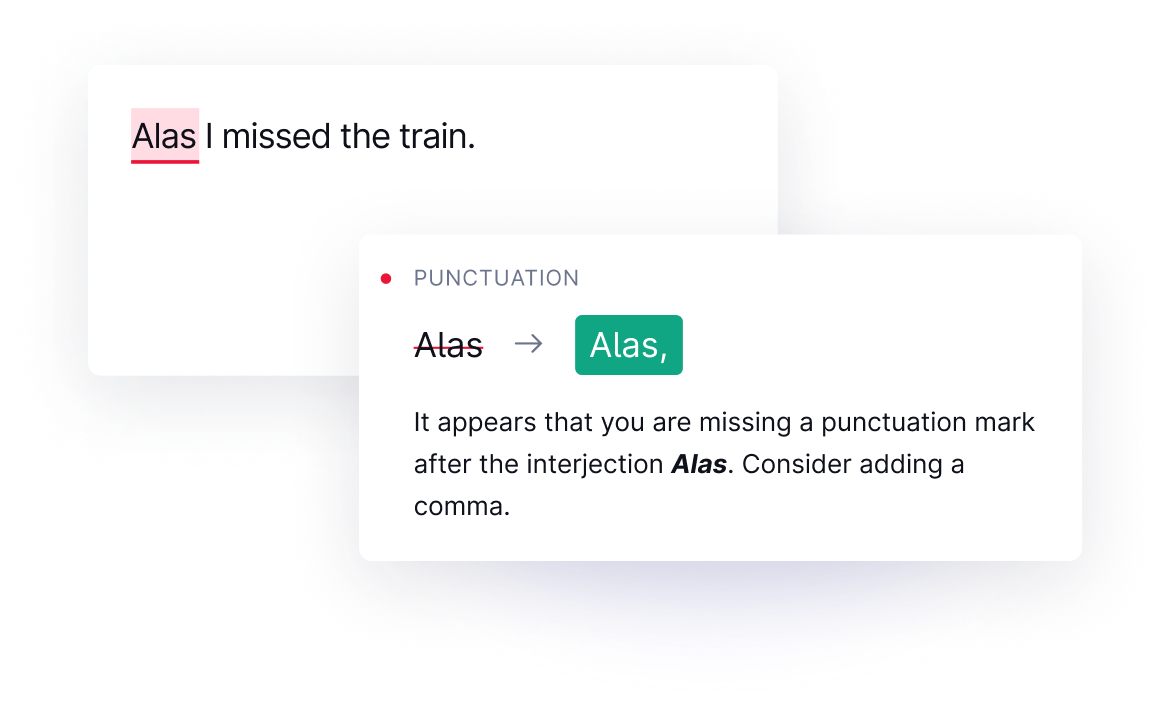 Punctuation

Catch mistakes you might have missed with the benefit of a second set of eyes.

English Fluency

Get writing feedback tailored to your native language. Grammarly helps build your English fluency by fine-tuning your word choice, tone, and voice.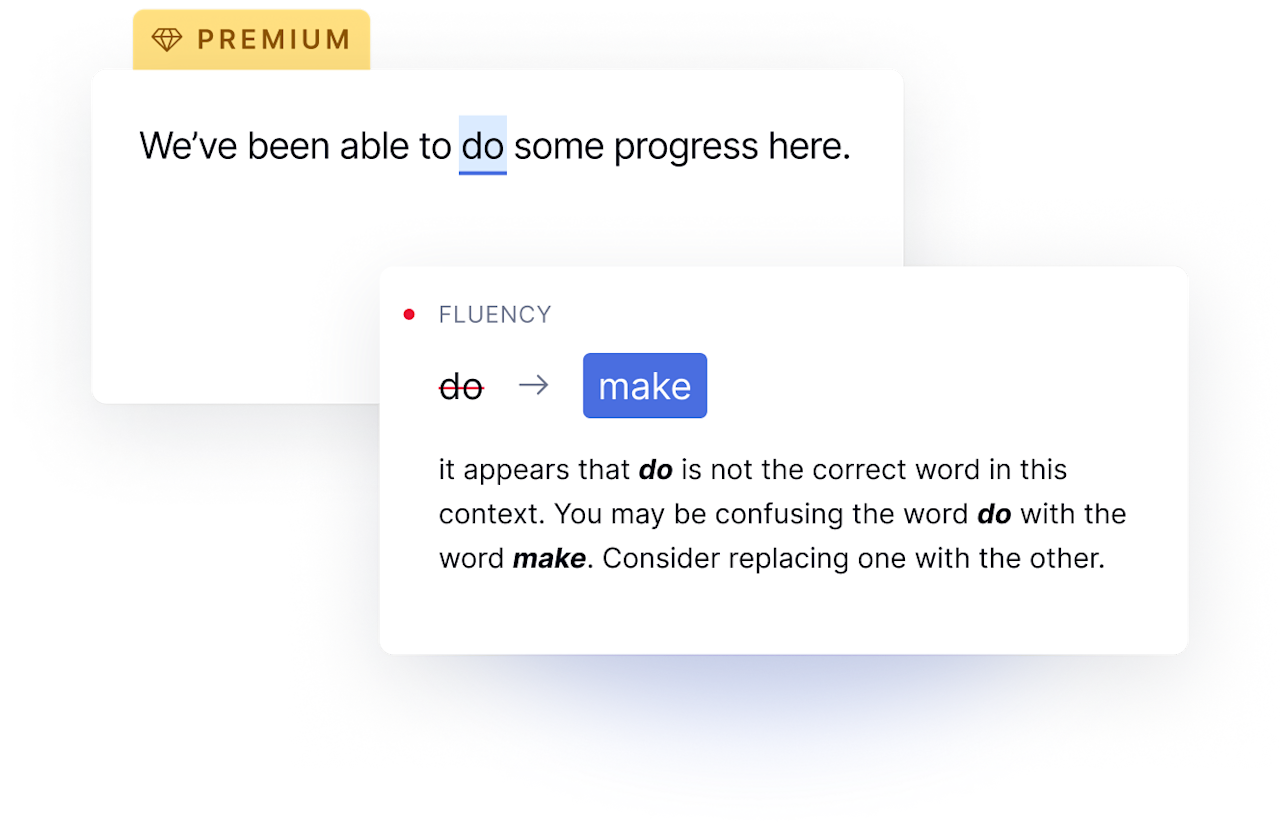 Works Where You Write

Whether you need a free English spell checker in Microsoft Word, Outlook, Google Docs, Chrome and other major browsers, iPhone, or Android, Grammarly instantly helps you fix spelling mistakes, grammar issues, and more.

Gmail
Microsoft Outlook
Microsoft Word
Google Docs

Chrome

Firefox

Safari

Edge

iOS
Android
Online Spelling Resources

Understand how to get English spelling, grammar, and punctuation right so you can improve your grades and build your reputation as a great communicator. Explore advice, tips, and examples to help polish your spelling and other aspects of writing.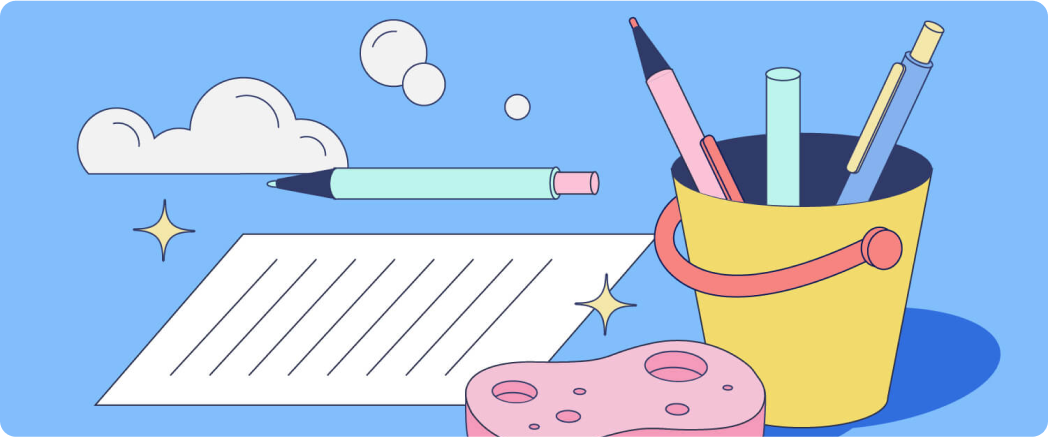 Improve Your Spelling

Frequently Asked Questions

How does Grammarly's spell-checker work?

Grammarly analyzes your writing in real time to detect not only misspellings but also correctly spelled words used in the wrong context.

Where can I use Grammarly's spell-checker?

Grammarly's spell-checker works in your

browser

and across all your favorite websites and

desktop apps

, such as Google Docs, Microsoft Word, and Outlook. You can even use it on your Android or iPhone by downloading the

Grammarly Keyboard

.
How is Grammarly's spell-checker different from my built-in word processor's spell-check?

Standard English spelling checkers will flag words that don't appear in the dictionary, but they're less helpful when it comes to commonly confused homophones. Grammarly's free spell-check can help ensure you're not tripped up by "affect" and "effect," "to" and "too," and other tricky pairs.

What other writing feedback does Grammarly offer?

Grammarly offers a full range of writing feedback, with real-time suggestions on grammar and punctuation, clarity, vocabulary, tone, and more.

Great Writing Made Simple

Join over 30 million people who use Grammarly to
improve their writing every day.