Grammarly stands with Ukraine

We are a company with a deep connection to Ukraine. Grammarly was founded in Ukraine; our co-founders are from Ukraine, and we have many team members who call Ukraine home. The Russian attacks are horrific atrocities and have caused immense suffering, fear, and heartbreak. 

To our colleagues, family, and friends in Ukraine, please know that we stand with you, completely and wholeheartedly. To all of Ukraine, we stand with you and are sending aid. To everyone else, we ask you to declare your support for the people of Ukraine, who continue to resist the unprovoked Russian invasion.

What you can do

We ask for whatever help you can offer, whether that is by peacefully protesting, speaking to your representatives, or donating money. The demand for war relief is high—and so is the need to sustain hope. Below are links to trustworthy organizations in need of funds to continue supporting and caring for the people of Ukraine.

What Grammarly is doing

Grammarly has donated over $5 million—more than the equivalent of the net revenue generated from the usage of Grammarly's product in Russia and Belarus since 2014—to organizations and funds supporting the people of Ukraine. We have leveraged the power of community to increase our impact, and we are grateful to the many people and organizations that have joined us in taking action, including the donors worldwide who contributed to our fundraiser with the UNITED24 platform to purchase much-needed ambulances in Ukraine. We continue offering
Grammarly Business for free
to all Ukrainian nonprofits, NGOs, and media organizations; we're grateful for their heroic efforts and are humbled to help how we can. We added a message in our product to direct users writing about the war to resources for helping Ukraine. We have also blocked users located in Russia and Belarus from using Grammarly products or services.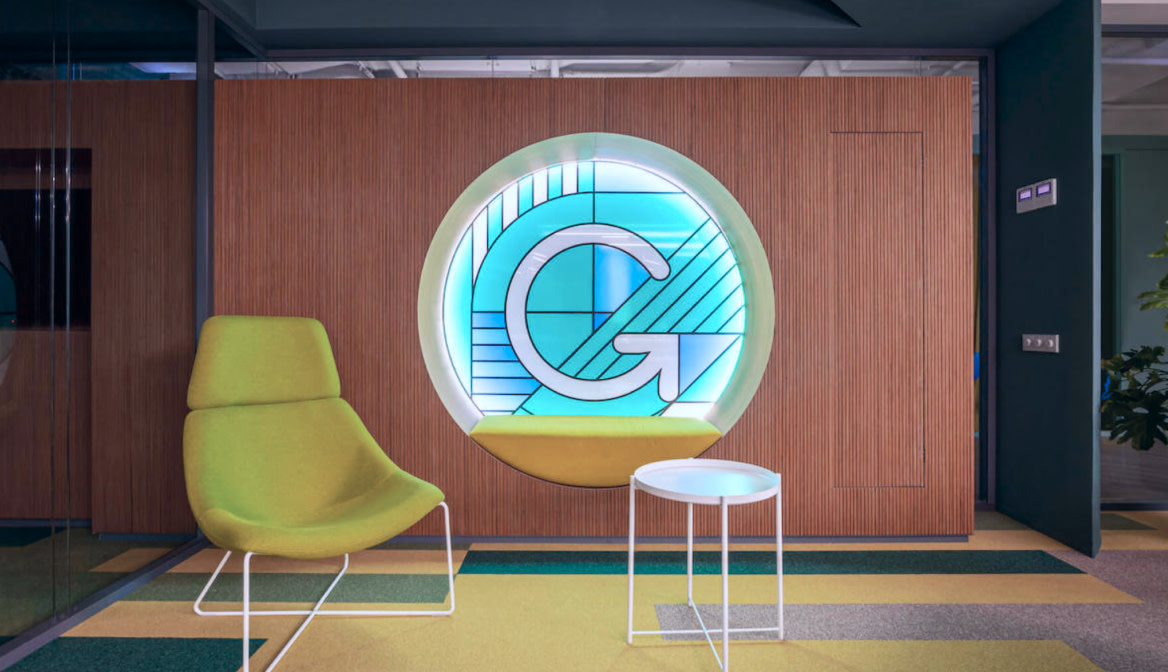 Information you can trust

There is a lot of misinformation circulating about what is going on in Ukraine. Misleading images and videos as well as false news stories have surfaced online. We urge you to rely only on credible, fact-checked sources to stay informed. Consider verifying your source with a respected journalism organization, such as
Nieman Lab
.
It is our hope that the war ends quickly with the recognition of Ukraine as a free and independent nation. 
Thank you. Дякуємо.
The Grammarly Team