Your Trust Is at the Heart of Everything We Do

The first step to helping you communicate confidently is earning your trust. That's why we've always pledged to do right by our users with best-in-class security practices that keep data private and protected and a commitment to safe, responsible AI innovation.

Explore the measures we take to safeguard your data and trust.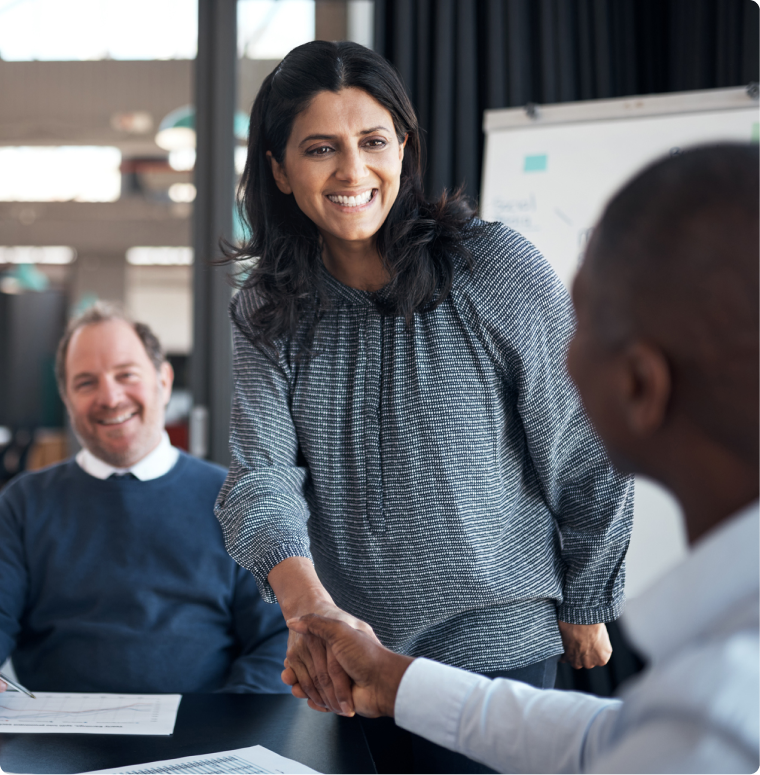 We make sure your private information stays private

Discover the steps we take to safeguard data and keep your information protected.



Our security infrastructure is built upon industry standards

Learn how our in-house security team approaches information security and fortifies our product.


Enterprise-grade attestations validate our security controls

See the attestations and certifications that ensure our users' data is safe and secure.


We are committed to developing and deploying AI responsibly

Understand how we build Grammarly's technology responsibly to benefit and enhance everyone.


We don't sell your data

Grammarly makes money when customers enjoy our best-in-class AI-enabled communication assistance and decide to purchase one of our paid product offerings. We have not, do not, and will not sell users' data or rely on an ad-based revenue model. You own what you write.

Grammarly is trusted by thousands of organizations around the world

Meet the leadership team protecting our product, infrastructure, and operations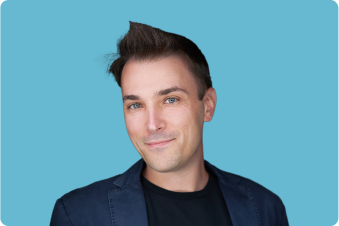 Suha Can
Chief Information Security Officer


"The safety of our customers' data is at the center of our business, backed by Grammarly's robust, comprehensive security infrastructure. Protecting our millions of customers requires creativity and persistence in every corner of our organization; it is the pinnacle of responsibility for our world-class engineering team."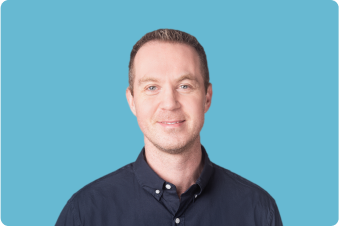 Robin Moore
Head of Privacy


"Since our start, we've been building our business and our AI-enabled communication assistance technology with data privacy top of mind. We have the utmost regard for our customers' rights and are transparent in how we work with their data."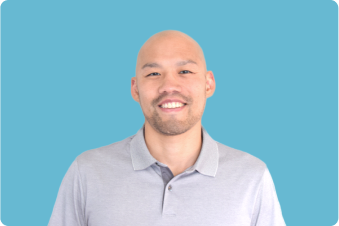 Alan Luk
Head of Governance, Risk, and Compliance

"Enterprise customers and individuals trust Grammarly because we operate with the highest security and privacy standards across our product, infrastructure, and company policies. We remain vigilant in our commitment by maintaining a strong compliance portfolio year after year."

Our security and privacy practices are backed by independent
third-party attestations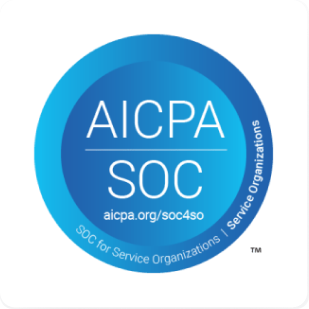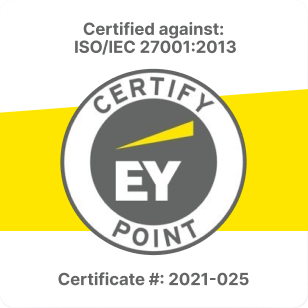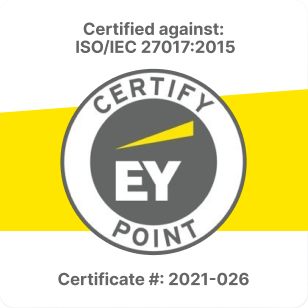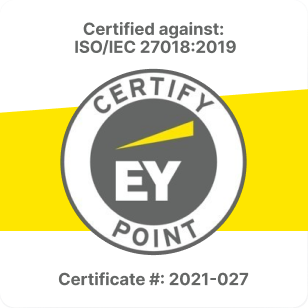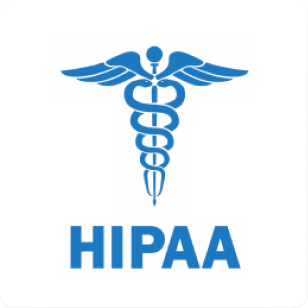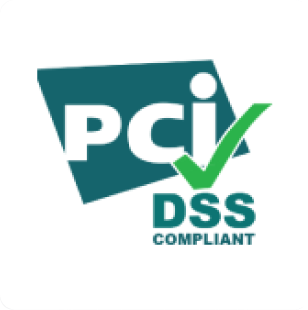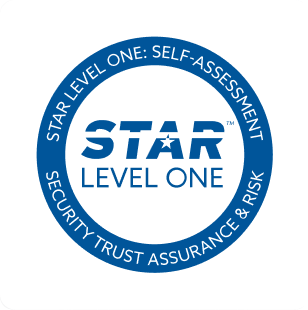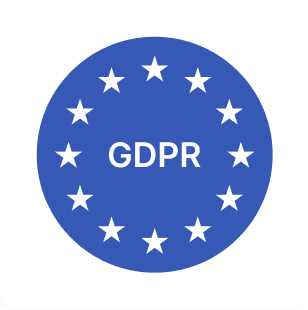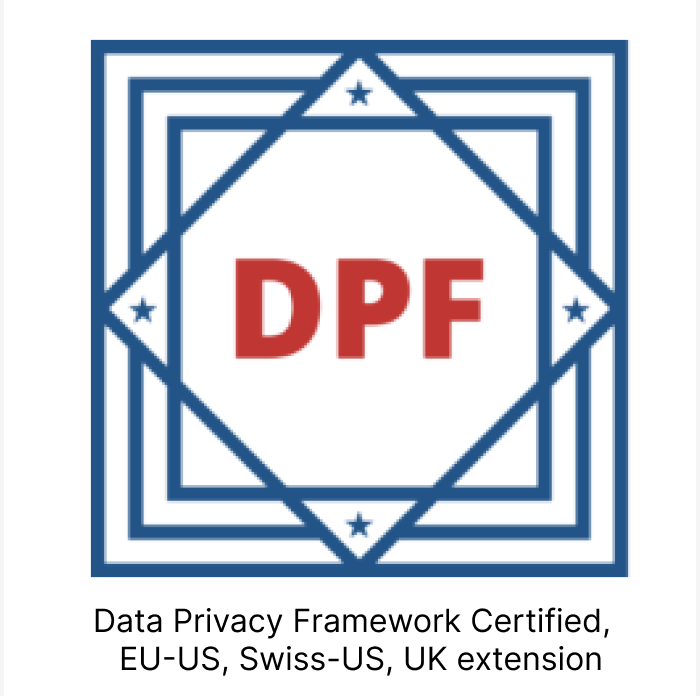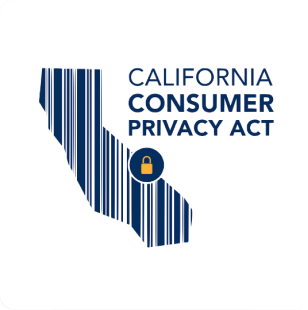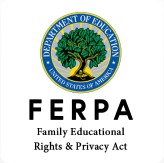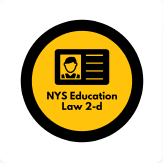 Hear from our team on how we put trust at
the heart of everything we do

Stay up to date on all the ways we keep Grammarly and you safe

We are dedicated to staying ahead of security issues, protecting users' privacy, and deploying responsible AI. Check out the latest news and updates on our blog.

Industry associations and partnerships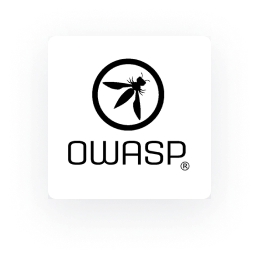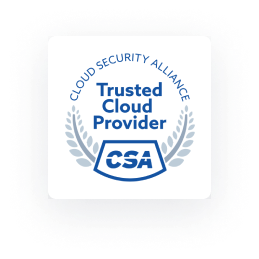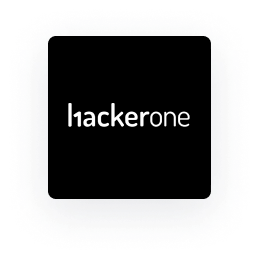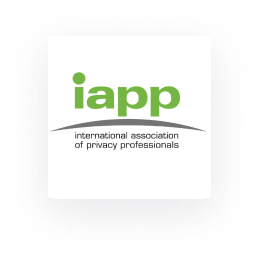 Frequently Asked Questions

Is Grammarly secure?
Is Grammarly a privacy risk?
Does Grammarly sell your data?

No, we do not and will not sell user data and never have. We make money from user subscriptions. We do not help third parties advertise to our users.

Is Grammarly a keylogger?

No. A keylogger records every keystroke and sends data to a third party for the benefit of that party and does so without the user's knowledge. Grammarly's product doesn't fit any of these descriptions.

What data does Grammarly collect?

To serve our users, Grammarly collects necessary information, such as username, email address, and contact and language preferences. Read more in our 

Privacy Policy

. Any user can 

submit a request in the account hub

to view all data associated with their account. You can also find information about the small number of trusted 

third-party processors

 that help us provide our services.
Can Grammarly see or use your writing?

No one at Grammarly can 

read your text

 at will, as we tightly control access to user data within the company. You own what you write.
Does Grammarly use cookies? What's Grammarly's cookie policy?

Yes, Grammarly's website uses cookies. We encourage you to read and review our 

Cookie Policy

.
Is Grammarly reliable and accurate?

We encourage you to read 

this post

 to learn more about how we build our product with reliability and accuracy top of mind.
What are Grammarly's Terms of Service?
Who owns Grammarly?

Grammarly is a private company. Read more about our story on our 

About Us page

. To learn more about Grammarly's business, read about how we make money from selling subscriptions—not from selling data.
Is Grammarly GDPR compliant?
Is Grammarly HIPAA compliant?

Yes, Grammarly is compliant with HIPAA Security, Privacy, and Breach Notification rules. Grammarly has been audited by an independent third-party audit firm that has issued an attestation report demonstrating our compliance.If you need to sign a BAA in order to comply with HIPAA, please submit your request

here

.
How does Grammarly use my data?

Across all our product offerings, Grammarly's

enterprise-grade attestations and certifications

and

user-first approach to security and privacy

reflect our practices and policies to ensure users' data is safe and secure. Grammarly takes extreme care to isolate each customer's data. Any writing that an individual or organization reviews or produces with Grammarly will never appear in another customer's writing suggestions.

Any information used to power Grammarly's generative AI features, such as prompt type, prompt text, and the context in which it's used, will be shared with our small number of thoroughly vetted partners for the sole purpose of providing you with the Grammarly experience. We do not allow any partners or third parties to use your data for training their models or improving their products.

You can also

find information here

about the small number of trusted third-party processors that help us provide our services. Grammarly maintains a thorough vendor-review process to conduct due diligence before engaging with any subprocessors. The review process includes multi-step security and privacy assessments, a detailed review of the vendor's compliance posture, and an in-depth legal review of subprocessor data practices.
Write With More Peace of Mind

Join over 30 million people and 70,000 professional teams who trust Grammarly to help them communicate with confidence.