Grammarly for Safari

Grammarly for Safari improves grammar, clarity, and more as you write on your favorite sites.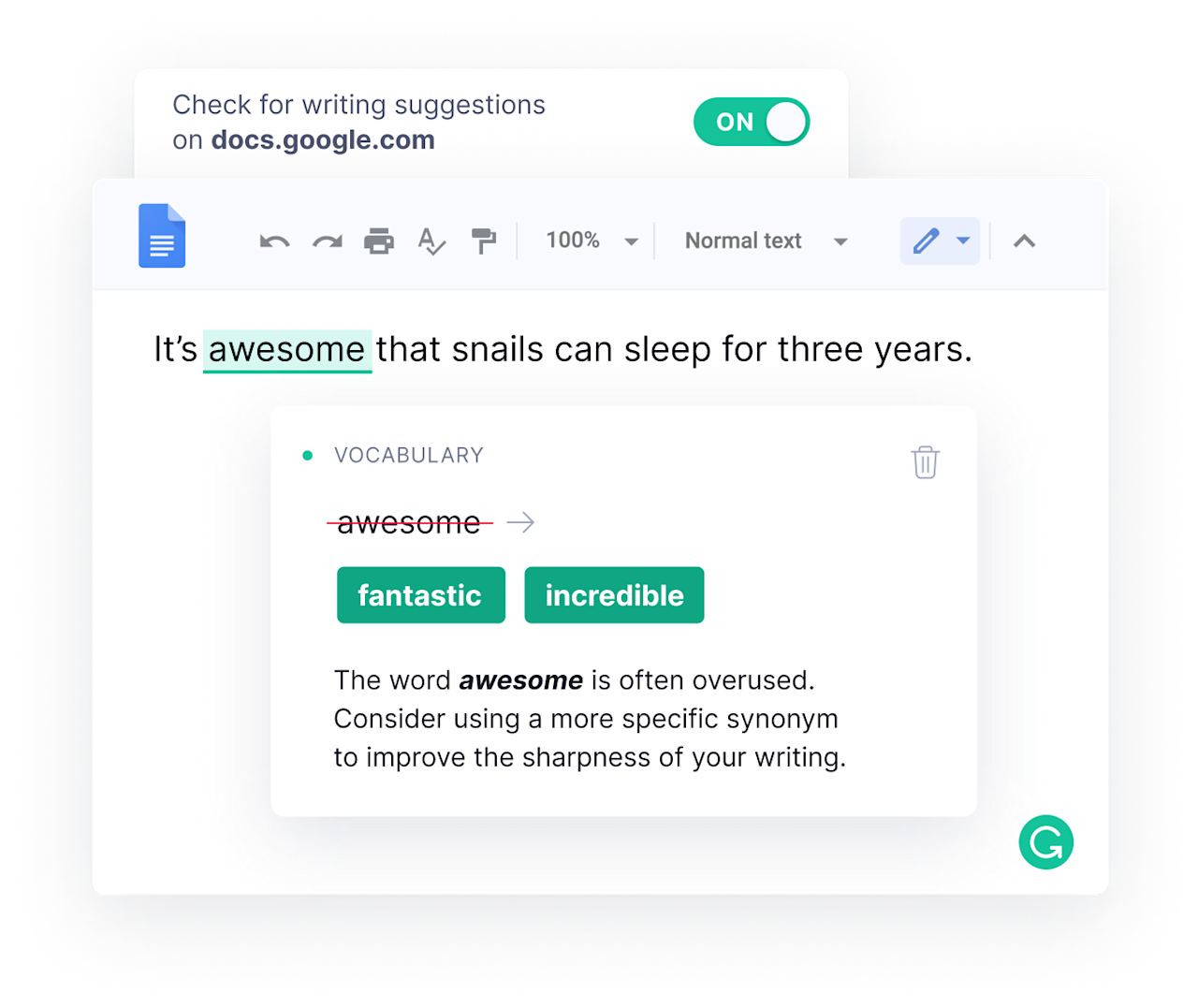 Write confidently across the web.

Improve grammar, style, tone, and more.

Save time on proofreading and polishing.

Install and start writing in minutes.

Works Where You Write

Grammarly for Safari provides real-time writing suggestions on Gmail, Google Docs, Twitter, LinkedIn, and everywhere else you write online.







Great Writing Made Simple

From grammar and spelling to style and tone, Grammarly makes it easy to eliminate errors and find the perfect words to express yourself.

Check your grammar, spelling, and punctuation

Become more confident with writing mechanics. Grammarly gives real-time feedback on commas, commonly confused words, and more.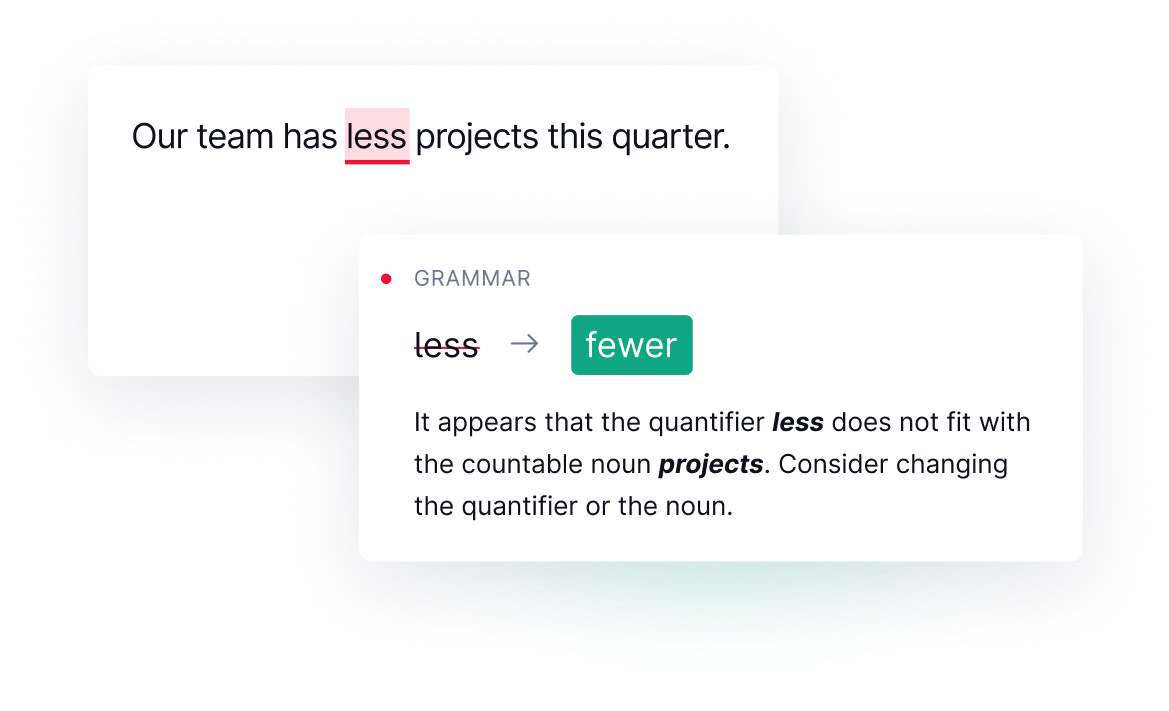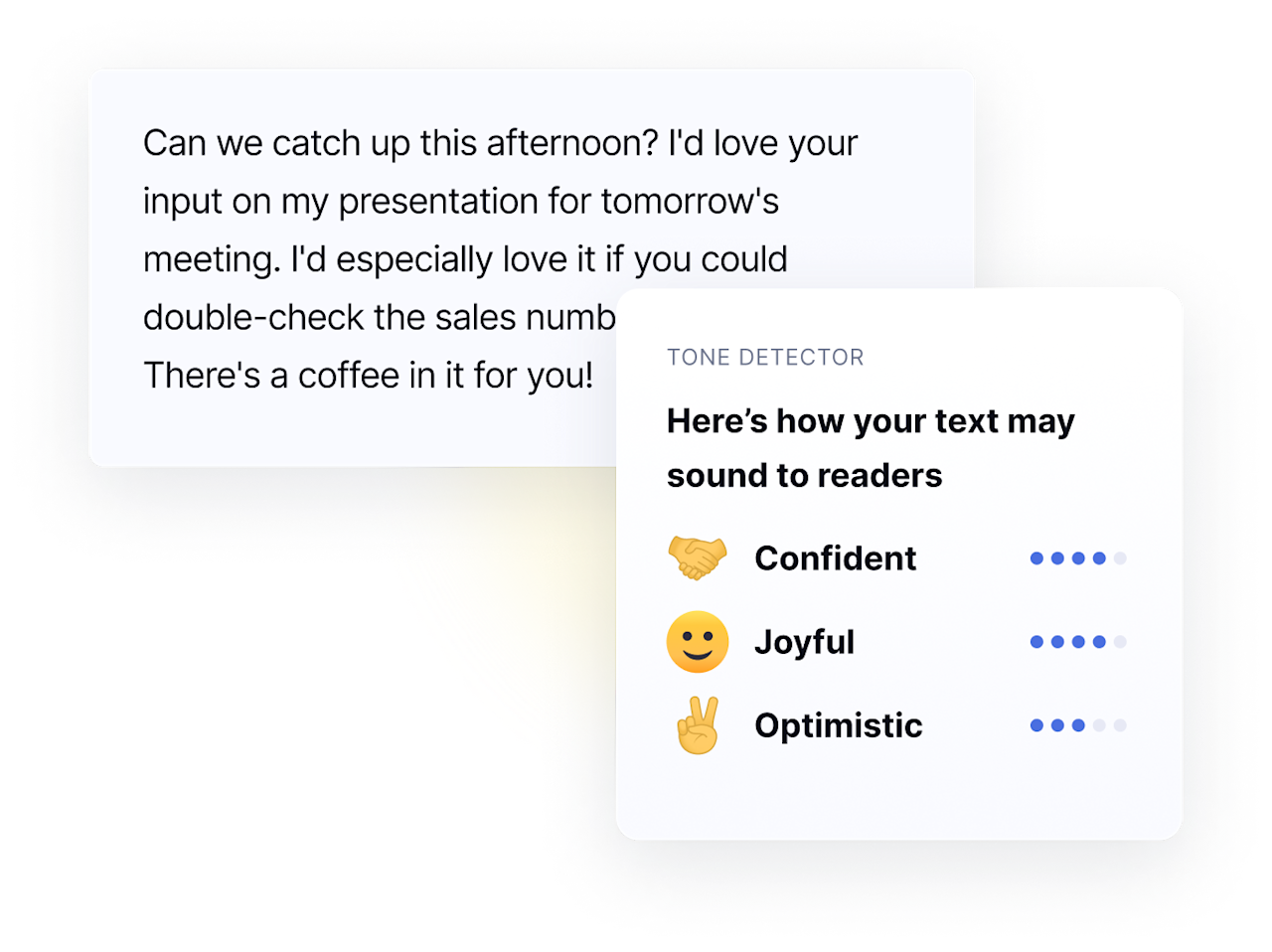 Adjust your tone

Tone is tricky to convey in writing. Grammarly includes a tone detector to help you understand how your message may sound to a reader.

Make your ideas clear

Long, complicated sentences are hard to understand, even if they're grammatically correct. Grammarly suggests concise alternatives for wordy phrases. Try Grammarly Premium for full-sentence rewrite suggestions.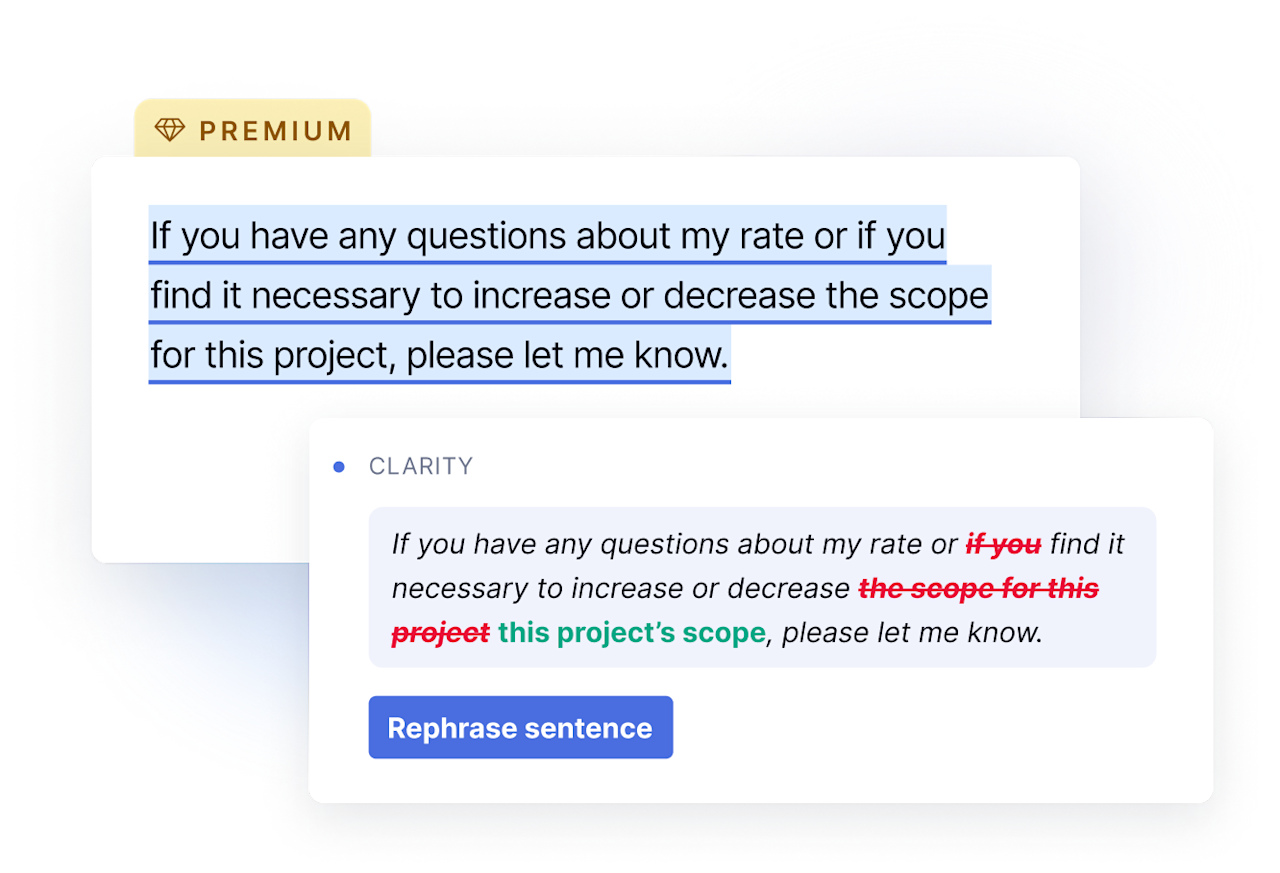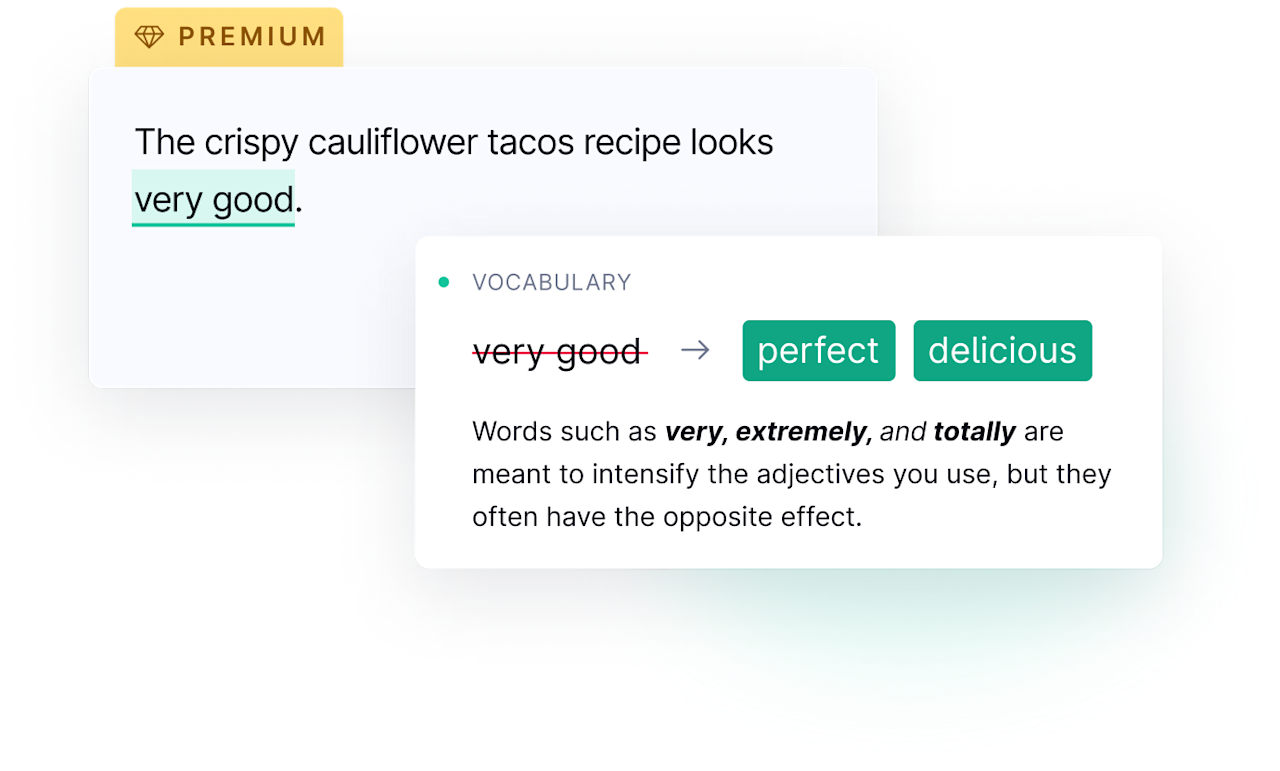 Find the perfect words

Got something on the tip of your tongue? Grammarly provides word choice enhancements to help you say precisely what you mean.

"Grammarly allows me to get those communications out and feel confident that I'm putting my best foot forward. Grammarly is like a little superpower, especially when I need to be at 110%."

Jeanette Stock
Co-founder of Venture Out
Make Great Writing Simple

Join over 30 million people who use Grammarly every day to make their writing shine.