Grammarly for Professionals
Do Your Best Work

Turn writing that works into writing that gets results.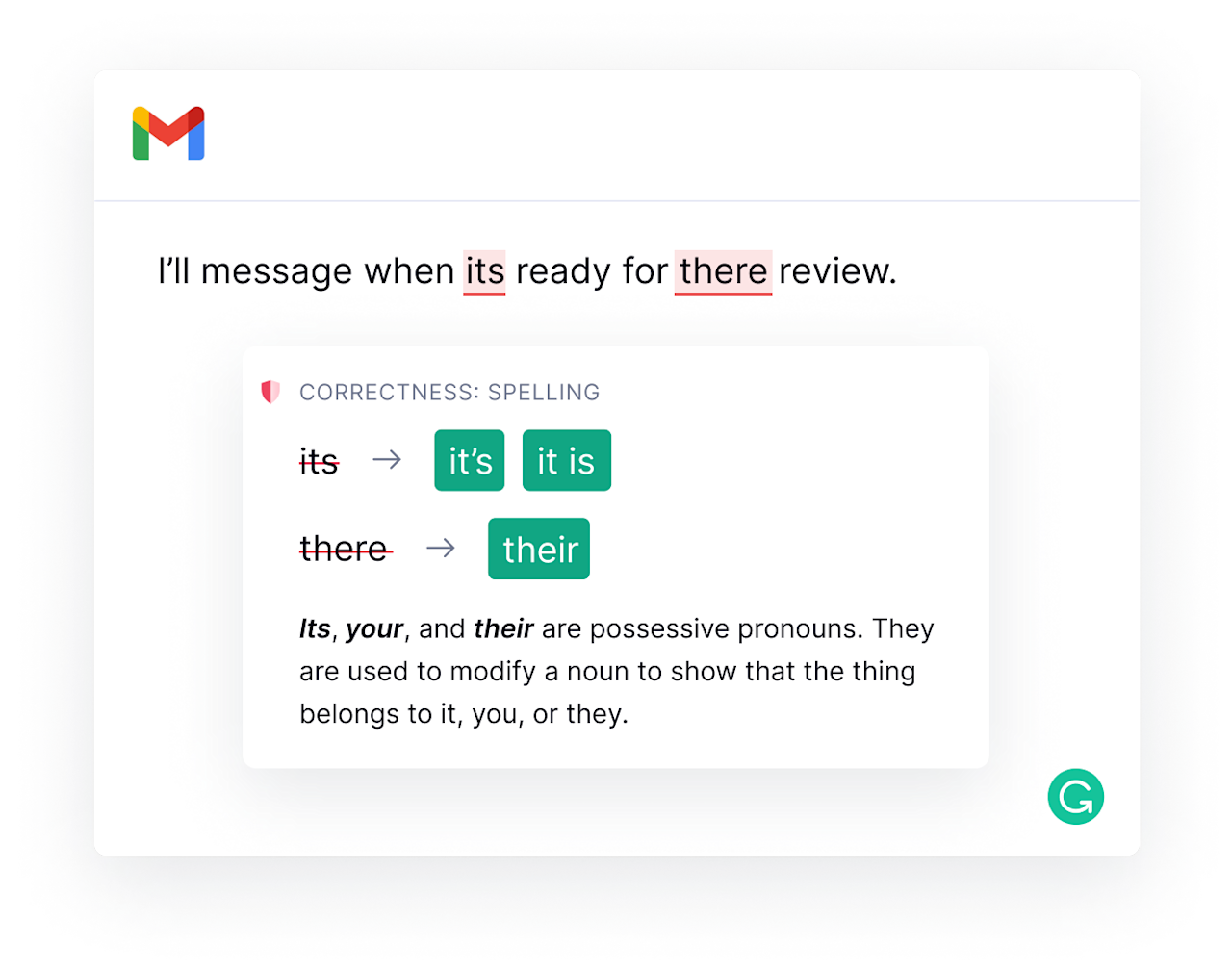 Approach every message with confidence and professionalism.

Stay in your flow with generative AI assistance to get your ideas going.

Express yourself clearly and concisely to make an impact.

Finish writing tasks faster while saving time on proofreading and polishing.

Grammarly Works Where You Do

Put your best foot forward in every message and document you write.

A Writing Assistant Built for Work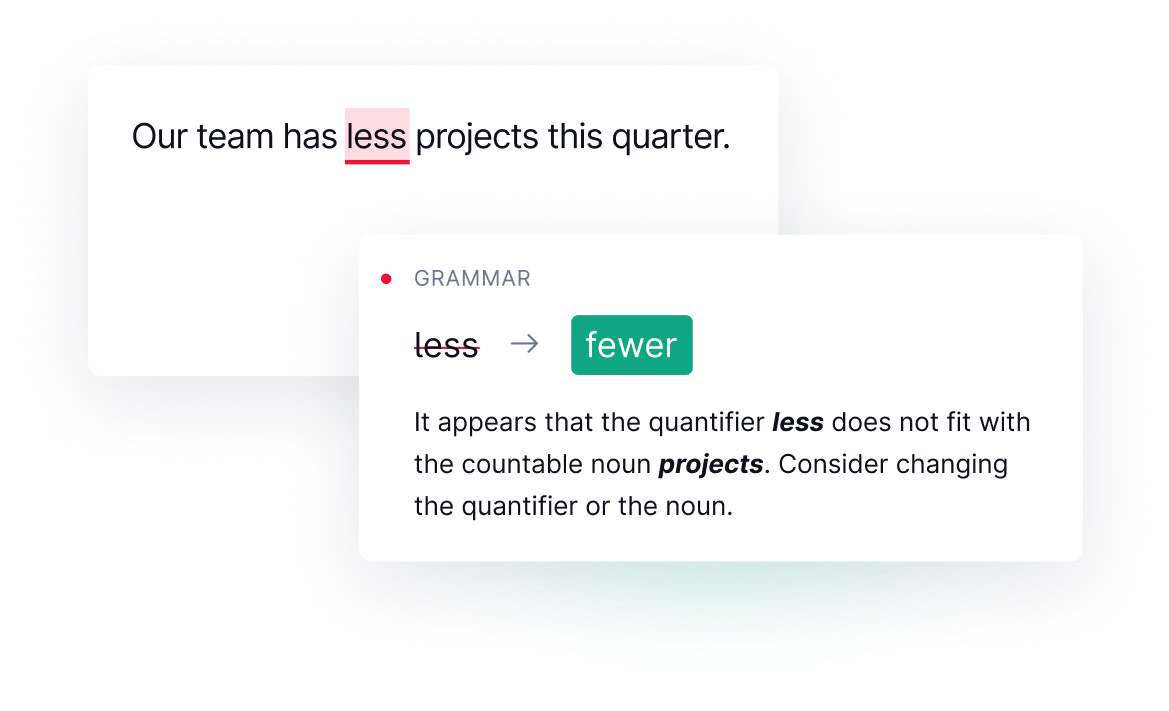 Fix Spelling and Grammar
Save time and energy with a second pair of eyes that can do your proofreading for you.

Refine Your Tone
Inject the right amount of confidence, diplomacy, and more to make sure your message lands.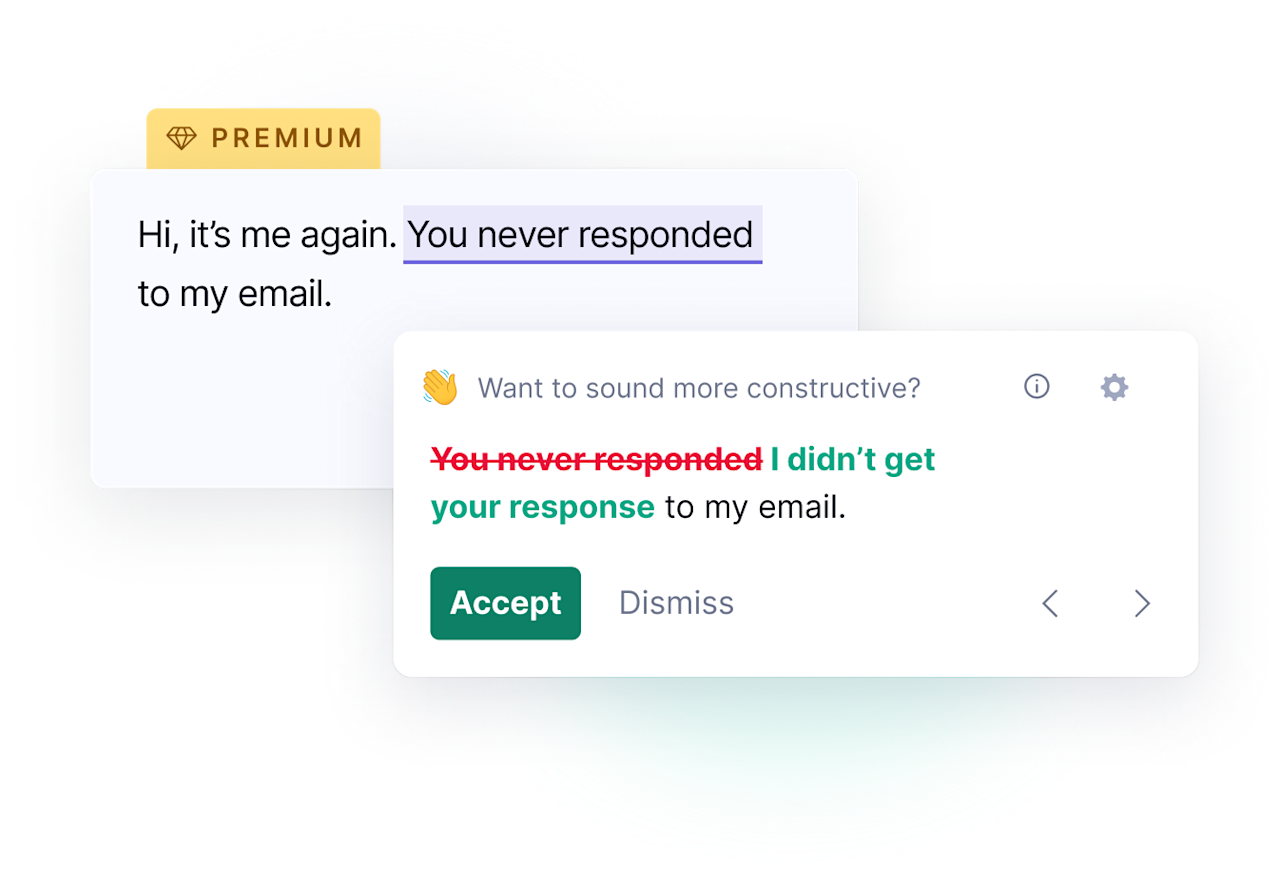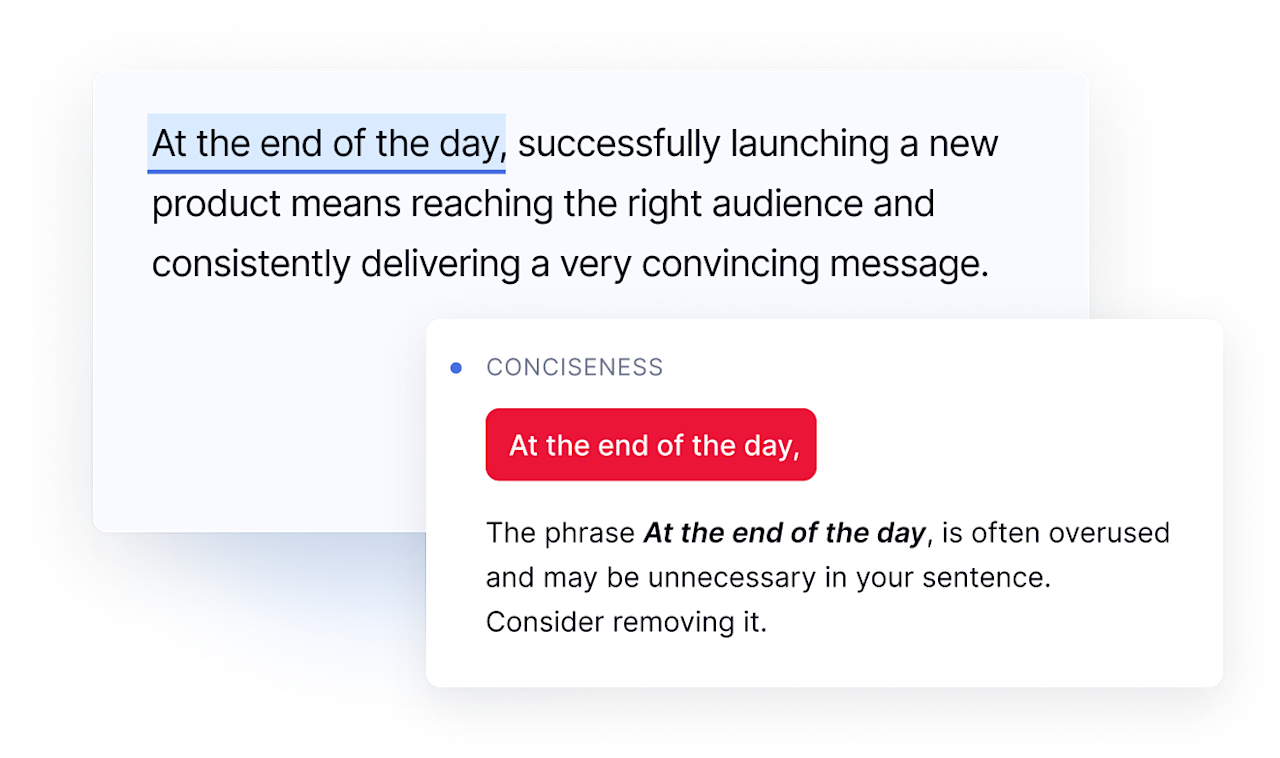 Reduce Wordiness
Eliminate unnecessary words that bog down your writing.

Simplify Sentences
Tighten your writing and make it easier to understand.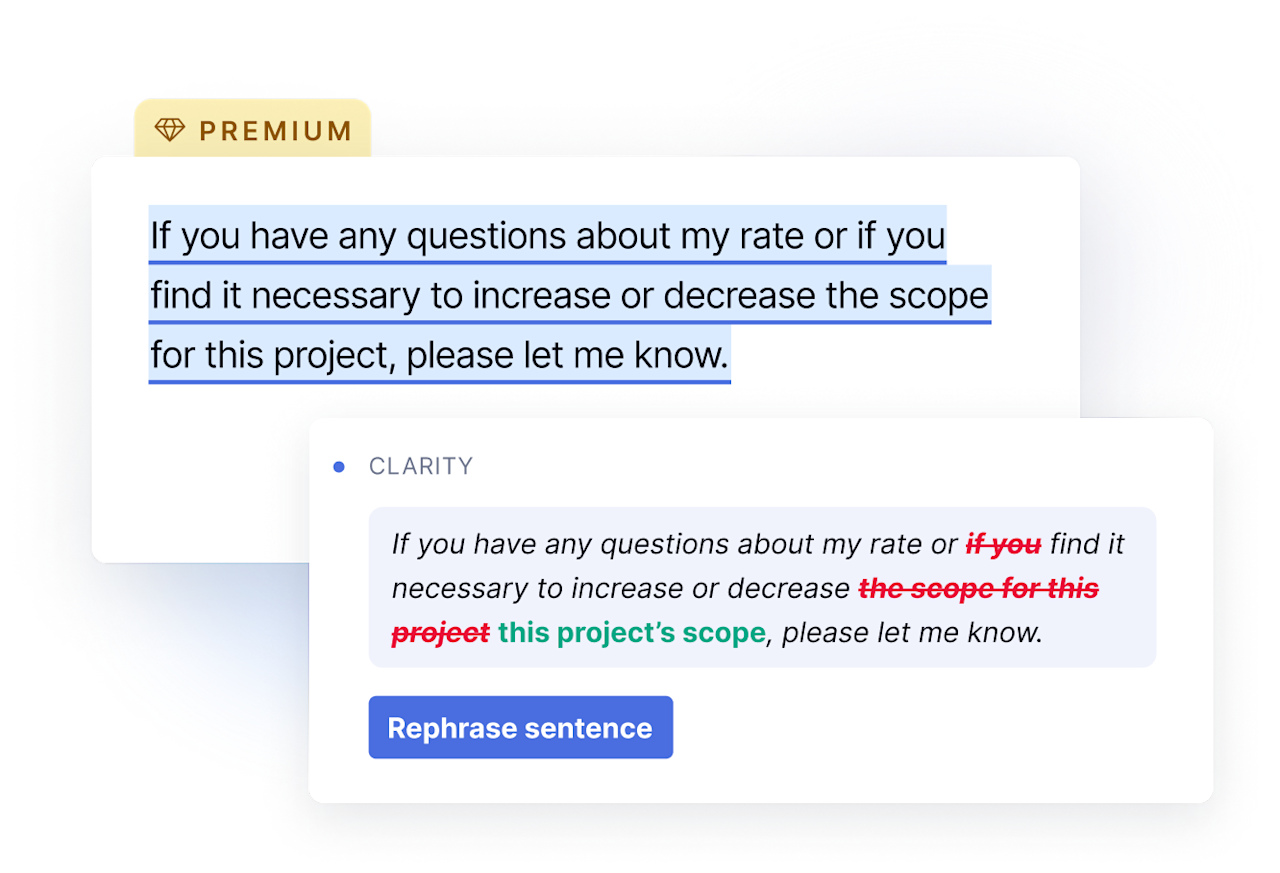 "Grammarly has made life so much easier. I honestly don't know how I would have gotten so much content up in such a clear and concise way, and in such a short amount of time, if it wasn't for your program."

Wendy Gilch
Founder at Selling Later
"Grammarly has allowed us to save time on reviewing our writing and focus more on developing our projects and our programs."

Eric Patterson
Director of Interpreting at Deaf Action Center
Make Excellent Writing Effortless

Join 30 million people and 50,000+ teams who use Grammarly to transform their writing every day.