E-mail and email are both correct ways to spell the same word. The issue of the hyphen (or lack thereof) in e-mail is still far from being settled. Different style guides prefer one spelling over the other, so if you need to follow one make sure you use the spelling it prescribes. If you don't need to follow a style guide, pick one of the spellings and use it consistently.
Even though it seems that most of the world has moved on and settled on the simpler and newer variant of spelling—email—some very important names in lexicography and publishing are sticking with the older version, e-mail.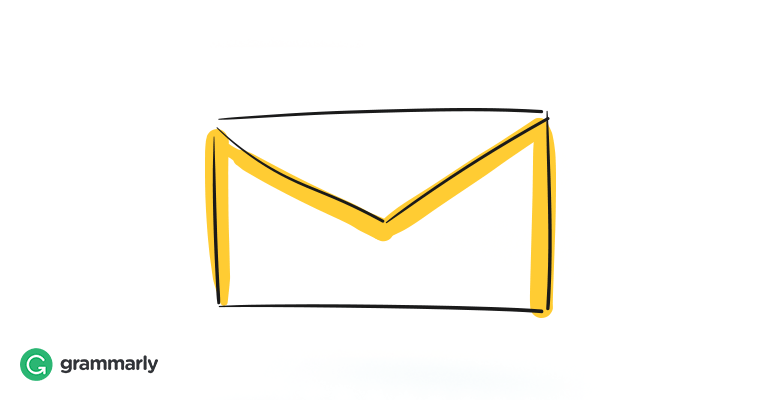 Why Spell It E-mail?
Giants that prefer the hyphenated spelling—Merriam-Webster, The Chicago Manual of Style, and The New Yorker, have a good reason for doing so.
E-mail is a compound noun, made out of two words—"electronic" and "mail." The e in e-mail is an abbreviation for "electronic," and it's used in a lot of other words as well—e-commerce, e-learning, and e-business, for example. There are also other compound nouns formed from an abbreviation and a noun, like the H-bomb, which is short for hydrogen bomb.
The general rule of hyphenation in compound words that combine a single letter (or a number) and a word is to hyphenate them. So, based on tradition, e-mail is the correct way to do it.

Why Spell It Email?
In the case of email, it can be argued that the widespread use of the unhyphenated spelling has made this compound noun an exception to the rule. It might also be said that closed (unhyphenated) spelling is simply the direction English is evolving, but good luck arguing that "tshirt" is a good way to write "t-shirt."
However you want to approach it, email is accepted or recommended by an increasing number of publications. Arguably the biggest blow to the pro-hyphenation camp came in 2011, when The AP Stylebook came down on the side of email. In 2013, The New York Times joined the anti-hyphenation ranks, also filled with media outlets like The Guardian and The Huffington Post.
Usage Advice and Examples
So where does this leave you? Which one should you use—the stubbornly traditional e-mail or the popular and generally accepted email? Unless you have to adhere to a style guide, it's completely up to you, as long as you use it consistently.