Bring the Future 

of Augmented Communication Assistance to Your Clients

Grammarly's AI-powered communication assistance drives business productivity and helps align workplace messaging.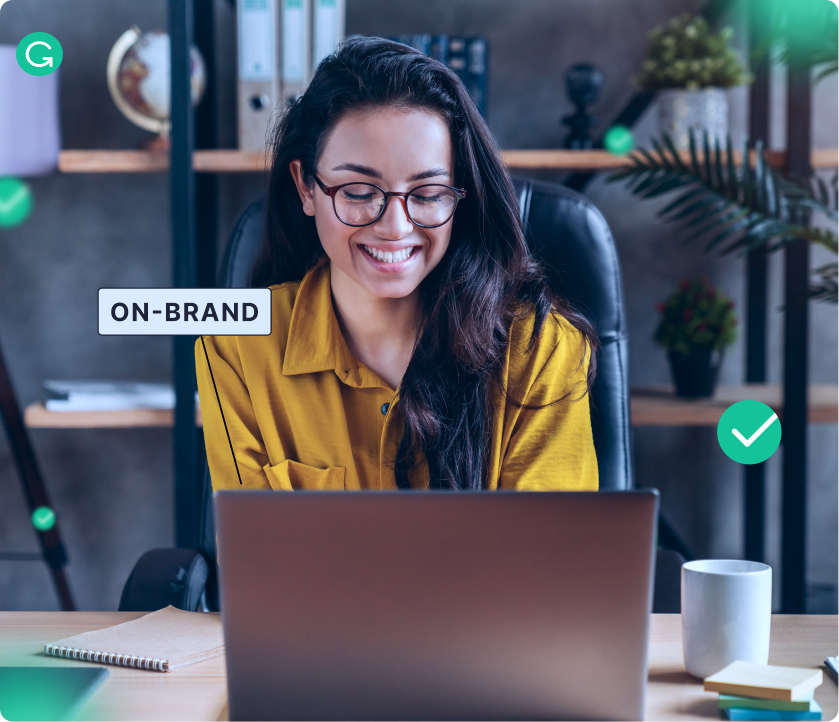 Why Partner with Grammarly?

Higher margins on volume sold

Marketing collateral and support

Marketing development funds

Added margins on deal registration

Self-serve quoting portal

Dedicated partner manager

Helpful sales support tools

Self-serve and 1:1 product training

Go-to-market enablement

Explore Our Partnership Programs

Enjoy referral program benefits

Diversify your offerings, grow your revenue, and expand your customer base with value-added services.

Become a reseller

Help your clients integrate Grammarly with other tools so their teams can communicate effectively everywhere they write.

Become an OEM partner

Enhance your product and solutions by offering Grammarly's AI-powered communication expertise.

Add Value to Any IT Investment

Grammarly delivers communication assistance when and where 
your clients need it.

Grammarly Text Editor SDK

Bring Grammarly's AI-powered writing suggestions 
to your first-party application.


Grammarly browser extensions

Web app support is available for Chrome, 
Microsoft Edge, Safari, and Firefox.


Grammarly on mobile devices

Our native iOS application delivers an extension for Safari, an editor, and a keyboard. Our native Android app provides the Grammarly keyboard.

Grammarly for your desktop

An all-in-one writing assistant that works on desktops and in browsers. Use it in apps, word processors, email clients, and more.


Grammarly for Google Workspace and Microsoft Office

Provide a richer experience for those working in these platforms by leveraging Grammarly-only features, like tone detection.

Ensure Your Team Maximizes the Value of Grammarly

Earn more with Grammarly

Achieve higher margins based on volume sold while getting added margins on deal registration.

Find the tools you need

Get quicker results with sales support, case studies, and product tools and training.

Get help with dedicated support

Let our dedicated partner managers help you through your selling journey.

See How Grammarly Improves Productivity at Zoom

71% improvement in communication

Zoom improved the impact of its external communications with Grammarly.

7000 hours saved

Zoom saved over 7000 person-hours correcting its external communications prior to launch.

Let's Get Started

See how partnering with Grammarly can help you. Apply today and join our reseller community.