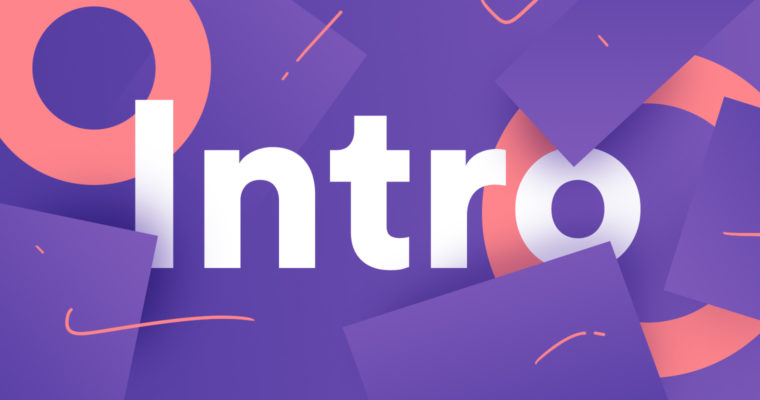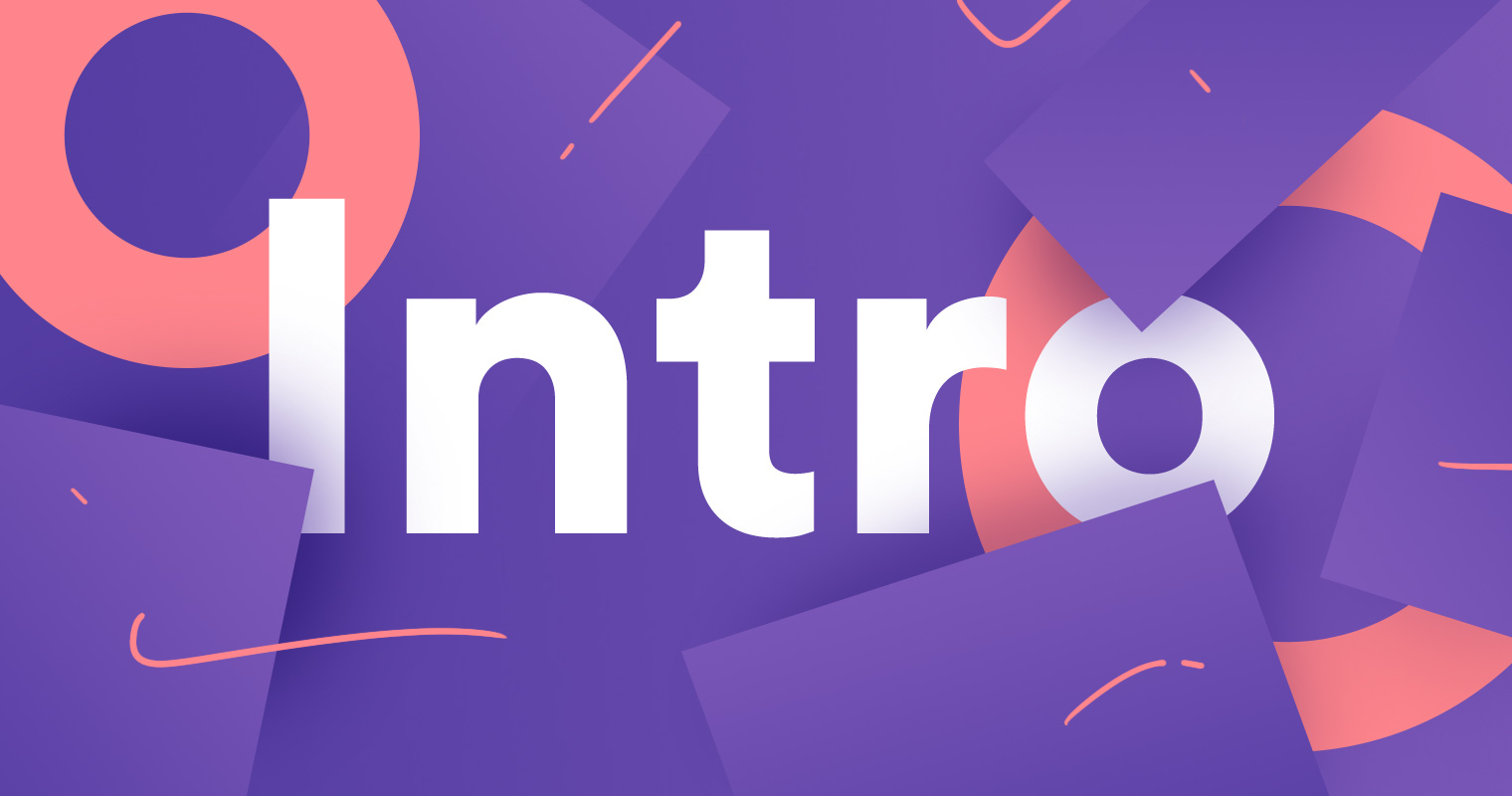 You have fifteen seconds to snag your reader's attention. If your intro doesn't draw him in, he's likely to become one of the 55 percent of visitors who read your post for fifteen seconds or less and then navigate away. Knowing how to write an introduction that hooks your reader is essential to overcoming that daunting statistic.
The Aim of a Strong Introduction
Along with excellent organization, your introduction lets the visitor know that what you've written is of interest. For what reasons would someone come to read your post? Craft an intro that shows them they've come to the right place. Here are a few tactics and introduction examples to help you accomplish that.
RELATED: 3 Ways to Master the Power of Empathy In Your Writing
1

Answer the question "Why should I read this?"

In the intro to this article, I smacked you in the face with a statistic: If you don't capture a reader's attention within fifteen seconds, 55 percent will surf on to something else. Right from the first sentence, I've told you why this article matters, which is a powerful way to compel someone to read on.
2

Engage the visitor with an anecdote.

Hook the visitor in with an intriguing narrative that gives a hint as to what the article is about and she's more likely to continue reading.

Example:

In the summer of 2015, Stan Transkiy was 16 years into a life sentence, and he had finally found a way to occupy his time.

—Colin Lecher, Ghost in the Cell

Here's a tip: Even how-to articles can benefit from the storytelling technique. Consider the problems your reader might have that caused them to seek out your post, then begin with a brief relatable story to engage their attention.
3

Tell the reader "This is not for you. (But not really. It totally is.)"

When you tell someone "Whatever you do, don't think of a purple gorilla!" the first thing they do is think of a purple gorilla. (You're welcome! Don't worry; he's friendly.) The same psychological tactic can work in writing an introduction.

Example:

Why do you look so angry? This article hasn't even begun and already you disapprove. Why can't I ever win with you? I see it in your face.

If this sounds unfamiliar, good for you. You don't need this.

—Heather Murphy, Why It Seems Like Everyone Is Always Angry With You
4

Share something personal.

Much like storytelling, sharing something personal in an introduction can pique a visitor's curiosity. Either he'll feel he can relate, or the story will be so unique that he'll be driven to read on to discover more.

Example:

I write to fill the page, preferably with nothing.

This ambition was in me before I could write. I grew up in a family of refugees speaking Russian, a language that, as my teachers and classmates took pains to remind me, did not belong to me.

—Roman Muradov, Art as a Second Language

Here's a tip:

 Grammarly runs on powerful algorithms developed by the world's leading linguists, and it can save you from misspellings, hundreds of types of grammatical and punctuation mistakes, and words that are spelled right but used in the wrong context.

Learn More 

5

Ask a question.

Some may argue that this introduction-writing technique is overused, but now and then a compelling question is the hook your piece needs. It's especially effective if the visitor has to read on to uncover the answer.

Example:

What do you get when you combine a classic psychology experiment with the search for extraterrestrial intelligence?

—Stephanie Pappas, Why We Might Miss Extraterrestrial Life Even If It's Staring Us in the Face
Best Practices for Writing an Introduction
There's no one perfect way to write an introduction. Your technique will vary depending on factors like your topic, the tone of your publication, and your audience. Here are a few do's and don'ts.
Do keep your introduction paragraph short. There are no hard and fast rules, but for most types of features and blog posts three or four sentences is a reasonable goal.
Don't waste words. Write lean. Get rid of filler words and phrases. It's good to practice clean, crisp writing in general, but it's especially important in an opening paragraph to capture your reader's attention.
Do consider eliminating your first sentence. Your first sentence (or even your first two or three) is often a sort of writer's warmup. Cut it and see if it makes the intro stronger.
Don't oversell it. Never let your intro write a check your article can't cash. Whatever you promise in the opening paragraph, make sure you deliver in the post itself.
Do try drafting the rest of your article before working on the introduction. Often, writing a piece will reveal the best way to introduce it. If your intro doesn't flow from the beginning, start with a placeholder and write the opening paragraph after the article is complete.
Take time craft and carefully edit your introduction. It can mean the difference between a reader navigating away to greener digital pastures or staying on the page to read what you've written, share, and engage.