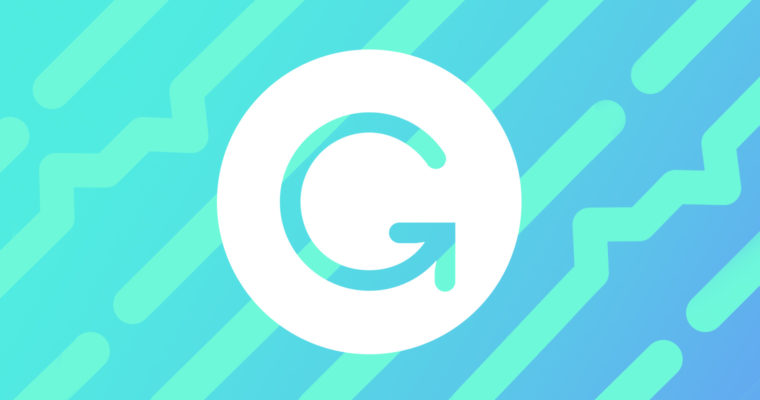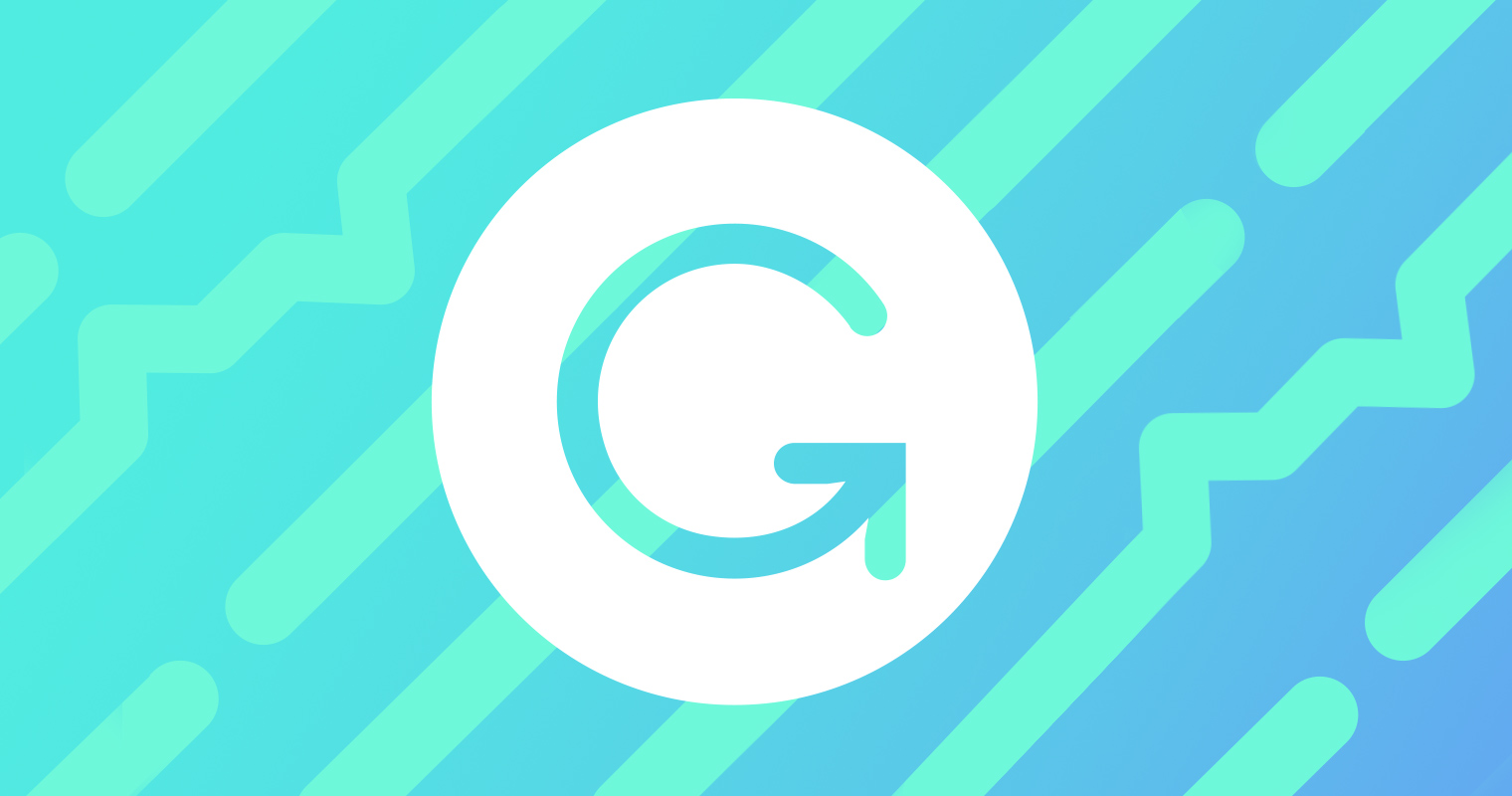 Won't

is the correct way to contract

will not

.

Wont

is a type of behavior that is specific to a person. It's also the wrong way to spell

won't

.
Sometimes, when you forget to use an apostrophe, you get a word that's just a misspelling of the original. But with won't and wont, you get a word with its own completely unrelated meaning.
What does
won't
mean?
When we say won't, we are actually saying will not. The form with the apostrophe is a contraction, like "don't" and "can't." We owe the "o" in won't to a sixteenth-century form of the word: wonnot.
You won't find a better farmers market in the city.

It looked like it was going to rain for a second, but now it looks like it won't .
Your writing, at its best
Grammarly helps you communicate confidently
What does
wont
mean?
Wont is usually used as a noun meaning "a type of behavior specific to a person," or "a habit." It can also be used as an adjective synonymous with "accustomed."
He went for a morning jog, as was his wont .
He was wont to jog every morning.
Examples
There may be more Andromeda games on the way, too—though there won't necessarily be a trilogy.
Gamespot
Although a new agreement between the RCMP and China aims to stop the flow of fentanyl into Canada, an expert says it won't be easy.
CBC
The dialogue-free Past Forward, which runs almost 13 minutes, gives Russell a chance to do what is his wont : swing the camera wildly, work with as many actors as possible, and direct dance sequences.
A. V. Club
As is his wont these days, the 38-year-old kept producing witty one-liners the same way in which fours and sixes flew off his bat.
The Times of India