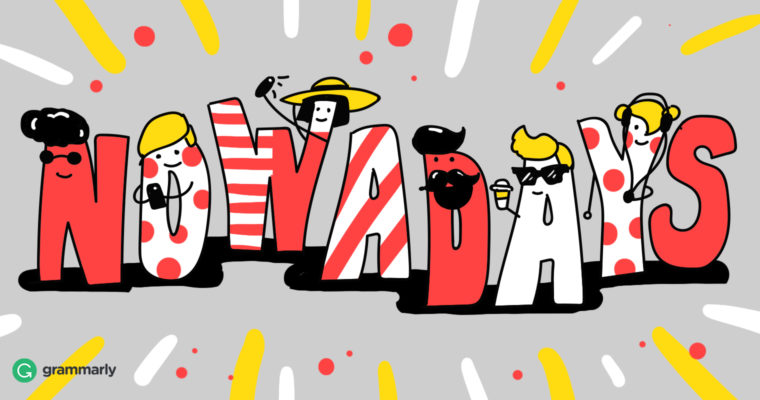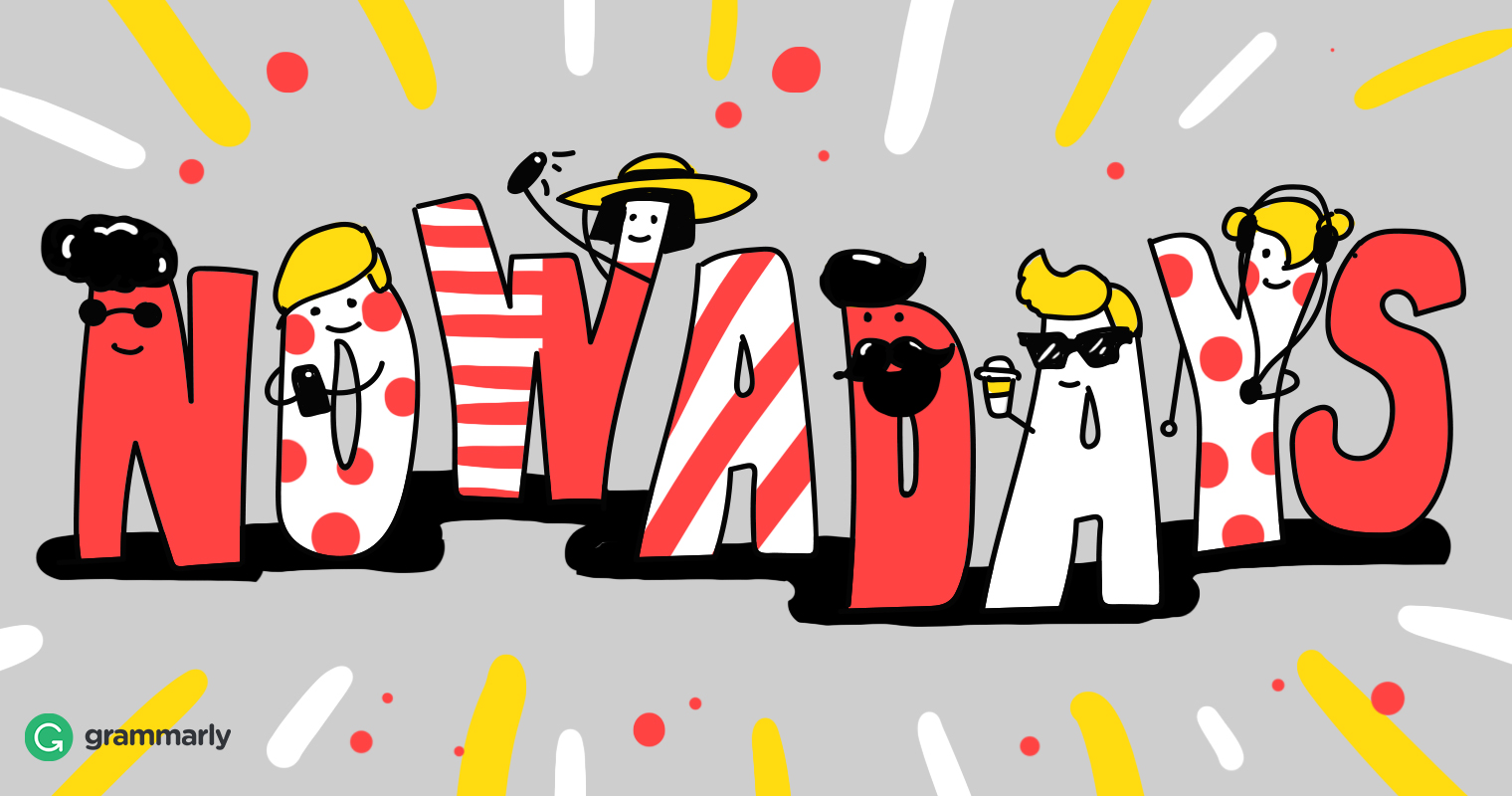 Nowadays

is the only correct spelling of this word.

Spelling the word as three words—

now a days

—is incorrect.
Your writing, at its best
Grammarly helps you communicate confidently
Nowadays means "at the present time." It's easy to use, but the spelling gives some people trouble.
How to spell
nowadays
There's only one way to spell nowadays—as one word. Even though this adverb evolved from the Middle English now adays, spelling it as more than one word today is a mistake. You shouldn't write it as now a days, nowdays, nowaday, or any other spelling:
You can't buy spirits if you're a minor now a days.
We have a huge range of different clothing brands to choose from nowadays.
Nowdays, you can find a coffee shop on every corner.
Nowadays, people like to watch TV shows on their computers.
How to use
Nowadays
in a sentence
Nowadays should never be used as an adjective—you can't say that your car is a nowadays car. When you start your sentence with nowadays, you should set it off with a comma, as it's an introductory element.
You should also remember that nowadays isn't usually used to describe something temporary that happens to be occurring at the present moment. It usually refers to something that has become common in the times we are referring to.
Examples
You should have even less shame about giving them to your loved ones this holiday season, because seriously, have you seen most pop culture swag nowadays?
Gizmodo
There are some very common sights at a Black Friday sale nowadays—giant TVs, blenders, coffee makers, hoovers and last-season's gadgets.
AOL
Nowadays, it would be incredibly hard for businesses to reach a certain level of credibility without first establishing an online presence.
Forbes.com