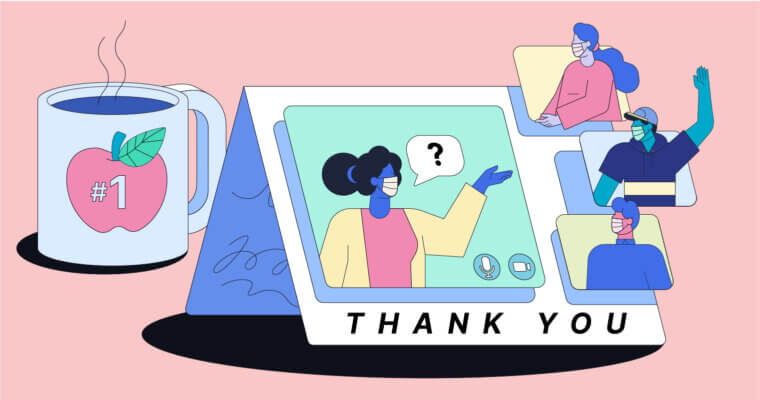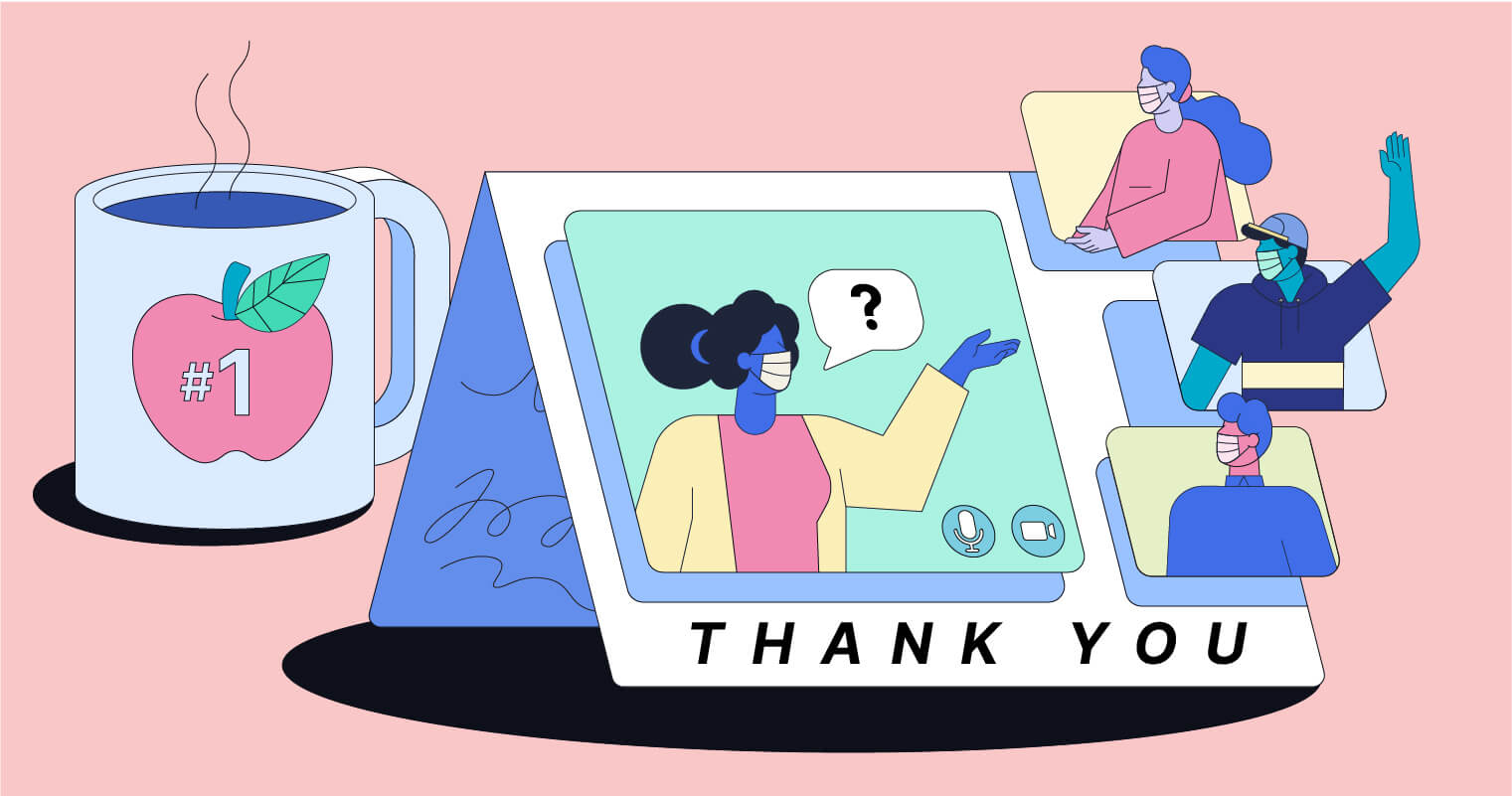 Dear Educators,
More than one year ago, you, along with the rest of the world, experienced an unprecedented change in the wake of the COVID-19 pandemic. Among the many adjustments to your lifestyle, classrooms shifted from in-person to remote learning amid social distancing guidelines.
When you decided to become an educator, you couldn't have anticipated upending your years of training to reinvent the teaching practices that you've adopted and honed. The transition was abrupt, unclear, and uncharted. 
Your writing, at its best
Grammarly helps you communicate confidently
Pivoting into a digital classroom meant you had to think and learn quickly. And you delivered with grace and grit. 
In a short amount of time, you adapted curricula to new teaching platforms and tools that you previously had no experience using. You taught lessons during the day, making sure to also form personal connections with each young face so they felt seen and supported. 
But your unwavering contributions continued into the late evenings, behind the scenes. Whether spending countless hours learning innovative teaching techniques, ensuring that every student has access to the curriculum, troubleshooting digital tools for families of varying technical literacy, or taking parent-teacher calls into the evening hours to share your students' progress, you went above and beyond. 
Families and students have had their share of challenges in this new normal, some of whom also struggled to adapt to a virtual learning environment. As an educator, you've experienced a unique set of challenges. These challenges included drops in attendance and student engagement, difficulty observing students' learning efficacy, fewer opportunities to build a classroom community, managing students' behavior from behind a screen, or a combination of these and more. 
You've reinvented what learning means and looks like, and your journey wasn't without hardship and frustration along the way. In addition to rising in support of your students and their families, you've had to balance your personal life in the process.  
Educators are managing their own mental health and many are parents themselves, navigating through their own children's struggle with a remote classroom as well as the students they teach. Teachers, we know that you've longed for a return back into the classroom when it's safe, just as much as students and families do. 
For all of these reasons and more, thank you for going above your call of duty. Thank you for sticking by your students throughout this tumultuous year and greeting each one with a smile every morning. Thank you for creating an environment of safety and regularity in their days. Thank you for communicating with families beyond your normal working hours. Thank you for your empathy, patience, and perseverance.
We see you and salute your selflessness.