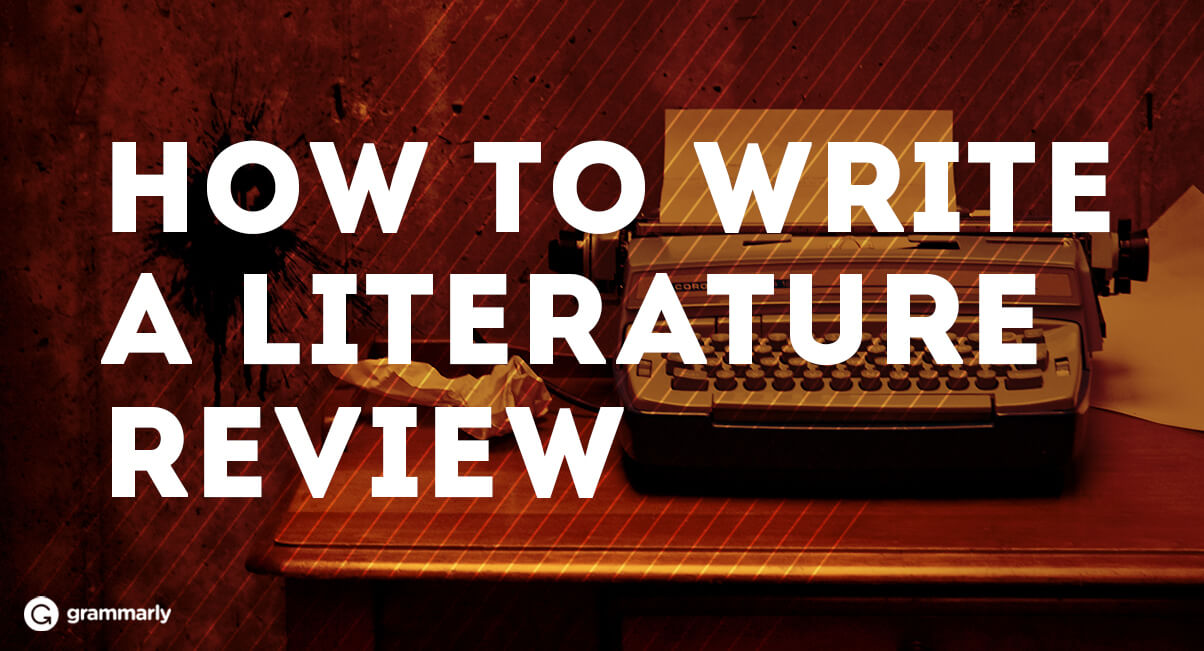 Guest Post by Liana Daren
A literature review is essentially a survey of scholarly articles, books, dissertations, conference proceedings, and/or other published material. The review provides a summary, description, and critical evaluation of a topic, issue, or area of research. It should not be confused with a book review, which summarizes a book and has a less structured format. The author of a literature review is usually giving feedback on published works.
What Your Literature Review Should Include:
Overview of the subject and the objective(s) of the review.
Analysis of works in favor, works against, and works with neutral views on the subject. These should be clearly divided.
Explanations of the similarities and differences between the works.
Comparison of different views held by other authors.
Critique of the methodology.
Examination of gaps in the research.
Evaluation of how each study contributes to the argument in question.
Conclusion that summarizes the literature review.
1

Review APA Guidelines:

The APA format is standard for literature reviews, as it is for dissertations, theses, or published academic articles. Acquaint yourself with the core elements of this writing style, including fonts, margins, spacing, body text format, title pages, abstracts, text citations, bibliography, and quotations.
2

Decide on a Topic:

If you haven't already decided on a topic, you need to start researching now. Topic selection is an extremely important step whenever you are writing or reviewing theses. The topic should be neither too broad nor too narrow. A narrow topic with sufficient study to support your review is acceptable. However, a topic that is too vast will make it extremely difficult for you to cover the wide range of works that should all be given due consideration to form a conclusion. University students prefer selecting topics that relate to their fields of study or their final thesis projects.
3

Select your literature:

There is a plethora of online databases and content that you use to find and select published material. If you belong to an institution, your research instructors will be a better guide for where you can look for literature. If the literature review is something you are doing on your own, then you will need to figure out relevant databases related to your field of study. You can look up scholarly material using academic search engines such as Google Scholar or Academic Info. They will provide links and and direct you to digital and printed resources on a particular subject.

Very often, it is during the research phase that you realize the topic is too broad or too narrow. If need be, refine your topic to make it is suitable for your review. If you are going to form a thesis statement or an objective, this is a good time to do so.
4

Analyze and Prepare the Literature:

First, give your selected literature a brief overview. Skim through the content and get the gist of what the author is trying to prove or disprove. It would be a good idea to read the abstract and first few paragraphs of the introduction in this step. You can also take notes during this step.

Next, based on what you read, arrange your material and think over the headings, subheadings, and divisions you will use for your review. While taking notes you should:
Define key terms
Look at the statistics
Identify key patterns
Check emphases, strengths, and weaknesses
Check for gaps in the literature
Identify relationships between studies
Evaluate the methodologies used
While writing the review, start by summarizing the literature. You may do this in a table or concept map format if you wish to make it easier. The tables can include analyses of the summaries and interpretations. Any word processor or spreadsheet program (such as Microsoft Word or Excel) would be be good for this purpose. The charts can also include dates, authors, methodology used, definitions of key terms, and of course, summaries.
5

Write Your Review:

Start by identifying the problem statement or your objective (or thesis). Explain why this area of study is important. Give your reasons for selecting the research or literature you chose as opposed to "other" material that may or may not have been relevant. Also, discuss other literature reviews written on your topic. Explain how your study fills in gaps in the existing reviews or why the repetition is necessary. Make sure you cite all your references! Also include as many subheadings as possible to ensure a well organized and coherent essay. At the end of the review, write a conclusion. There is no hard-and-fast rule for writing a good conclusion. It depends on your objective in reviewing the area of study. Your conclusion could provide support for an allegation made in the introduction, rebut a hypothesis, or simply critique the study to encourage more work in the area.
Helpful Resources:
Examples of Literature Reviews:
Mallett, S. (2004). Understanding home: A critical review of the literature. The Sociological Review, 52(1): 62-89. Johnson, B. & Reeves, B. (2005). Challenges. Literature review chapter from unpublished master's thesis, University of Minnesota Duluth, Minnesota.
APA Guidelines:
Literature Review Guidelines APA APA Style Essentials APA Research Style Crib Sheet
---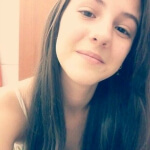 Liana Daren loves blogging and in her leisure time she dedicatedly updates insightful posts on the latest trends in education and marketing. She's also a talented academic writer who loves to help people who come to her asking.