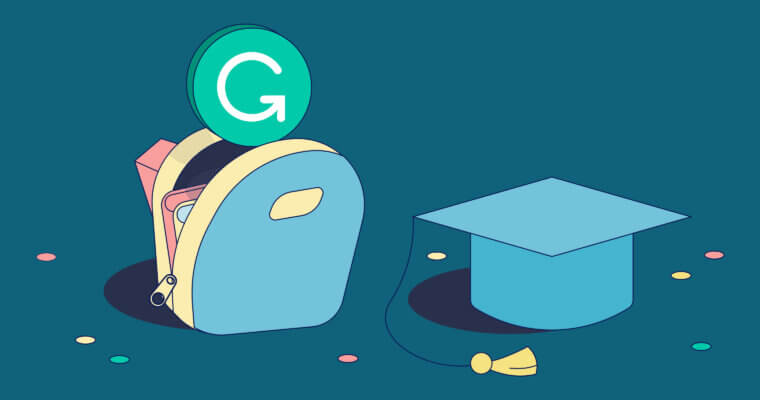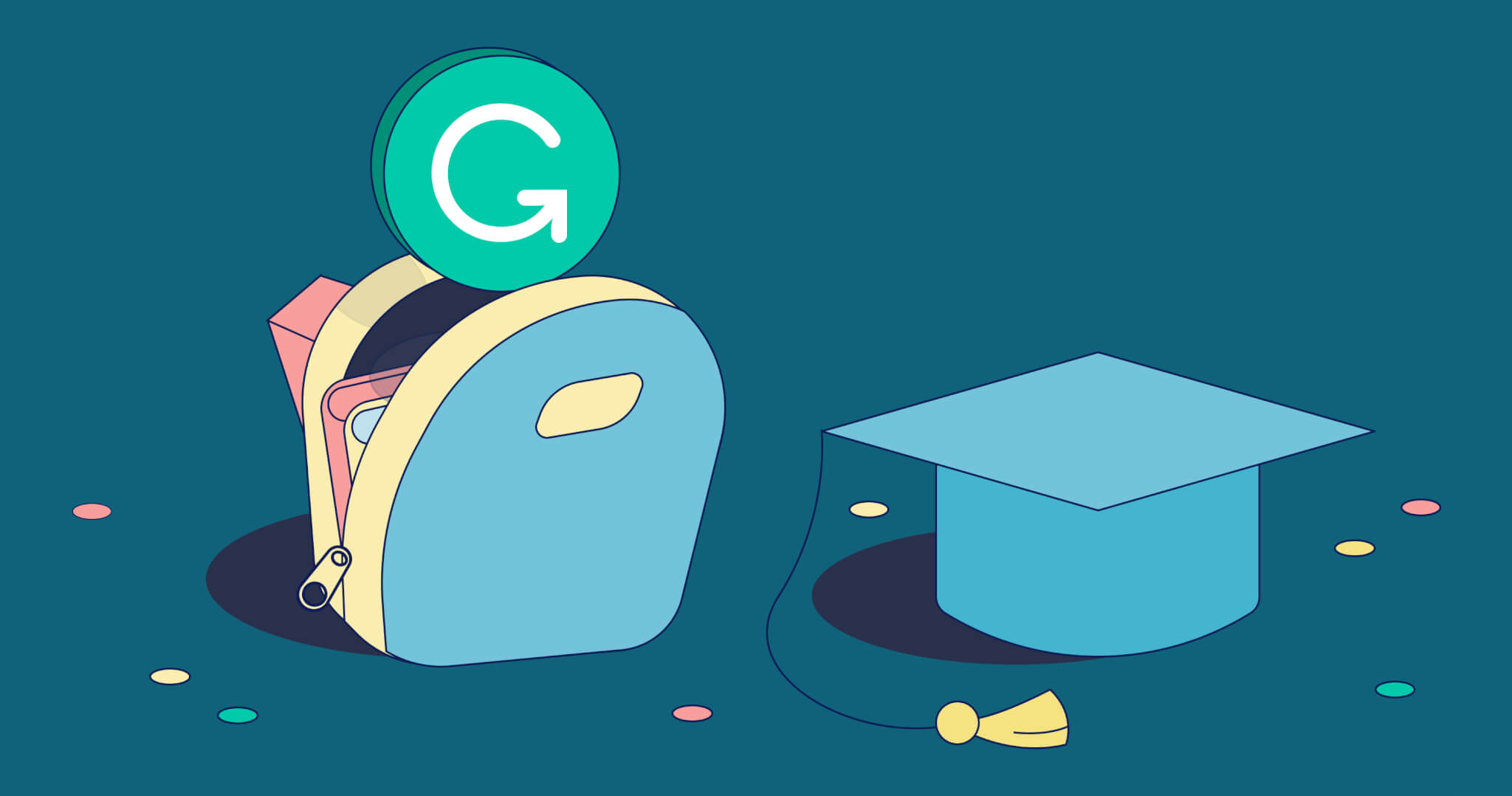 If college graduation is on the horizon, you're probably looking toward the future with a mix of excitement and nervousness. The good news is all your hard work in college has set you up to hit the ground running at the start of your new career. No matter the industry you're heading into, the skills you've been developing will serve you well—research, critical thinking, time management, and yes, writing. 
However, you're likely to find that writing in the "real world" is quite different from writing in college. From shifting your tone from academically formal to professionally personable to writing concise emails vs. ten-page papers, your communication needs are bound to change. Grammarly can help!
Write with confidence
Grammarly helps communication at all stages of life
Keep it readable
It's common for academic papers to feature long, complicated sentences. After all, the audience is likely to be well versed in the material and familiar with complexity. In most professional communication, however, simplicity and ease of understanding take priority. Grammarly will flag sentences that are hard to understand because of their complexity and help you simplify them to make your point clear.
Keep it clean
It's probably no surprise that typos, misspellings, and grammatical mistakes can make you look careless when they show up in your work. That's true in academia as well as life after college. You can use Grammarly on anything from emails to Microsoft Word documents to Google Docs to make sure your work is always polished.
Watch your tone
Learning to build relationships through written communication is a crucial skill in any industry. The tone you use in emails and chat messages is a huge part of any relationship. Should you sound formal and buttoned up? Casual and friendly? How do you write an email expressing concern without sounding angry or rude? Not to worry, Grammarly's built-in tone detector and in-depth tone suggestions will have your back and ensure you communicate the way you intend.
Sharpen your skills
Most managers expect their employees to learn new skills over time and improve existing ones. In fact, learning and growing is an essential part of staying satisfied in your job! With Grammarly, there are lots of ways to expand your writing skills. Every writing suggestion is accompanied by a detailed explanation to reinforce your learning. Plus, you'll receive a personalized weekly report (via the Weekly Insights emails you receive once you sign up for a Grammarly account) that shows where your writing is strong and where you can make it stronger.
Being able to write cleanly, clearly, and efficiently is a huge asset in any job. Writing is part of the day-to-day work in any industry, whether you're working on articles, technical documents, or just a lot of email. No matter where you end up after college, Grammarly is here to help you shift from academic writing into the style that your customers, colleagues, and managers expect.