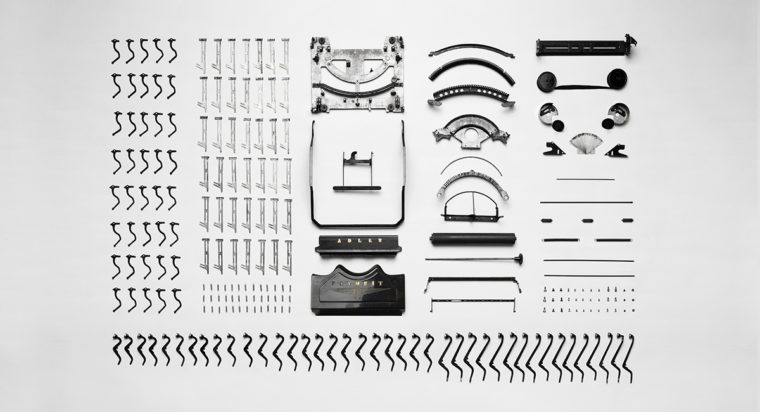 Girl Scouts and Girl Guides around the world, rejoice! World Thinking Day is here. This special day was created in 1926 by the Girl Scouts and Girl Guides, and this year's theme is "connect." While this might mean different things to different people, to all of us who enjoy languages and the written word, "connect" isn't too hard to associate with writing. We use writing to connect with the people we love and the people we don't love yet. We use it to connect with customers and businesses. We use it to reach around the world and find new friends or to stay in touch with those who are no longer near us. Let's celebrate World Thinking Day by thinking about great ways we can improve our writing. Read on to discover a few tools that can improve the way your brain works, improve your writing habits, or simply help you be more productive.
Elevate
Elevate is an app that aims to improve your memory, focus, precision, comprehension, visualization, and brain agility, among other things. This on its own might be less valuable to us here if it weren't for the fact that Elevate does all of this through four language-related activities: writing, listening, speaking, and reading. No pictures, no math, just words and word-related activities. It's like Crossfit for your brain.
750 Words
What gets measured gets managed. But how would you react to a website that measures the emotional content of your writing? Well, 750 Words does just that, even though its creator Buster Benson says that those measurements aren't always completely accurate. But the website still has plenty to offer. It has a simple enough premise—write 750 words per day using the website's interface. In the process, the website measures the time it took you to write the 750 words, your writing speed, how much time you spent being distracted, and even your mindset while you were writing. Plus, it uses a system of badges to keep you motivated to come back and write every day. It's great exercise for on-demand writing.
Evernote
In a perfect world, every writer would be able to hold on to all the crazy, interesting, mind-blowing, sometimes even realistic ideas that come to mind during the day. But we can't, so we have to use things like Evernote to keep track of all our brilliant thoughts. Evernote is special because the more you use it, the more useful it becomes, and it can be so much more than a simple note-taking tool. It can be a place where you gather sources for your paper or research for your book. A place where you can organize and search every piece of content you create or come across online. In truth, it has too many features to be described here. But as far as productivity apps go, it is the king.
Grammarly
We don't mean to brag, but our app is pretty good and it can help writers in a couple of very meaningful ways. Yes, it can check spelling, punctuation, and grammar, but it can also help with writing style issues and enhance a writer's vocabulary. It comes with a built-in thesaurus and dictionary, and it also keeps track of your writing and lets you know about your most common mistakes and your progress as a writer.
A Pen and Paper
Yes, a pen and paper. Writing 1.0. Doing it old-school. It's still useful to writers for several reasons. It forces you to slow down and be more deliberate in your writing. It engages parts of your brain that are not engaged when you use a keyboard. It can spark creativity because it allows more artistic freedom (e.g., doodling and mapping) than text processors. It offers fewer distractions than a computer. Sadly, it's bound to become retro sooner or later, sort of like making artisanal ice cubes. So we might as well stay in practice and seize the day when it comes back into fashion again.