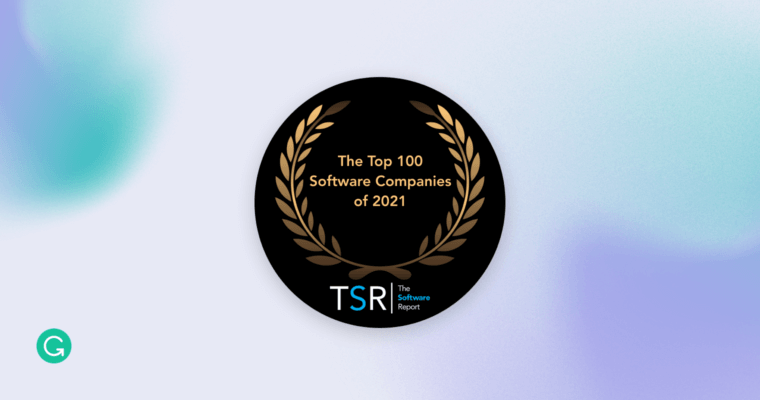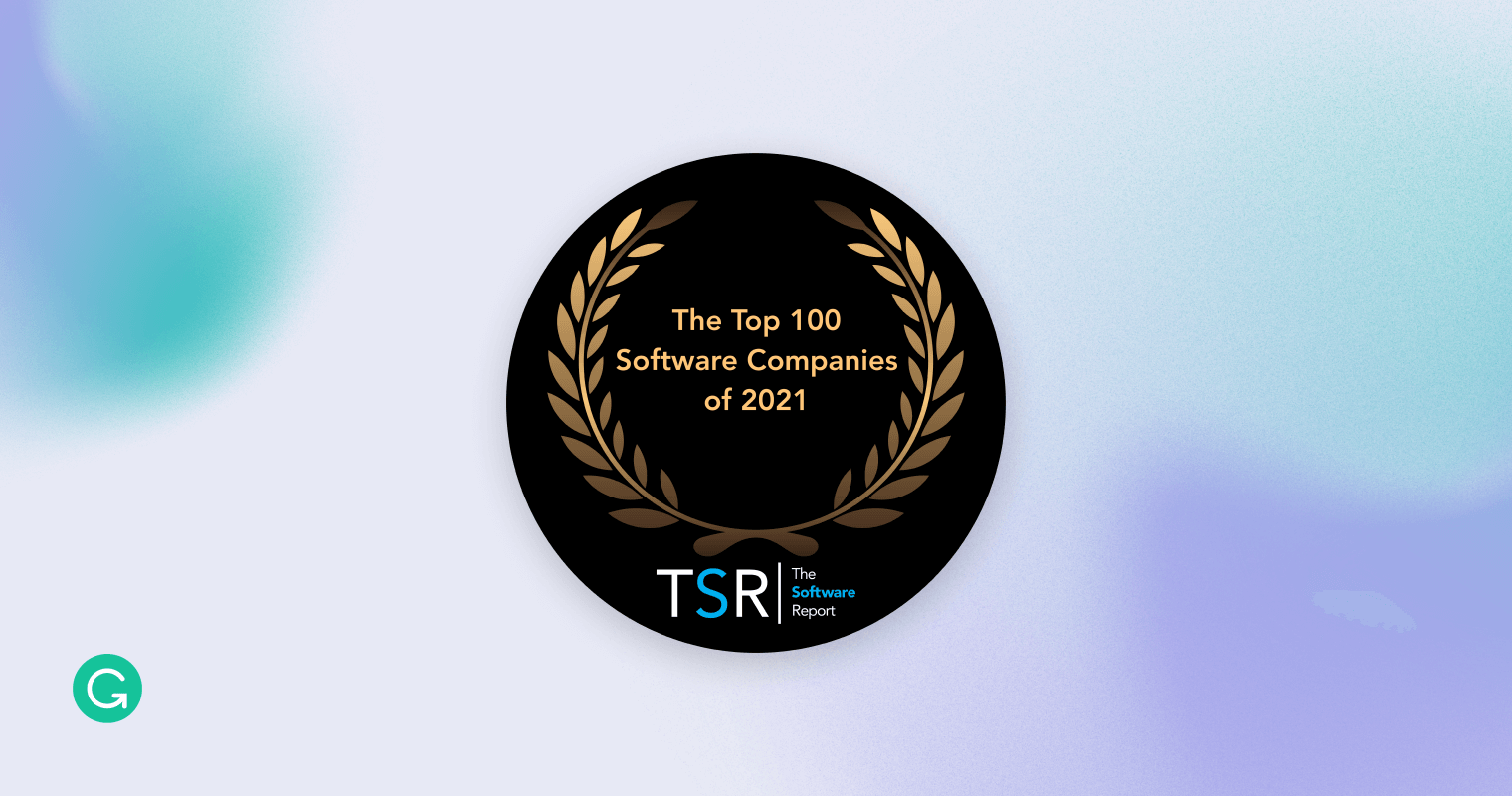 Every day at Grammarly, we help 30 million people and 30,000 teams communicate effectively wherever they write with our AI-powered writing assistant. We put our users front and center when it comes to developing and enhancing our product offerings, and we are excited to announce that our efforts have placed us in the Top 100 Software Companies of 2021 curated by The Software Report. 
The Top 100 Software Companies list highlights businesses that help move the economy forward, from the small and mighty to some of the biggest names in the industry. Grammarly is proud to be among such a diversified and important group of playmakers and to be the only writing assistant company to make the list. The Software Report considered key criteria in determining its list, including software product quality, management team caliber, organizational culture, and overall company evolution. 
Join us!
Shape the way millions of people communicate
Our writing assistant supports users wherever they need it—whether it helps an individual sending an email to friends, a student writing an important paper, or a business' customer support team drafting successful customer responses. Grammarly's AI system combines machine learning with a variety of natural language processing approaches. We're constantly assessing and calibrating our technology to make sure we're helping users say precisely what they mean. 
Putting users first is at the heart of our business model. Our financial incentives are aligned with innovating for our customers: We don't make money from selling user data to advertisers; we make money by creating a quality product that individuals and companies choose to purchase. For instance, our new features for Grammarly Business help teams improve their productivity with snippets, stay consistent with multiple company style guides, and communicate as intended with brand tones. We've also doubled down on data security as part of our commitment to protecting the information of everyone using our product.
We believe it's our user-centered approach and technology that put us in the top 100 software companies of 2021. We are humbled by the feedback we receive from our millions of users, who share the positive impact our writing assistant has on their communication and their lives. A key driver of that impact is Grammarly's leadership team, which plans for the future communication needs of a globally connected community while cultivating a rewarding work environment for team members. 
It's with the future in mind that Grammarly continues to push the limits of AI-powered writing assistance. As communication styles evolve and new platforms become the norm, Grammarly will be there to help people and teams navigate communication challenges and reach their goals. 
And we're hiring! If you want to learn more about life at Grammarly and how you can join us on our mission to improve lives by improving communication, check out our job openings.