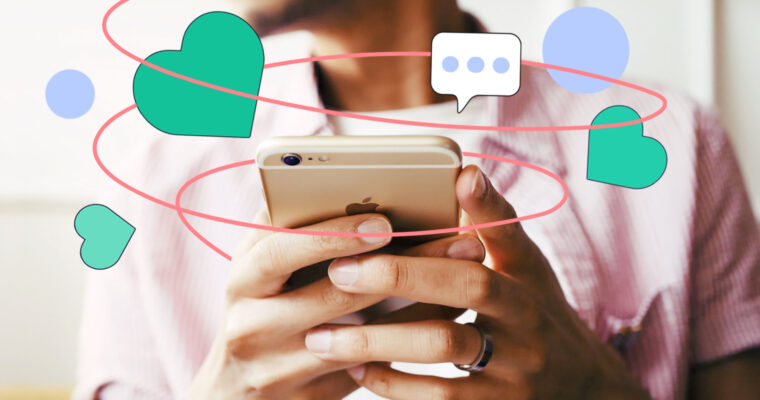 Email is a common method of communication in the workplace, but crafting a professional message may still be a stressful experience. Whether you're sending an email to get more information across teams, make a request, or lock in a lucrative business deal, a well-written email can help you reach your objective. 
Writing an important email?
Grammarly will make sure it's clear and mistake-free.
Fortunately, there are several email
writing apps
and plugins that make it easier to draft and send an effective email.
1

Briskine

If a part of your daily work involves writing emails that have the same gist but are sent to different recipients, writing the same email in different ways can be tedious and time-consuming. Briskine steps in by templatizing your emails and making them available with the stroke of a keyboard shortcut. You can even create keyboard shortcuts for phrases, like "Best regards, Joe."
2
Grammarly
No matter your writing goals, Grammarly offers robust features that help you craft a concise email to seamlessly deliver your message's intent. The plugin helps you write emails that are grammatically perfect and easy to understand, and Grammarly's tone detector can even analyze the tone of your email to minimize the risk of your words being interpreted the wrong way.
Write crisp, clean emails.
Grammarly can help.
3
Crystal
Like in-person communication, different people have different styles of email communication. By using existing online data, Crystal evaluates your recipient's personality to determine the tone and language that's most effective in capturing their attention. This plugin gives you confidence that you're scientifically on the same page as your email recipient.
4
Charlie
A personal touch is what can help you make a connection with your email recipient. Charlie does the legwork for you by researching the web for the latest updates about your recipient. Whether they just received a professional award or their company recently acquired another company, Charlie acts as a personal assistant by giving you personalized intel to include in your email message.
5
Just Not Sorry
Passive and overly apologetic language in an email (especially when it's not appropriate) can compromise your authority. Just Not Sorry flags words and phrases—like excessively writing "sorry" or "I might be wrong…"—in your email that may weaken the efficacy of your message. 
6
Wisestamp
Like receiving a letter via snail mail on a company's official letterhead, Wisestamp's email signature generator helps you create a polished, information-rich email signature in just 30 seconds. In addition to your name, role and company, you can choose to include a photo, social media buttons and company logo to end your email on a professional note. The free generator also offers a variety of email signature templates to choose from.
7
Gmail
Gmail is among the most-used email platforms for business purposes. For emails, its predictive text feature analyzes your messages to suggest possible phrases. This allows you to write emails in less time while maintaining a natural tone. Adding documents and images into the body of your Gmail message is also easy. Simply click and drag the file from your computer straight into your email, and place it where you'd the file to display.
Although there are many apps and browser plugins you can try, these useful email writing tools take some of the anxiety out of writing and sending emails.
More email advice from Grammarly: