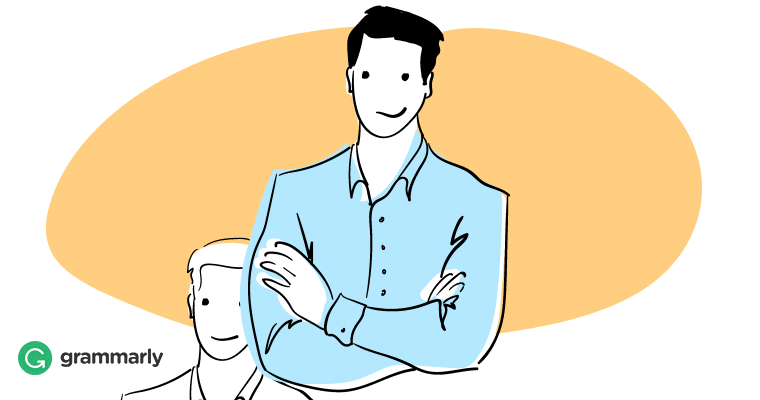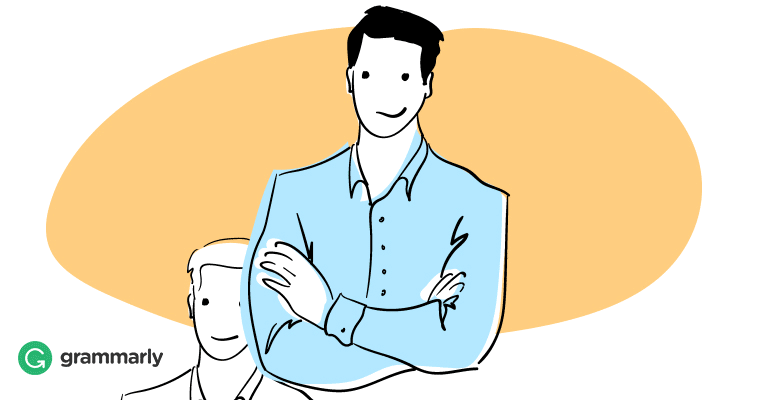 English is full of pesky little quandaries that sometimes make it very frustrating to learn and use. The long, complicated words are not the issue here—as long as there's a definitive answer about how they're spelled. No, what we're dealing with here are words that have multiple correct spellings—unless you have to follow a certain style manual. This is the case with co-worker and coworker. You can hyphenate this compound word if you'd like, or you can write it as a single, unhyphenated word. In both cases, your spelling would be deemed as correct by some and incorrect by others.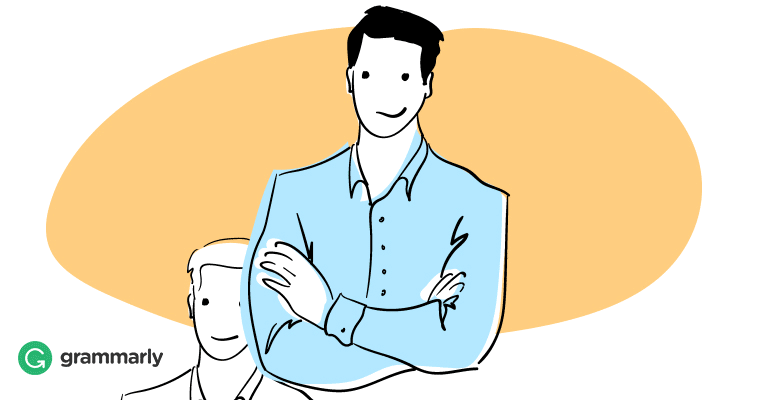 Co-worker: the meaning and the problem
However you spell it, co-worker is a noun that always means the same thing: A person with whom someone is working, usually on the same job and the same level in the company hierarchy: "Researchers from the University of Bonn found some people with psychopathic traits are seen by co-workers as quite helpful and co-operative." —The Independent
"A pre-taped segment showed Witherspoon and her co-workers complaining about their boss, with one colleague having far more substantial quibbles." —Billboard
"One of the most memorable episodes of "Friends," Season 5's "The One with Ross's Sandwich," deals with Ross's unrequited love for a turkey sandwich that gets eaten by a coworker." —Huffington Post
"Coworkers would spend weeks at a time on the narrow waterway that snakes between the Grand Canyon's towering walls, cut off from cellphone service and most signs of civilization and with no one to interact with but each other." —The Miami Herald
But even though you can be pretty sure that you'll be understood whether you hyphenate or not, on some occasions, simply being understood is not enough. If you need to turn in a paper for college, or an article for publication, you need to write in the style that's expected of you.
For example, if your publisher or college follows the AP Stylebook, you should use the hyphen—co-worker is preferred by the AP. However, if you were required to follow the 16th edition of the Chicago Manual of Style, you would be better served by writing coworker. If your point of reference is the Oxford Dictionary, you would hyphenate when writing in British English, and not hyphenate when writing in American English. If you're using Merriam-Webster as your source of information, you'd only use the unhyphenated version. See the problem?
Is it different with co-working?
With the growing popularity of "co-working spaces," the word co-worker adopted another meaning—a person working at a co-working space. These co-workers don't have to work together in the sense of belonging to the same company; all they have to do is share the same space (and the same issue with hyphenation). And co-working is not immune to it either, so you'll have to check with your style guide before using that word as well: "As millennials flock to major cities and the number of U.S. freelancers shoots up, the popularity of coworking has grown as well." —Forbes
"The Artist Co-op, which is planning a pop-up coworking space starting today, hopes to eventually become a full-fledged sort of WeWork for artists of various stripes." —Observer
"A bigger hurdle may be the reality that, faced with the transient nature of co-working, many spaces have struggled to make ends meet." —The Guardian
"But over the past years, a new breed of high-end co-working spaces have been cropping up in Sydney designed with hotel-like amenities and luxurious fit-outs." —Business Insider Australia