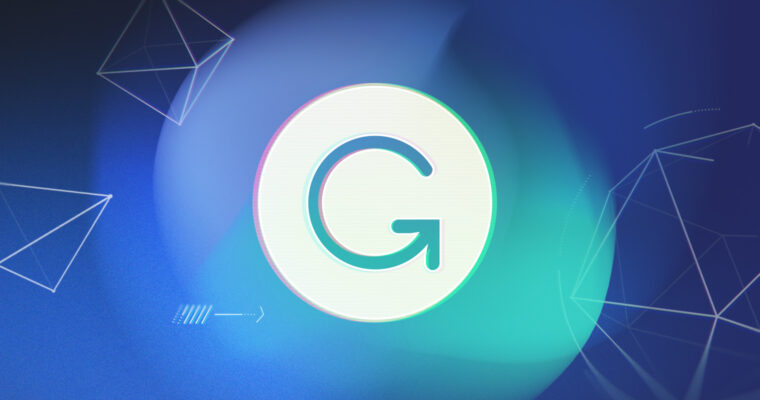 On behalf of the Grammarly team, I'm thrilled to announce a $90 million investment led by General Catalyst, which also led our investment round in 2017, with participation from other existing investors including IVP, and new investors.
So far, Grammarly's writing assistant helps more than 20 million people every day communicate what they mean and be understood. With this new investment, we will further advance how our AI can support native and non-native English speakers worldwide, wherever they write.
Communication is a fundamental human need that helps us all connect and thrive. Writing helps us achieve personal, professional, and academic success, but effective communication requires talent and time. It can be very challenging, and we may not always be able to effectively express our meaning, convey our intent, and be fully understood—creating a gap with our audience.
We're building Grammarly to close this gap. Our AI-powered writing assistant suggests improvements across dimensions that go way beyond grammar, including clarity, engagement, and delivery. And we'll continue pushing the bounds of natural language processing and machine learning to assist with even more complex issues of language. An example of this is our recently launched tone detector, which helps users ensure they are delivering a message as intended. 
Do you ever daydream about adventuring the world and becoming a travel blogger? (We do! 🙋‍♂️)@AlexBerger did just that and found his unique writing voice along the way. https://t.co/0gv9ARsfCA

— Grammarly (@Grammarly) July 24, 2019
Every day, we're honored to hear from people whose lives have improved by using our product. They share how their lives are a little bit easier, how we've helped them reach a goal, how they feel more empowered to express themselves and connect with others. Earlier this year, I received a thank-you email from Carl, a 62-year-old who felt intimidated by writing his entire life. He struggled for years, he said, until Grammarly came along. And a few weeks ago, we heard from Terry, a consultant who uses Grammarly to write in a more confident voice. Grammarly's appeal extends to all walks of life—from bloggers to chefs and students to executives. 
With our latest investment, we'll also expand our focus on helping businesses of all sizes. We're planning new product features that will facilitate strong and consistent professional writing across entire teams. Companies are increasingly distributed, requiring workers to communicate more through writing than ever before. We're enthusiastic about how we can help avoid costly communication breakdowns and achieve positive outcomes.
Meet our #writingmotivation: the high-performing content team at @trulia!

Here's how they've used clear, effective copy to drive results: https://t.co/rB5GHluziH

— Grammarly (@Grammarly) January 24, 2019
Our technical challenges have always been extremely complex, and the Grammarly team is inspired by building the cutting-edge technology that serves our users. Over the years, we've increased the level of writing feedback our product provides and expanded its availability to multiple platforms, including our web and desktop editor, mobile keyboards, Microsoft Office add-in, and browser extensions. And there's more to come!
Grammarly's success comes from our team applying an ethical, adaptable, gritty, empathetic, and remarkable approach to building a product and company for the long term. We've remained focused and profitable along the way by keeping our users at the heart of our product development—that means earning their subscription purchases by delivering real, consistent value.
We're happy and honored to partner with investors who share our vision and approach—and excited by what's ahead as we improve lives by improving communication.