Find Your New Opportunity at Grammarly in Germany!

Hallo, Deutschland! We're keen to meet brilliant people who will elevate our Engineering, Product, and Design teams. Join us as we shape the future of AI-powered communication assistance with technology that makes a meaningful impact on millions of lives daily. At Grammarly, we've reimagined work through our remote-first hybrid approach, empowering you to collaborate and excel from any corner of Germany or within our innovative Berlin hub.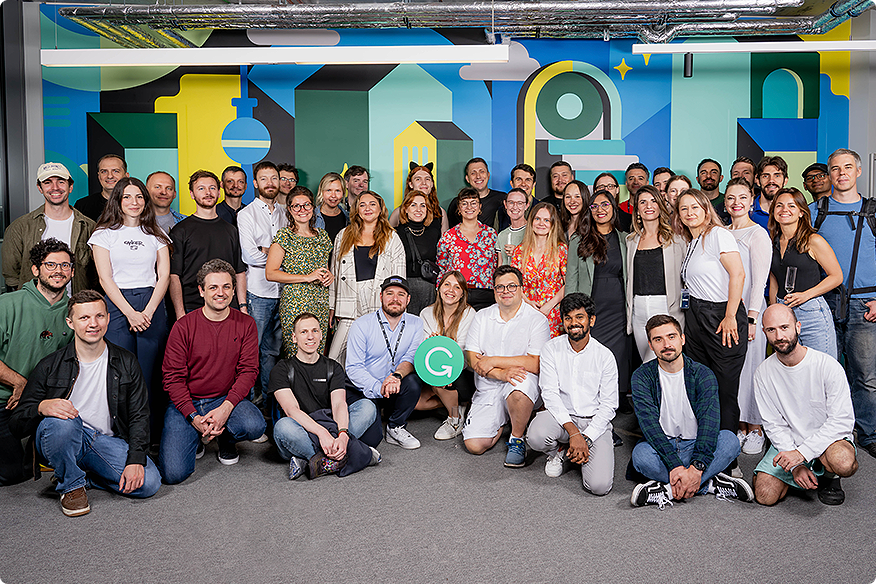 By the Numbers

We love words at Grammarly, but we know when to let the numbers speak for themselves:

5 hubs

across North America and Europe

30,000,000+

daily active users

50,000+

teams using Grammarly Business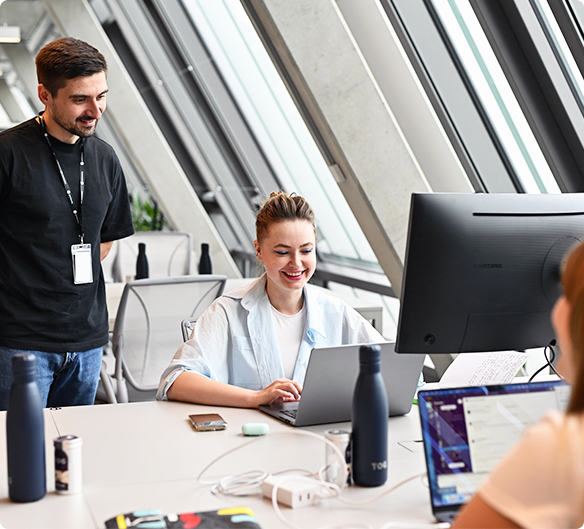 Guided by Our Values

At Grammarly, it all starts with being EAGER: ethical, adaptable, gritty, empathetic, and remarkable. We are deliberate about applying these values to everything we do. So we take security and privacy seriously, offer compassionate customer support, and learn together to build a groundbreaking product that connects people.

Empowering Diversity

Grammarly is committed to building an inclusive environment that welcomes team members from diverse backgrounds and equips them to thrive. For our teams to do their best work, we create a culture where everyone feels respected and valued. As we progress on our diversity, equity, inclusion, and belonging journey, we look to balance assessment with action—i.e., we continually reflect on our strengths and weaknesses to build our organization in a thoughtful, deliberate way that aligns with our values. Our commitment extends to our employee-led
Circles
, creating spaces that foster connections and amplify diverse voices.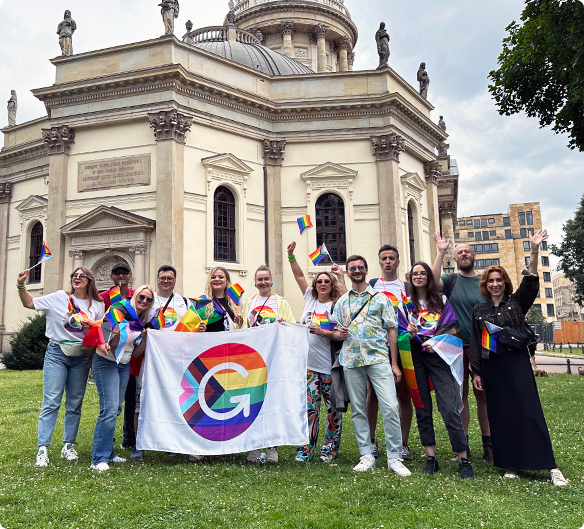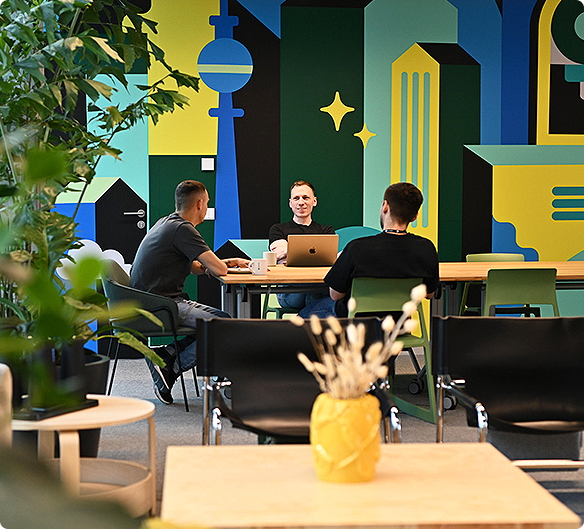 Best of Home and Hub

Team members have the flexibility to work remotely most of the time. A few weeks every quarter, teams will gather at the hub to brainstorm, plan, and connect as colleagues through informal team activities. 

If you're in the Berlin area, the hub is open to anyone who wishes to work there, anytime they like—we also host monthly after-work parties!



Core Teams of the Berlin Hub

Our team members come together from across Germany to collaborate in our Berlin hub. Whatever your expertise in engineering, product management, or design, you'll impact how millions of people communicate more effectively to achieve their goals.

Engineering

Our Engineering team comprises units focused on various aspects of our product, including interface, mobile iOS, machine learning, natural language processing, in-product features, cloud infrastructure, data, and security.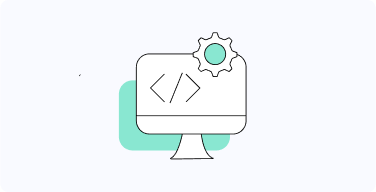 Product

At Grammarly, we are serious about product-led growth, and our Product team exemplifies that ethos. This team is defined by their curiosity and empathy, whether they are learning about our users or carefully prioritizing needs for a product launch.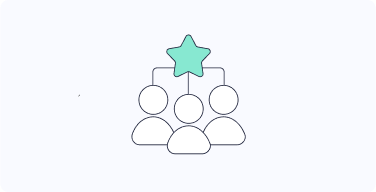 Design

Our designers make Grammarly the cohesive, delightful, and helpful experience our customers know and love. Because our designers partner with teams across Grammarly, they directly impact our product strategy and vision.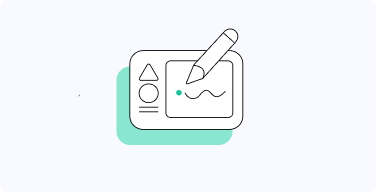 Look Inside

Our Engineering blog is a great place to get to know the work we do, such as the sensible solutions that hold things together and the imaginative trials and errors that unlock the potential of our products.

And it's all written by our very own builders and makers, for builders and makers like you.

Join Our Journey

Don't wait to step into the next stage of your career. Grammarly offers a rare mix of steady profitability, world-class innovation, and brilliant, empathetic colleagues. We encourage people of all backgrounds, orientations, and identities to apply.

Let's Stay in Touch!

Stay connected with Grammarly—follow us on LinkedIn and Meetup to be part of our vibrant community and see updates on our news, upcoming online meetups, offline events in Berlin, and more. We believe in the power of networking and look forward to sharing our journey with you (with assistance from our fluffy Hub Paw-ductivity Manager)!