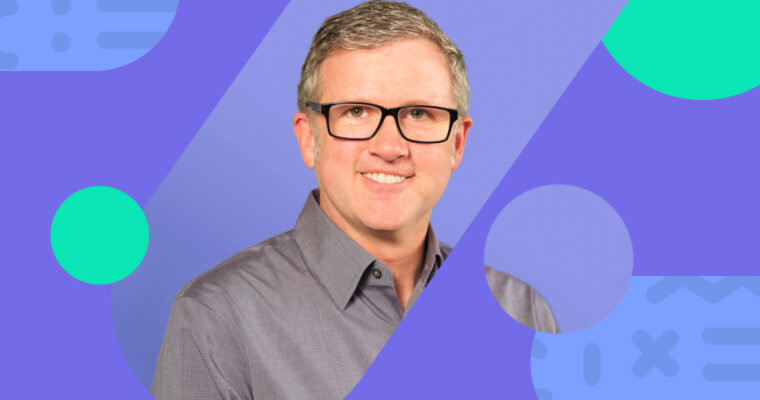 Our mission is to improve people's lives by improving communication. To serve that mission, we're rapidly expanding our team to provide our 20 million daily active users with the most comprehensive AI-powered communication assistant. Today, I'm happy to welcome Stu West to the team as Grammarly's Chief Financial Officer! 
Stu joins Grammarly from Automattic, the company behind the open-source blogging and publishing platform WordPress. As CFO at Automattic for eight years, he was responsible for business and operations, including international operations, marketing, administration, and financial strategy. Stu brings expertise not only in leading large teams but also in building global subscription businesses.  
Before Automattic, Stu served as CFO and other executive roles at TiVo, Yahoo!, and other technology companies. Stu is a current advisor and former long-term board member and trustee of the Wikimedia Foundation, the nonprofit behind Wikipedia. Before that, he worked in investment banking at J.P. Morgan and worked for the U.S. State Department at the United Nations. Stu received a bachelor's degree in history from Yale University.
Stu is excited to join our team as a longtime user of Grammarly. He is also a self-professed grammar geek and writer. We're thrilled he's joining the team, and look forward to growing and improving Grammarly in 2020 and beyond. Welcome, Stu!