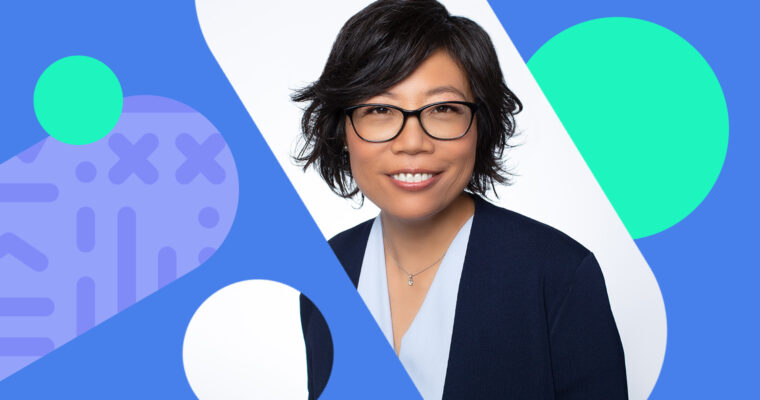 On a mission to improve people's lives by improving their communication, Grammarly is proud to be assisting a rapidly growing community of more than 20 million daily active users. The team supporting our mission is growing quickly, too — and today I'm happy to announce that Virginia Badenhope will be joining Grammarly as our General Counsel.
Virginia comes to us from Atlassian, where she was Deputy General Counsel in charge of the commercial, privacy, and intellectual property functions of the legal department. Before that, she was Associate General Counsel at BigFix until its acquisition by IBM, after which she worked on the legal integration of the two companies and then as product counsel for the BigFix product. She got started in technology law at the internet law firm Smithline.
Before her work in technology law, Virginia was at Wilson Sonsini Goodrich & Rosati, focusing on corporate law and mergers and acquisitions. Her first position was as an associate at Mintz Levin in Boston. Virginia received her bachelor's degree in philosophy at Stanford University and her law degree at Boston College Law School.
Virginia cites the warmth, dedication, and thoughtfulness she's seen in the Grammarly team — and our focus on empathy as a key to effective communication — as some of her reasons for joining. As the first member of Grammarly's legal team, she'll build out this function in line with our EAGER values.
We're excited to work with Virginia and look forward to growing Grammarly together in the years ahead. Welcome, Virginia!