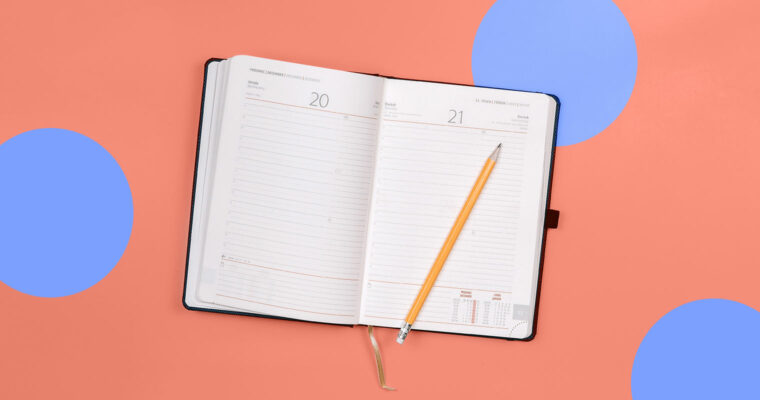 New Year's is my favorite holiday. Whenever I say this statement aloud, I get a shocked look back from whoever I'm talking to, followed by an interrogation of how this could be my favorite holiday. This always makes me take a few steps back and wonder why it's my front-runner. 
Achieve your writing goals.
It's easy with Grammarly.
I think back to my childhood: sitting with my family watching Dick Clark's New Year's Rockin' Eve while sipping sparkling grape juice and seeing crowded bodies huddled on the screen, waiting for the ball to drop in Times Square. Recently, my New Year's has looked a bit different—involving the thrill of being surrounded by my few close friends, wearing something with sequins, counting down until the clock strikes midnight and we begin a new calendar year. And while I have usually had positive experiences on the last night of the year, it's what comes after New Year's Eve that really excites me: a chance for improvement. 
This points to another reason why people react to the holiday in a negative way. A new year means talk of New Year's resolutions, which people are most likely to not even make, and if they do, they don't follow through with them. According to Psychology Today, less than 10% of New Year's resolutions are carried out. So if you're currently riding off the high of the new year, why is it that your goals for yourself are most likely to fail you by February? 
There are many reasons that resolutions tend to be intangible, but it mostly comes down to how you manage your habits. Here are some ways to get rid of old habits and follow through with your new resolutions:  
1

Dissect your bigger goals into short-term, tangible objectives

 

This is an easy way to measure your goals. Think of your goals as a roadmap with many rest stops. If you can get to those first checkpoints, you can properly evaluate how tangible your bigger goal is, step by step. For example, if you want to participate in a half-marathon this year for the first time, sign up for a 5K or a 10K first and evaluate how you feel after running one of those. 
Achieve your 2020 goals with these three tips from the experts. 🎯 pic.twitter.com/1W0dsvXnhh

— Grammarly (@Grammarly) January 23, 2020
2

Create a weekly goal tracker and jot down your progress
Journaling your progress, roadblocks, and detailed notes on each goal will help you become more aware of how they are positively or negatively affecting your life. Even if it's just a couple of sentences, the few minutes of introspection each week will go a long way. This way, you can notice challenges early on and find ways to obtain your goal in the best way that works for you. 
3

Make time work in your favor

"New year, new me," has turned into a comical cliche nowadays, but look at the chance of a new year as a structured timeline for change as opposed to viewing it as having to morph into a perfect person immediately. 
4

Think about why you're creating this goal

Like I mentioned earlier, most resolutions don't last the whole year because many people don't address why they want the change and then make reasonable steps to get there. The nature of some goals may be more short-term, but if you fully acknowledge the "why" behind them, you're already making room for improvement. 

>>READ MORE: How to Set Goals in the Grammarly Editor
5

Don't let your goals intimidate you

This goes back to the first point, creating more tangible goals, but don't let the idea of big change get in the way of any change in your life. If anything, pat yourself on the back for taking steps toward positive momentum. 

>>READ MORE: Popular Writing Goals to Set This Year

After the ball drops, the champagne is popped, sequined dresses are put back in the closet, people return to their day-to-day lives, and the glamor of it all fades. But what's best about saying goodbye to a calendar year is saying hello to a chance for self-growth and discovery. After all, New Year's resolutions shouldn't just be something you carry out for a year, but for the rest of your life; they speak to a deeper meaning about who you are, who you want to be, and how to get there.