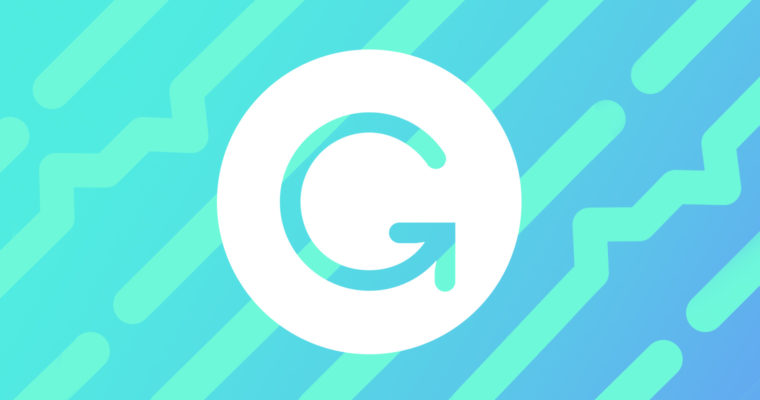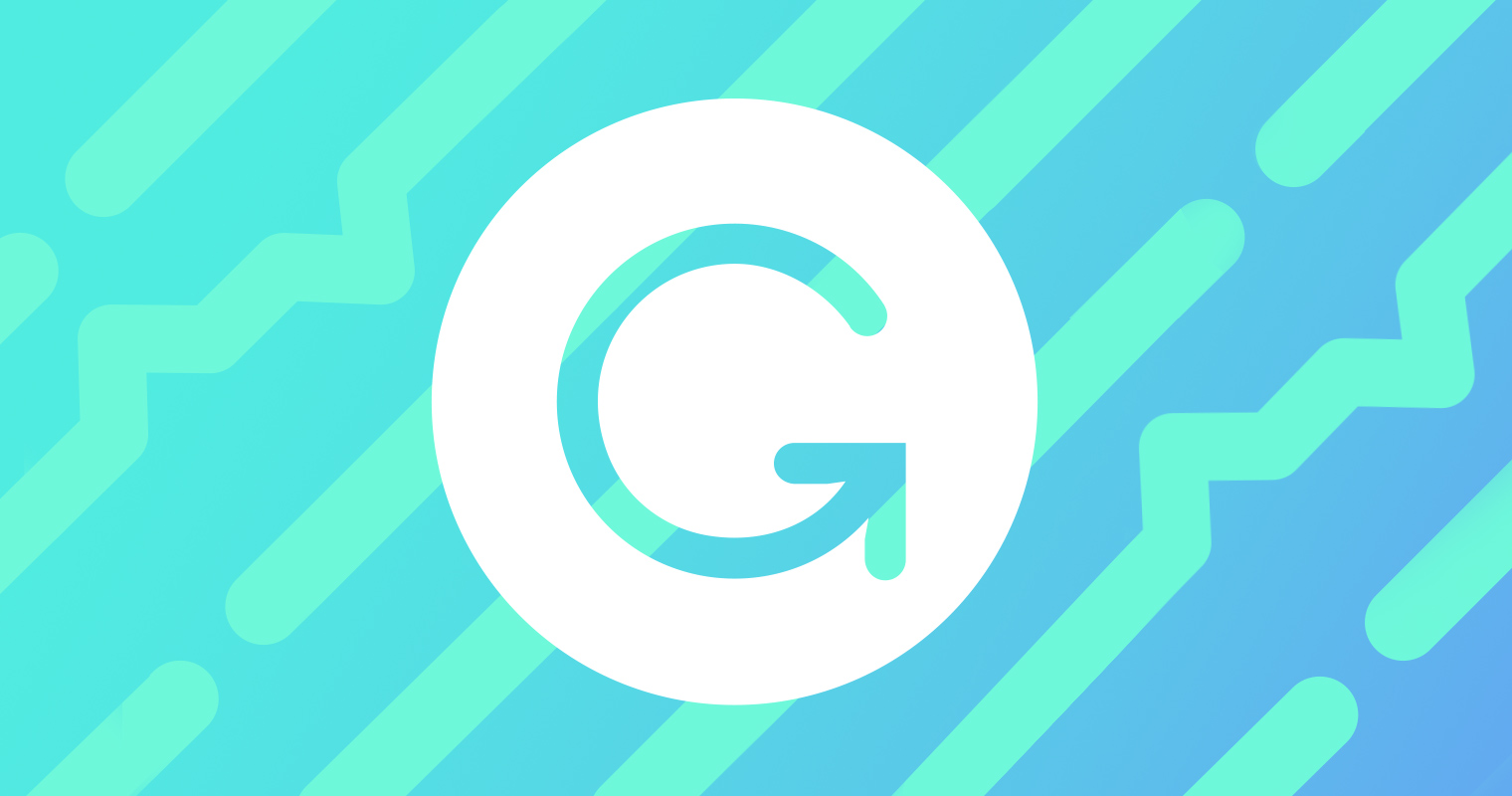 One look at composer-performer Lin-Manuel Miranda's list of accomplishments and you've got to wonder how he does it all.
His first musical, In the Heights, which he wrote and starred in, won four Tony Awards. He's acted in TV shows, appeared on SNL, and was recently awarded the prestigious MacArthur "Genius" Grant. He wrote the songs for Disney's animated "Moana," whose hit song "How Far I'll Go" was nominated for the 2017 Oscar for Best Original Song. He'll be starring in Disney's upcoming Mary Poppins sequel, and is also connected to the live action version of The Little Mermaid.
Oh and you may have heard of his game-changing, record-breaking, smash hit musical, Hamilton, which won 11 Tony Awards, the 2016 Grammy for Best Musical Theater Album, the 2016 Pulitzer Prize for Drama, and totally redefined what musical theater could be.
This guy stays busy. And not only does he find the time, but he's consistently producing work that is both tremendously creative and is always raising the bar.
So what can we learn from Lin-Manuel Miranda about getting stuff done? And what can we learn about the creative process from this creative powerhouse?
1

Find Your Creative Groove

With so much on his plate, Lin-Manuel has learned to make his creative time intentional and organized. He says:
In a way, I know that I'm going to get more writing done while I'm in the show, because having your life structured this way, where you have to be somewhere every night at 8:00, forces you to organize your time.
He always writes with a deadline (or else it won't get finished), and he plays to his strengths by scheduling his writing time for the morning—his most productive time of day. Now that he has a dog, the morning walk is "when all the good stuff happens" and he's able to tap into his peak creativity.
2

When The Going Gets Tough… Keep Going
This conversation happened 3 years ago. Keep writing. Get back to your piano. pic.twitter.com/90csgeoLUv

— Lin-Manuel Miranda (@Lin_Manuel) September 23, 2016
Lin-Manuel deals with writer's block, just like the rest of us. It took him a full six years to write Hamilton, and along the way he faced the same bouts of discouragement (and hope) that all writers face.
Anytime you write something, you go through so many phases. You go through the 'I'm a Fraud' phase. You go through the 'I'll Never Finish' phase. And every once in a while you think, 'What if I actually have created what I set out to create, and it's received as such?'
So if Lin-Manuel seems a little superhuman, it's not because he was bitten by a radioactive, song-writing spider — it's because he worked at it.
Making words rhyme for a living is one of the great joys of my life . . . That's a superpower I've been very conscious of developing. I started at the same level as everybody else, and then I just listened to more music and talked to myself until it was an actual superpower I could pull out on special occasions.
3

Make Your Work a Priority—Because It's Worth It
Good morning. You will have to say no to things to say yes to your work. It will be worth it. This is from 2009. pic.twitter.com/fplm2QLsf6

— Lin-Manuel Miranda (@Lin_Manuel) October 11, 2016
A few years back, Lin-Manuel was sitting on a train headed to a friend's birthday party, when he got the idea for a song. He started writing in his notebook and suddenly he had the chorus and he could see the whole shape of the song. When the train arrived at his stop he got off, went up to his friend's party and said "Hey what's up, man? Happy Birthday! I gotta go." Then he left the party, got back on the train, and wrote the rest of the song (the Hamilton showstopper "Wait For It") on the way home.
You have to do that sometimes, you have to say no to your friends to say yes to your work. Because what are you gonna do, like, lose that idea because you decided to have a drink with your friends? It's not worth it, your friend will be there!
4

Find Collaborators and Mentors You Can Learn From
Hamilton doesn't exist without John Weidman. Both by example (Assassins, Pacific Overtures) & through his friendship. pic.twitter.com/P86Z0QDnyQ

— Lin-Manuel Miranda (@Lin_Manuel) February 15, 2015
Collaboration can be a key part of raising your work to the next level. There were many times when Lin-Manuel felt stuck when writing Hamilton, but he had mentors like John Weidman and Stephen Sondheim who he could turn to for encouragement and feedback. Lin-Manuel says his choice to work on projects is not based on whether he thinks they'll succeed or fail, but on what he's going to learn from the process.
I co-wrote . . . "Bring It On: The Musical," not because ever since I was a little boy I wanted to write about cheerleaders, but because I knew I'd be working with Andy Blankenbuehler and Tom Kitt and Jeff Whitty and Amanda Green. And I knew I'd have . . . three new tools for my songwriting tool kit from working with that caliber of artists. . . . I could not have written "Hamilton" without having worked on "Bring It On" first.
5

Do Work That You Love

At the end of the day, whatever type of creative work you do, it's important to love the project you're pursuing. In Lin-Manuel's case, musicals involve a huge time commitment, and like most creative projects, will not make you rich (unless it's Hamilton, which seems to be the huge exception to every rule).
Basically I have the best job in the world because I fall in love for a living. I write musicals, and musicals take a long time to write. So when you have an idea you really have to fall in love with it.
He advocates the importance of pursuing those ideas that just won't leave you alone. Reality-wise, sometimes this means finding a job you can support yourself with so you can have the flexibility to work on your passion projects. While writing In the Heights, Lin-Manuel worked as a substitute teacher, and in the early days of writing Hamilton he took a job acting in an unsuccessful TV show (Do No Harm) which allowed him to spend time in Philadelphia doing research.
Lin-Manuel had no idea whether Hamilton would be a success or not, but he was passionate about the idea and he was committed to doing his best work. And the results were truly magical.
Here's to doing the work you love!