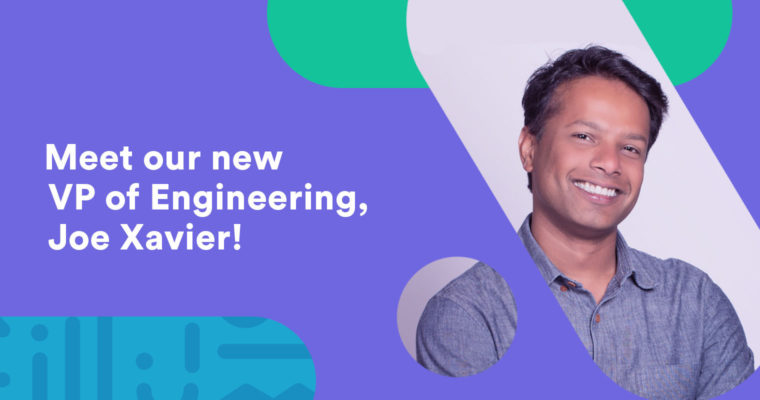 Grammarly has an important and audacious vision. We want to help people communicate what they mean and be understood as intended — by harnessing the power of our technology to help make that happen. Our path to building a comprehensive communication assistant starts with an incredible team, and that team is growing rapidly. Today, I'm excited to welcome Joe Xavier, our Vice President of Engineering. Joe will build and lead our engineering team to develop new communication technology for our growing user base.
Joe joins us from Mixpanel, where he was VP of Engineering responsible for all engineering and machine learning functions. Before Mixpanel, he was Director of Engineering at Twitter, overseeing the Home Timeline and Twitter Cards. Joe also led the engineering teams behind Recommendations at Amazon and worked on the product side at Microsoft to build products like SQL Azure: a highly scalable, on-demand data storage and query processing web service.
At Grammarly, we put our mission of improving lives by improving communication first. It's this mission, along with our team and vision, that led Joe to join Grammarly. He shared his experience of growing up in India, where he watched people struggle to communicate better in English. A tool like ours, he says now, could have opened up more doors to people earlier in life. Joe hopes that in an ever-more-connected world where effective communication is essential, Grammarly will help to act as an equalizer across geographic, social, and economic divides.
We're thrilled to have Joe aboard and look forward to working together as we move toward democratizing effective communication. Welcome, Joe!