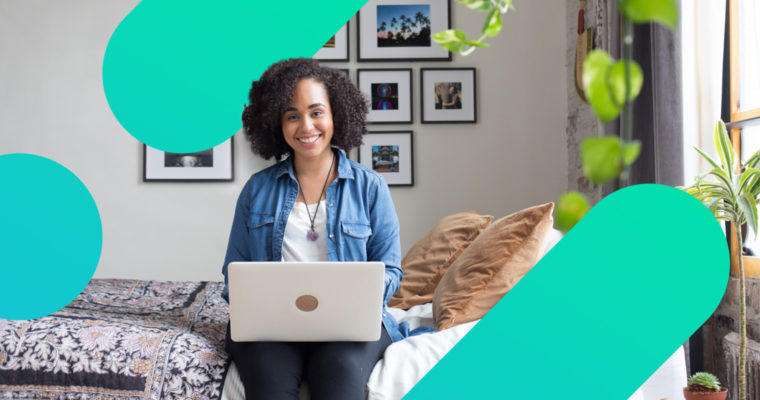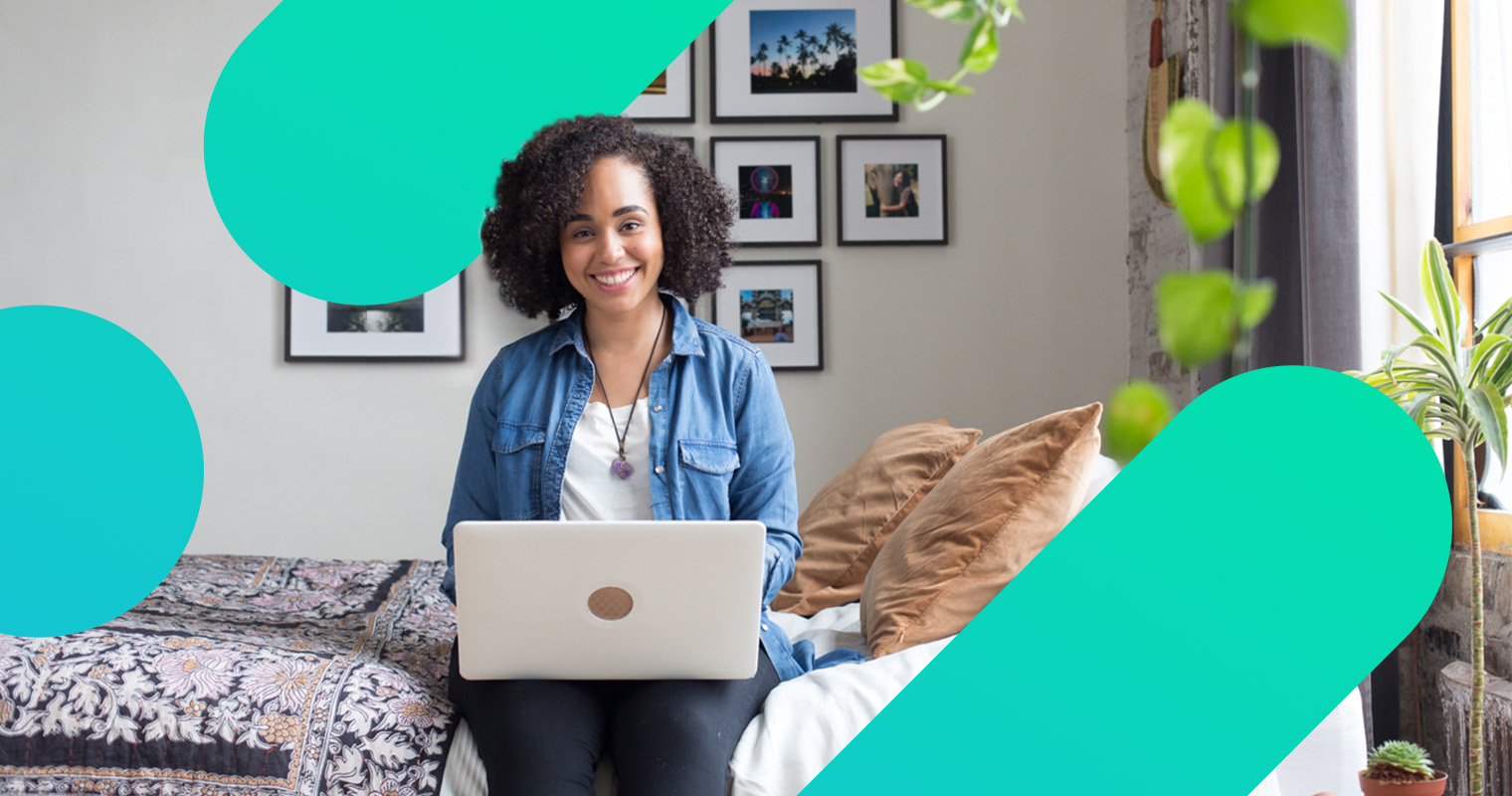 How we express ourselves in writing has become synonymous with who we are as people. Through text messages, email, and social media, written communication plays a pivotal role in constructing our personas.
At Grammarly, our mission is to improve lives by improving communication. We believe in building products that help our users express themselves more clearly and easily, enabling them to say what they mean. And when you're able to communicate effectively, the opportunities for true, human-to-human connection are more frequent and more meaningful.
Here's a tip: Want to make sure your writing always looks great? Grammarly can save you from misspellings, grammatical and punctuation mistakes, and other writing issues on all your favorite websites.
Write the Future
Today, we're thrilled to announce the next installment of our campaign, "Write the Future," in which we turn our attention to the incredible stories of real Grammarly users. They represent a small, diverse, and mighty sample of the 15 million Grammarly users who write their futures with us every day. In this campaign, it's truly their stories that speak for themselves.
From the page to the screen, how we write affects our professional images, livelihoods, and personal brands. We are excited to highlight multi-dimensional, driven individuals, each with inspiring and unique stories to tell about how communication helps them express their true selves.
Our series begins with Welmis, a world traveler and aspiring filmmaker using Grammarly to translate the fearlessness of her personal travel into writing her blog, The Soul Flight. Starting in November, we'll share stories from entrepreneurs, business executives, educators, artists, and advocates. We can't wait for you to meet them.
Grammarly users are dynamic, ambitious, and inspired. We are proud to feature their stories in our third installment of our "Write the Future" campaign.