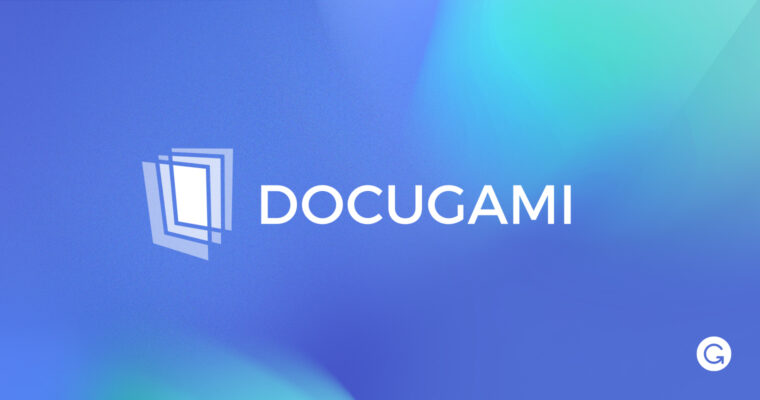 Grammarly exists to improve lives by improving communication. Our AI-powered writing assistant helps more than 20 million people around the world improve their English writing every day—and we're always on the lookout for ways to help even more people!
Today I'm glad to announce a new step in our journey: an investment in the Seattle-based company Docugami. Docugami is developing AI to end document dysfunction, a goal that is complementary to Grammarly's vision. Our investment is part of Docugami's seed funding round.
Led by an experienced team of proven technology leaders and advisers, Docugami uses an array of AI techniques to help businesses of all sizes create critical business documents with greater precision and efficiency so they can derive greater productivity, compliance, and insight from their documents and business processes. Docugami's technology understands the unique structure of documents and integrates with existing business processes.
This is Grammarly's first investment in another company. We feel strong alignment with Docugami's team and vision, and we took this step with much thought and deliberation. We're excited to play a part in their future!
Writing connects us, which is even more important now, in this difficult time. The Grammarly team recognizes the challenges people are facing around the world, and we are as committed as ever to helping people thrive personally and professionally through their writing. We look forward to supporting Docugami and the broader industry in the years ahead as we work together to improve lives by improving communication.