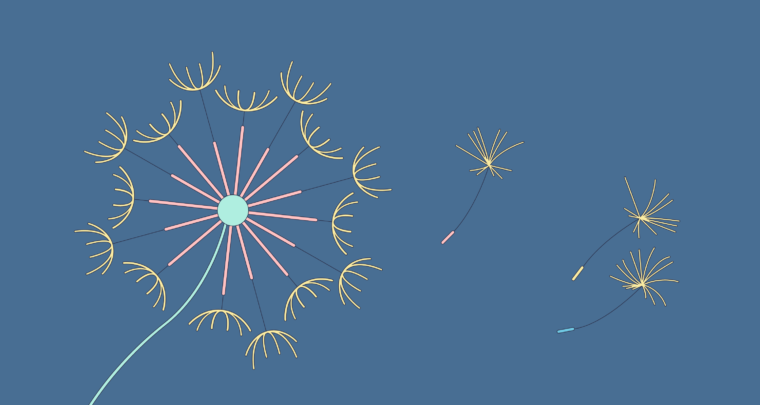 Today, Grammarly is proud to announce that we're extending our free offering for nonprofit organizations and NGOs through 2021. All around the world, these organizations are essential in delivering crucial services to people in need during the COVID-19 pandemic—demands that continue to grow. As we reflect on the impact nonprofits and NGOs have in our global communities this Giving Tuesday, we feel it's important to continue supporting these organizations with our tailored offering through next year.
Grammarly, free for your nonprofit
Our writing assistant helps teams communicate with ease
Since the program launched in April, Grammarly has helped over 2,500 nonprofits and NGOs from 140 countries achieve clearer and more effective communications, representing an investment of more than $4 million. Organizations big and small have found success using Grammarly Business features, including The Water Project, Techbridge Girls, Learning Disabilities Society of Canada, Los Angeles Regional Food Bank, and more. 
"Extending this free offering through 2021 will continue to help nonprofits and NGOs deliver on their important missions at a time when needs are growing," said Dorian Stone, general manager of Grammarly Business. "Our writing assistant saves these organizations valuable time to focus on delivering their services and helps them write more effective funding proposals and reports that drive engagement. As the pandemic continues to impact communities globally, we are proud to continue supporting these organizations with our free tailored offering."
Helping organizations deliver on their valuable missions
Techbridge Girls uses Grammarly to create high-impact stories that elevate awareness of barriers to quality STEM (science, technology, engineering, mathematics) education experienced by girls and educators.
"At Techbridge Girls, we're uplifting the voices of girls and educators from marginalized communities through strategic advocacy efforts that address underrepresentation and inequity in STEM education," said Nikole Collins-Puri, Chief Executive Officer of Techbridge Girls. "Grammarly's writing assistant ensures that our storytelling is clear, concise, and makes a powerful impact so that we can focus on the experiences of those we serve when working toward broad-based systems change."
The Learning Disabilities Society of Canada works to empower children with learning differences to recognize their unique strengths and develop the tools to achieve lifelong success. The organization offers Grammarly as part of their assistive technology program, which utilizes the latest software and hardware to assist those they serve to achieve improved functional capabilities and increased confidence.
"Our assistive technology program helps the Learning Disabilities Society transform student learning and lifelong outcomes for those we serve," said Rachel Forbes, Executive Director of LDS. "Without intervention, 30% of teens with learning disabilities won't graduate high school, and 40% will go on to live in poverty. With Grammarly's AI-powered writing assistant and other state-of-the-art assistive technologies, we help kids with learning differences increase their literacy skills and build confidence in their abilities."
The Water Project, which provides reliable access to clean water and sanitation for communities throughout sub-Saharan Africa, uses its access to key Grammarly features to increase donor engagement. The team has found that reducing instances of passive voice has helped create a sense of long-term engagement and enduring organizational effort through their communications.
"Sustainable, continuous support is critical to our organization's work of providing reliable, clean water," says Peter Chasse, The Water Project's founder and president. "Writing that connects our supporters directly to the people whose lives they are changing invites and inspires continued engagement."
To apply for this offering, visit grammarly.com/nonprofits-ngos.
For individuals who may not be affiliated with a qualifying organization but are still seeking writing assistance, Grammarly continues to offer free access to essential writing support—including critical grammar, spelling, punctuation, and conciseness suggestions, along with tone detection.