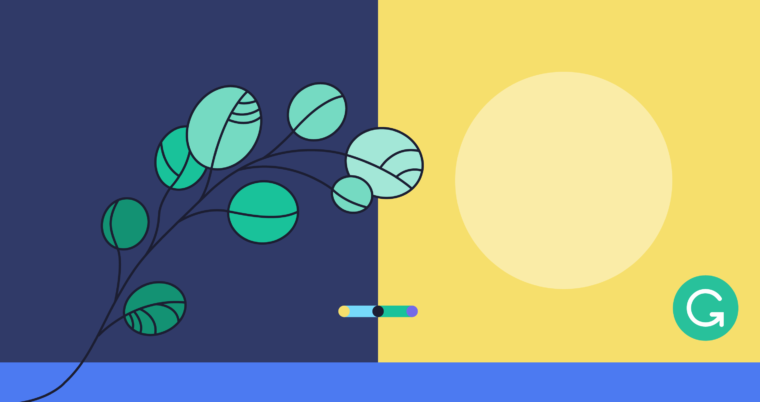 I'm proud to announce that today Grammarly launched a tailored offering for nonprofits and NGOs around the world—and it's free through all of 2020. These organizations provide services and programs of vital importance and are meeting ever-increasing demands during the COVID-19 pandemic. Many are also facing tougher fundraising constraints and tighter budgets despite growing need. 
At Grammarly, we recognize and empathize with these challenges. We also know they are not confined by country or region. 
Aware of rising needs everywhere, we set out to help nonprofits and NGOs globally. We quickly interviewed leaders at nonprofits that already rely on Grammarly to see how our product helped them. They told us that our writing assistant saves time so staff members can concentrate on the services and programs the organization delivers. We also heard that our advanced writing assistance helps them write more effective funding proposals, internal communications, and board reports—which are all increasingly critical to produce with the highest possible quality. David May of the Los Angeles Regional Food Bank put it simply: "We can spend less time correcting text and more time doing things that more directly help advance the Food Bank's mission." 
So we designed an offering tailored to the needs of these organizations. We brought our top-tier writing assistant features together with the team-focused administrative capabilities of Grammarly Business. We also built new processes to make it available to qualifying nonprofits and NGOs wherever they are. And we decided to skip the request for payment information commonly associated with free offers of professional software features.
As the COVID-19 outbreak grew into a pandemic and affected more and more people around the world, we saw the needs of nonprofits and NGOs rise—and we worked hard to stand up this offering as quickly as possible. It was no small undertaking for us. Though millions of people use our product every day, the Grammarly team is actually quite small—fewer than 300 people. But we believe this is a moment when everyone has a responsibility to step up and help.
Today we are proud to be able to launch this free offering. We believe it will help these organizations better deliver on their valuable missions. And we hope that it will help communities around the world get through this pandemic together, with a little bit more support.
While this offering is focused on nonprofits and NGOs, we know that there are individuals everywhere in need of written communication assistance. That's why Grammarly continues to offer free access worldwide to essential writing support—including critical grammar, spelling, punctuation, and conciseness suggestions, along with tone detection.
To apply for this offering, visit grammarly.com/nonprofits-ngos.