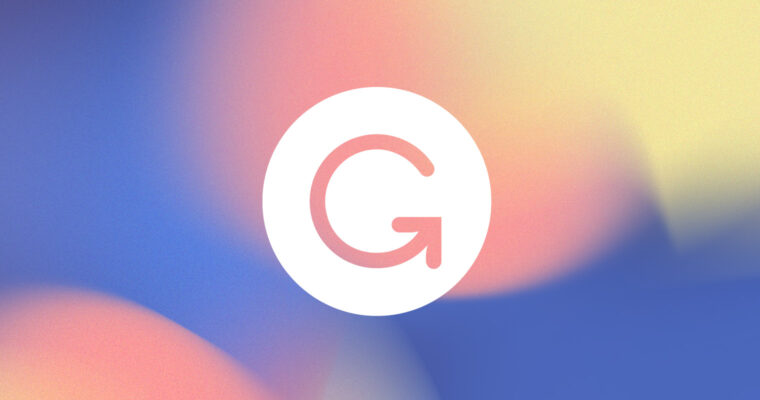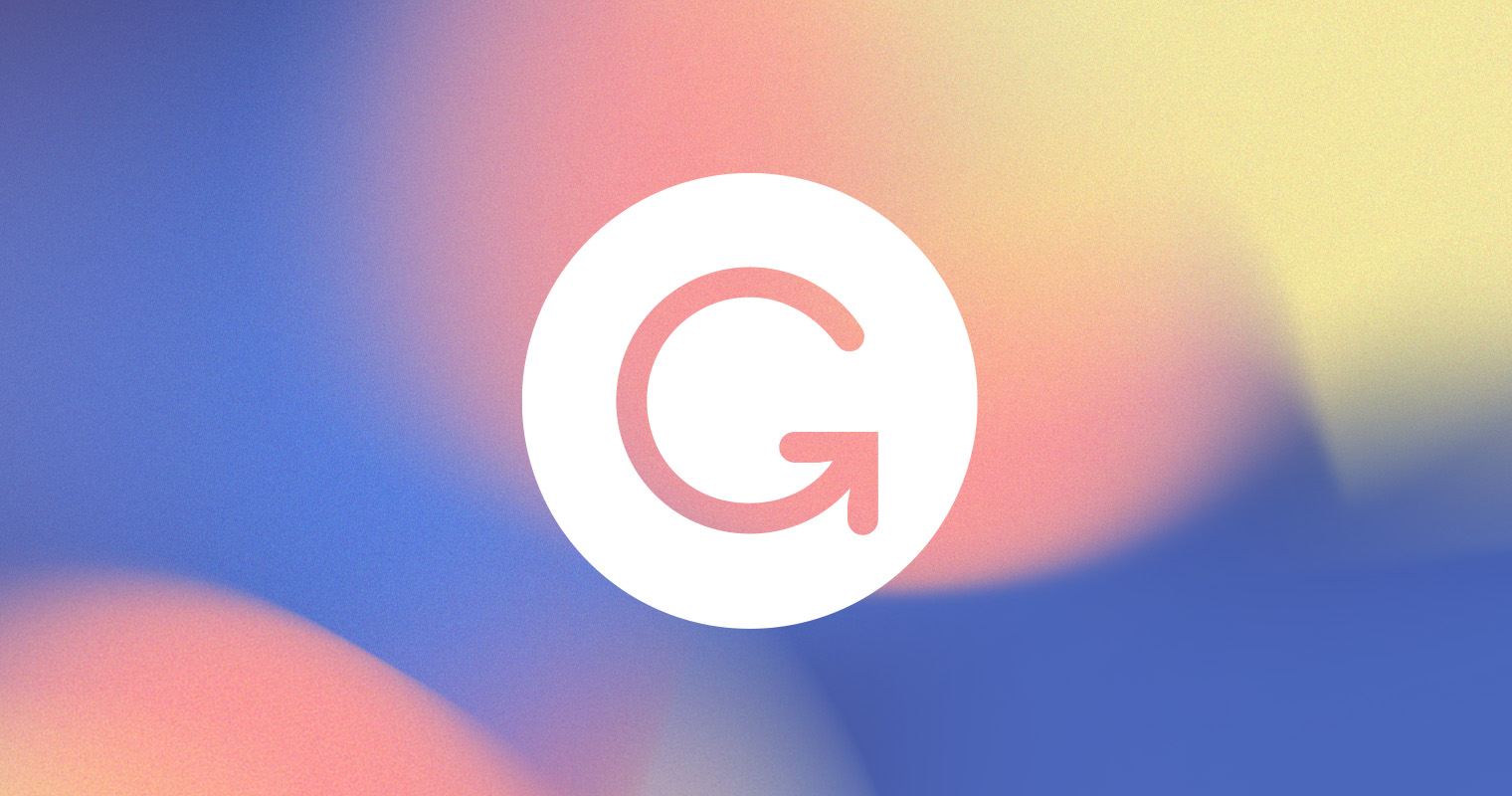 This post was last updated on March 24, 2020.
As coronavirus disease COVID-19 spreads, Grammarly continues to take precautionary measures to support the health, well-being, and safety of our team members and their families. We are also working to minimize any contribution to the spread of the virus. In the spirit of transparency and awareness, we want to share some information about these ongoing efforts as we continue to serve Grammarly's users around the world.
Staying informed
We have shared several resources with our team across North America and in Ukraine to support access to reliable, up-to-date information about COVID-19 and its spread. Here are a few helpful resources we've circulated:
Supporting our team's health and safety while minimizing risk
Grammarly has offices in San Francisco, New York City, Vancouver, and Kyiv. Our offices are following the below precautions. These measures are provisional and may change as new data and guidance emerge.
1

We've asked team members in all offices—San Francisco, New York City, Vancouver, and Kyiv—to work from home

As the number of confirmed cases continues to rise, we've extended our work-from-home period and are now asking all team members to work remotely through May 1. Our initial precautionary measure was to ask all San Francisco, New York City, and Vancouver team members to work from home from Monday, March 9, to Friday, March 20. On March 11, we made the decision to ask our Kyiv team to work from home until March 20 as well. A few days later, we extended this period through April 3 for all locations. Today, March 24, we updated the projected end date to May 1. We are continuing to monitor the situation around the world and may further extend the work-from-home period, if needed. 

As working remotely has the possibility of making certain functions and roles more difficult, we are ensuring that all team members have the resources and equipment they need to continue functioning securely in their roles while remaining safe. We have provided additional guidance to our team and are continuing to update resources.

Grammarly values our partner staff, including our cleaning crews and caterers, who support us day in and day out. Our Workplace Experience teams are actively working to limit the impact our temporary WFH policy will have on all these partner staff members across all offices.
2

We've suspended all business travel and are strongly discouraging personal travel

Although Grammarly places a high value on community involvement and in-person interaction, we have temporarily canceled all conference attendance, interoffice travel, and other business-related trips. This includes canceling our global team offsite, which had been scheduled for this May. 

We previously asked for caution with personal international travel, and we have updated that guidance to strongly discourage domestic air travel as well. We are closely monitoring developments in governmental travel restrictions and are currently aware of the following: The United States suspended travel from Europe for 30 days beginning March 13 (this does not apply to legal permanent residents or US citizens). Several states, including California and New York, have issued temporary shelter-in-place orders. Ukraine has closed borders to foreign nationals and suspended international travel through April 3 (this does not apply to foreigners with temporary or permanent residency permits). Canada has issued guidance to citizens not to travel internationally and as of March 16 is denying entry to people who are not Canadian citizens or permanent residents (this does not apply to US citizens, diplomats, or flight crews, who will still be permitted to enter the country, and the Canadian land borders will remain open).

As these restrictions are evolving quickly, we cannot predict when further changes will be made. We may see additional border closings and domestic travel restrictions in other countries. We have asked team members to exercise extreme caution. If team members or members of their households do travel, we are continuing to ask the team member to stay at home for at least 14 days after returning home in order to ensure they do not develop any symptoms.
3

We're working to reduce exposure and transmissions throughout our community

We have canceled all in-person meetups and are conducting all meetings with vendors and business partners via video conferencing. We are also holding all interviews with prospective team members remotely, via video conferencing, to ensure that all candidates are able to take whatever precautions they feel are necessary for the health and safety of themselves and their families.
Following best health practices
We've encouraged all team members to follow responsible health procedures to protect themselves and the people they come into contact with. While we've established the above measures as a company, we have also circulated the below tips to promote safe practices among individuals.
Wash your hands frequently and use hand sanitizer throughout the day.

Avoid touching your mouth, nose, and eyes. Sneeze or cough into your elbow, not your hands, and avoid shaking hands. 

Stay home as much as you can—even if you have no symptoms—to protect against transmission. 

Consider your own contingency planning. Check your emergency supplies and ensure you have adequate food, medicine (in particular, prescription medicine), and critical household goods (think batteries, trash bags, hygiene supplies, etc.) to last at least 30 days.
Promoting a positive and productive remote work experience
We have circulated—and are continuing to add—remote-working tips for our team, including advice and best practices for holding productive meetings over video conference. We have created and continue to update a company-wide FAQ, set up regular virtual town halls with leadership, and added Slack channels specifically intended to facilitate situation-specific communication. We've also provided stipends for team members to purchase office equipment they may need to improve their workspaces at home. We've designated contacts throughout the organization on our People, IT, and Communications teams, among others, for team members to contact directly with needs, questions, and concerns.
We are aware that many schools and childcare facilities are temporarily closed, and we are working closely with parents and caretakers on our team to provide support during this period. We know that individual team members have varying needs, depending on their role or household situation, and we are working to address those needs for each individual, including by enabling people to be flexible in their work schedules.
Some of the tips we've circulated for holding meetings over video conference include:
Use video conferencing for both informal chats and scheduled meetings. While working remotely, we should continue to look for opportunities to speak face-to-face, not just over Slack or email. So please use video for quick check-ins with colleagues as well as for organized and scheduled meetings.

When meeting, be considerate about giving space to speak. Interruptions can be harder to control remotely. One way to manage a meeting flow is to use a system of hand cues: If somebody is already speaking, raise a finger to indicate you'd like to go next. If somebody already has a finger raised, you can raise two fingers, and so on.

Minimize distractions by turning off notifications while meeting. If you're taking notes on your computer, please be clear that's what you're doing so the person you're meeting with doesn't think you're distracted. 
Working with our network and community
We want to keep our Grammarly team—including their families—and our communities safe. We believe it's important to be prepared and to be transparent about these actions in case they are useful to others trying to do the same. 
If you are looking for resources to create your own response plan, you might find it helpful to review the additional recommended strategies for businesses and employers by the CDC.