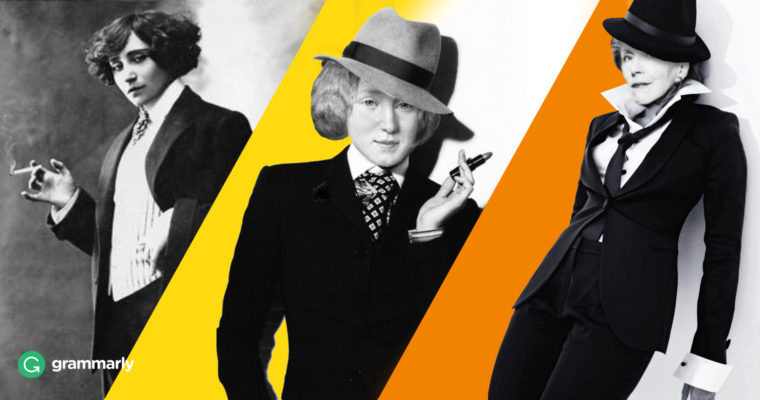 Let's say you've written your very first novel, and you're shopping it around to various publishers. And they generally like it, or at least one of them does, but they have a weird request—you need to change your name before they'll publish the book. Not legally, of course. That would be silly. Just, you know, assume a pen name or use your initials instead of your full name because it might help you reach certain segments of the market. So if your name is Joanne, for example, you might go with something like J. K. in order to attract boy readers. Never mind the fact that you'll become a celebrated author, even after the news that you're a woman gets out. Sound familiar? That's exactly what happened with J. K. Rowling. And it illustrates that even today, gender matters in the world of writing and female writers still have to fight for equal treatment.
In the literary world, the tradition of women posing as men in order to publish their work reaches back to at least the nineteenth century. Jane Austen hid her identity, although not her gender, behind the pen name "A Lady." The Brontë sisters all wrote under male pen names at one time or another. Louisa May Alcott championed the use of ambiguous initials. And all of them are recognized under their own names today. But are there other female authors who worked (or still work) under male pen names who haven't gained that recognition? Let's have a look.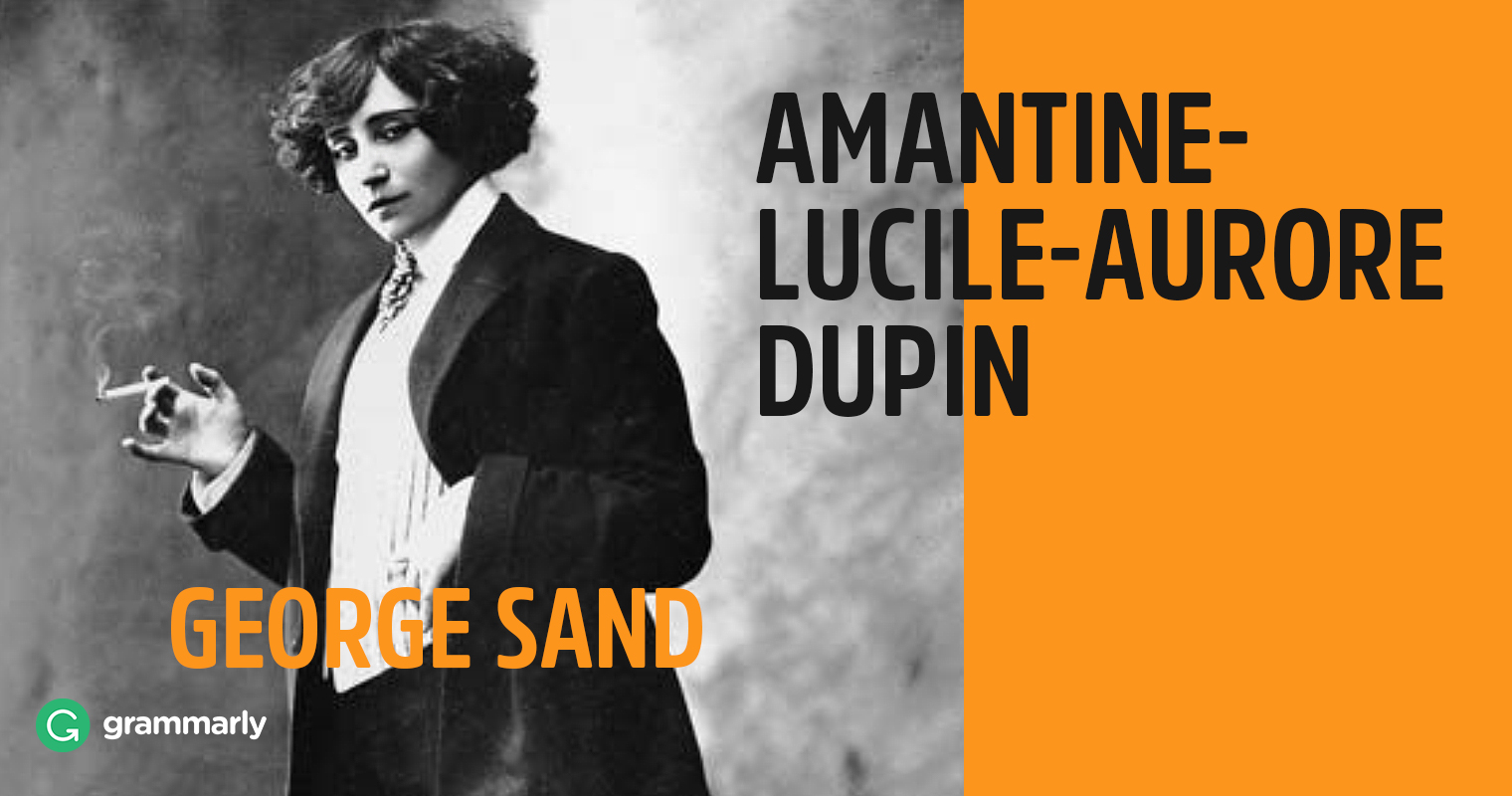 1 George Sand (1804–1876)
If there's one thing to say about Amantine-Lucile-Aurore Dupin, better known as George Sand, it's that she was a lady ahead of her time and who never left anyone indifferent to her. Flaubert and Balzac sang her praises; Baudelaire was her critic. She wrote novels, memoirs, and plays, and she was notorious for her companionship with prominent men, including the writer Charles Didier, the composer Frederic Chopin, and the writer Prosper Mérimée. Among her more famous works are the novels La Mare au Diable, La Petite Fadette, and the autobiographical novel A Winter in Majorca.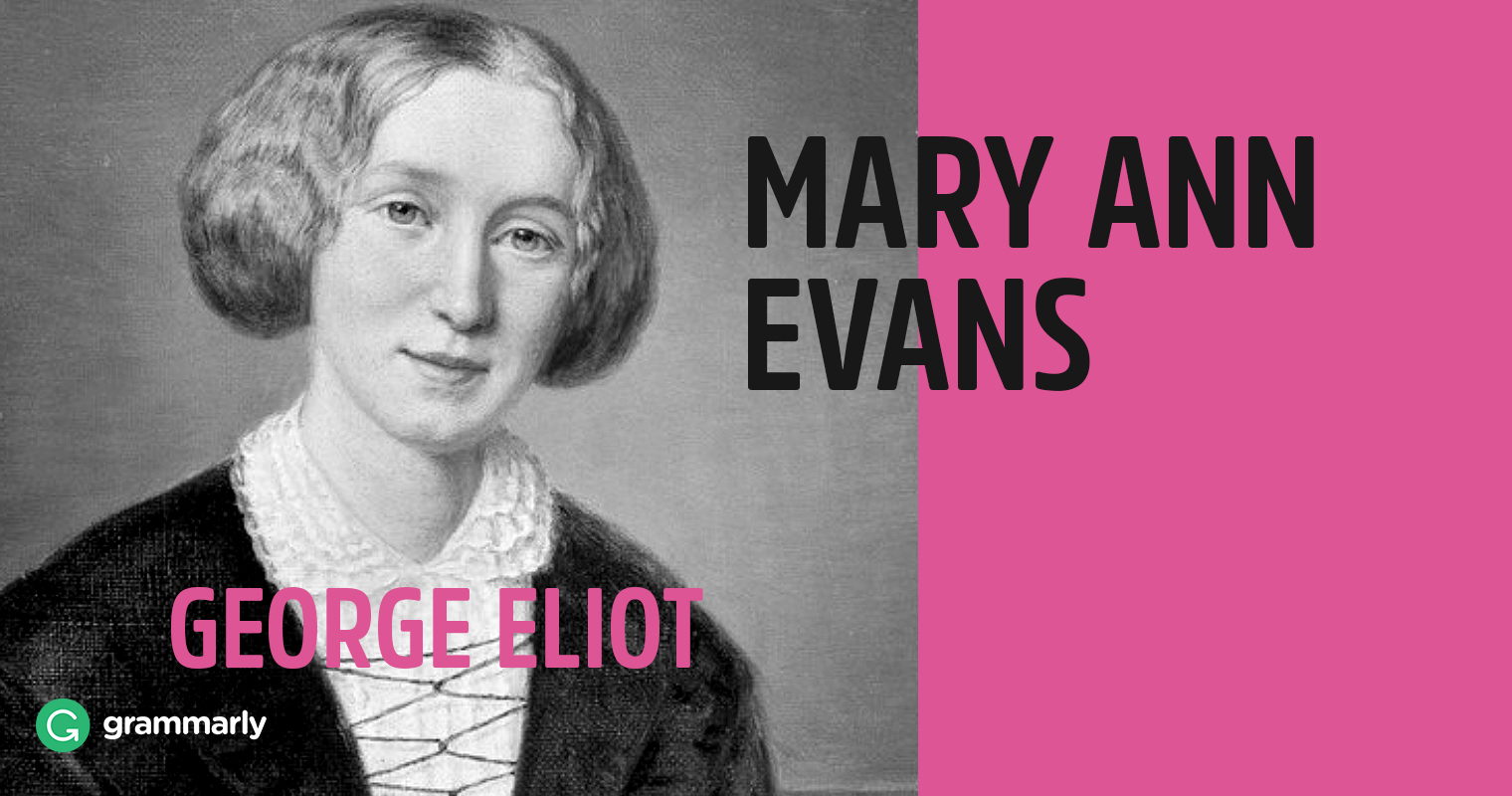 2 George Eliot (1819–1880)
Mary Ann Evans wanted her literary work to be taken seriously, so she did something that made perfect sense in the age she lived in—she took George Eliot as her pen name. Eliot became one of the most prominent authors of the Victorian era, writing seven novels and a number of books of poetry and short stories. Her best-known work includes the novels Adam Bede, Middlemarch, and Daniel Deronda.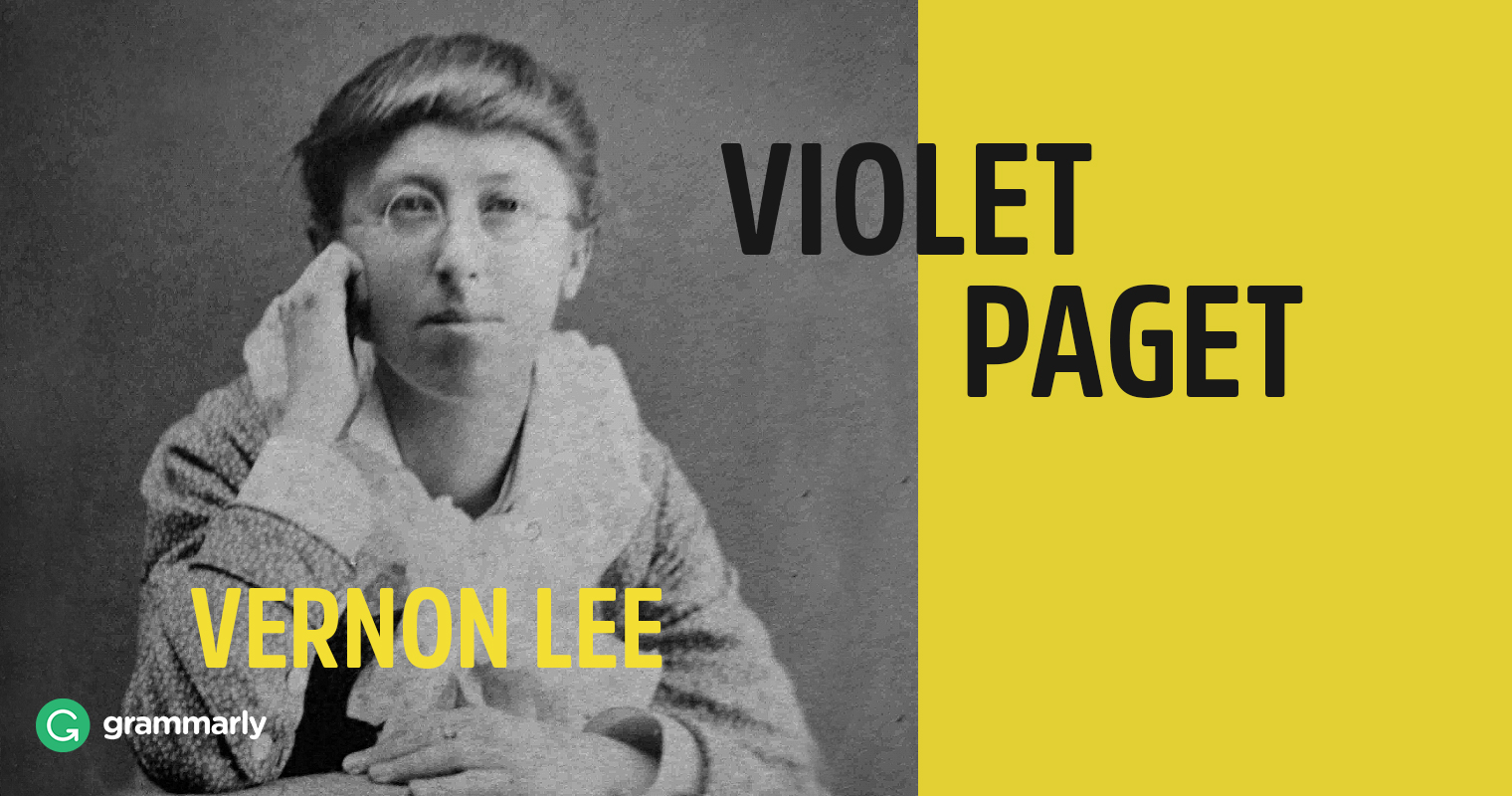 3 Vernon Lee (1856–1935)
Violet Paget was a British author who used the pen name Vernon Lee to publish her work. Paget was a prolific writer, known today for essays about art, music, and travel as much as for her supernatural fiction. Paget was also politically active as a pacifist during World War I and held feminist views. She had romantic relationships with women, and like George Sand, she had a nonconformist attitude toward the prescribed gender roles of her time.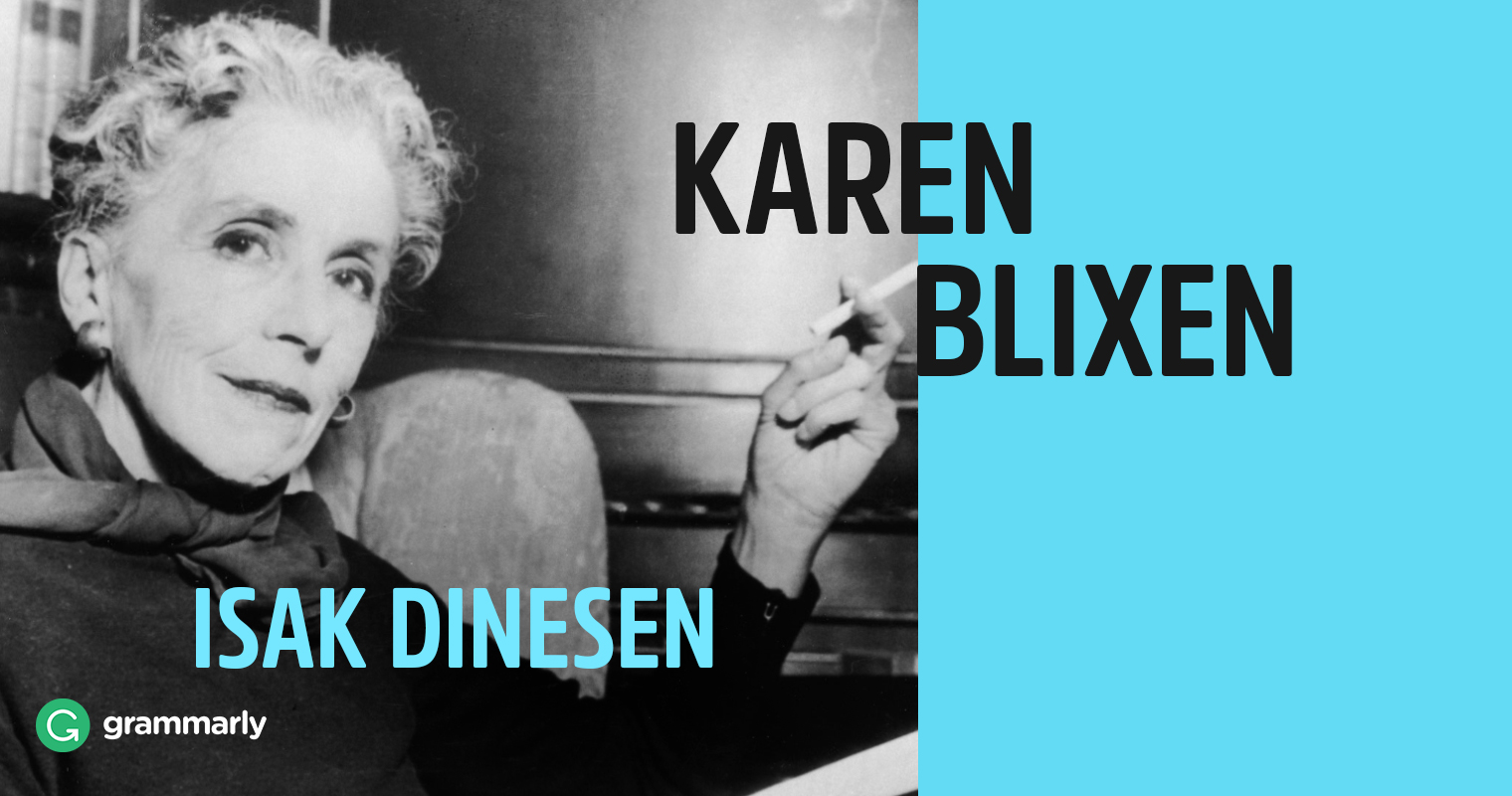 4 Isak Dinesen (1885–1962)
At the 1985 Academy Award ceremony, the movie Out of Africa won no fewer than seven Oscars, including the one for best picture. The movie was based on a memoir of the same title by a Danish author named Isak Dinesen. Dinesen's real name was Karen Blixen, and Isak Dinesen is not the only male pen name she used—she also wrote under the name Pierre Andrézel. Out of Africa is not the only book of hers that was adapted into an Oscar-winning movie—she also wrote Babette's Feast, which was made into a movie that won an Oscar for best foreign language film.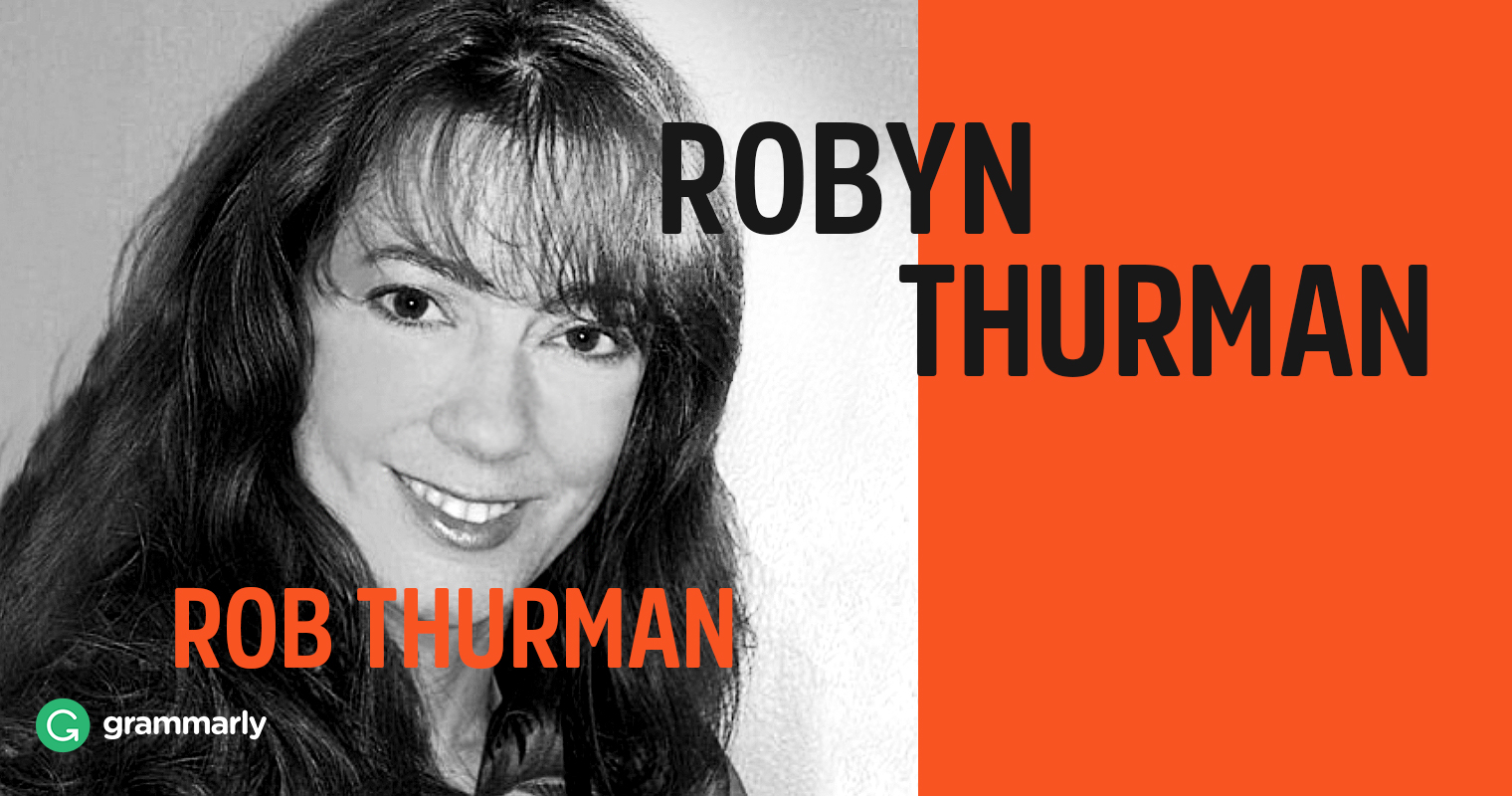 5 Rob Thurman
Rob Thurman is a contemporary New York Times bestselling author whose work includes the urban fiction–themed Cal Leandros series and the Trickster series. Thurman's actual name is Robyn, but her use of a male moniker as a literary name doesn't necessarily have anything to do with catering to audiences—Rob is actually Thurman's nickname. She did, however, keep the "about the author" sections of her books gender-ambiguous until her fourth novel.