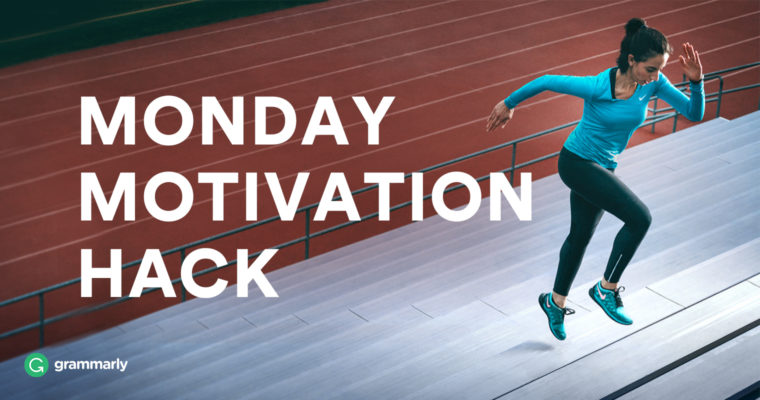 Whether you're a decisive taskmaster or someone who struggles to choose what to eat for breakfast, you will eventually have a decision that stumps you. Sometimes, these are big life choices like taking that job, choosing that partner, or moving to that new city. Other times, seemingly small decisions like which font you should use in your presentation can trip you up.
Never fear, future decision-makers! There are several hacks to help with decision-making, but let's start with the most basic element of a decision—your baseline. In other words, what measuring stick do you consistently use to make decisions? How do you measure yourself?
Finding an "Anchor" for Your Decision-Making Process
Let's say you had to decide whether you would get a new car. You do your research, find a car you think is cool, and purchase that car. The next day, one of your friends posts a picture of their expensive, flashy car on Facebook. How would you feel?
The Self-Comparison Trap
If that made you feel uncomfortable, you may fall prey to the classic trap of comparing your decisions to those of others. This is an example of what motivation experts call an "anchor": the baseline you use to make decisions. Common examples of "anchors" are colleagues at work, family members, classmates, friends, and even people you don't know but look up to.
If you compare yourself to others when making decisions, you're not alone. In fact, many psychologists have theorized that social media has only made this problem worse. Whether Facebook or good old-fashioned bragging is to blame, it's clear from the number of searches for "compare yourself" that this anchor isn't going away anytime soon:
In a world where we're constantly benchmarking ourselves against one another, how do we make good decisions?
Anchors Away! Changing Your Baseline
The answer to this comparison conundrum is easy: you need to change the anchor you use to make decisions. Instead of comparing your professional success, personal goal completion, and self-image to others, you can use yourself as a baseline. Once you stop making "social" comparisons and begin using your past performance as the anchor for future decisions, you'll find decision-making becomes much easier and less fraught with stress.
There are a number of techniques to make yourself your decision-making baseline, but it all starts with questioning how you measure a successful decision. Do you compare yourself to others, or do you focus on your past decisions and use those to inform future ones?
What do you think about comparing yourself to others? Tell us in the comments below!