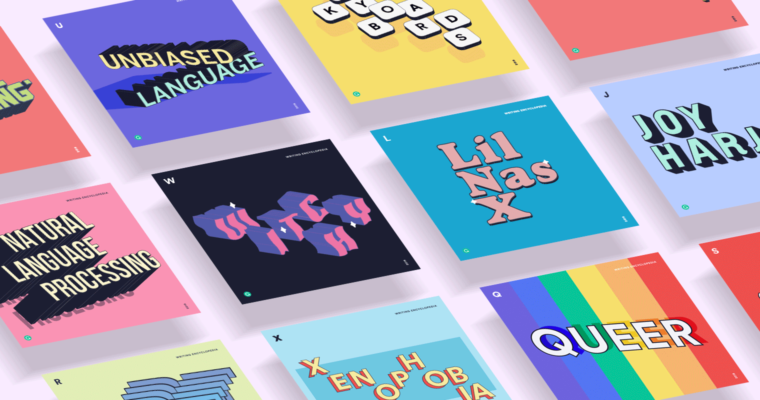 2019, our last year of the decade, is coming to a close. And of course, the year was determined to go out with a bang—as far as writing is concerned. Here are the language trends that those of us at Grammarly found the most fun, interesting, and sometimes world-changing.
Grammarly can help you write more clearly!
Be the best writer in the office.
In 2019, ball culture has come to the mainstream through Emmy wins for shows like POSE and the heavily ball-inspired theme for the Met Gala. Ball slang, too, has entered wider American culture, with terms like "category is," "tens across the board," and "read" gaining wider recognition.
Grammarly's researchers have seen this happen when prototypes of our machine translation models do weird things like make up nonexistent words or replace an entire sentence with "Grrrrrrrrrrrrrrrrrrrrrr…….." As AI becomes more deeply entwined with our everyday lives, it's something to keep an eye on.
If you want to make a specific stylistic choice in your writing—that's great! You can use Grammarly to ensure that you keep your writing consistent, even if both ways of writing are equally "right."
This year, machine learning entered the news cycle several times. Whether discussing AI-produced music or how the technology can be used to fight the rise of deepfakes, we don't expect machine learning to disappear from our topical national conversations anytime soon.
Although individuals are investing in their education online, companies are also providing more digital resources to their employees. As the importance of communication skills continues to rise in the workplace, more training may be needed for employees to improve communication skills.