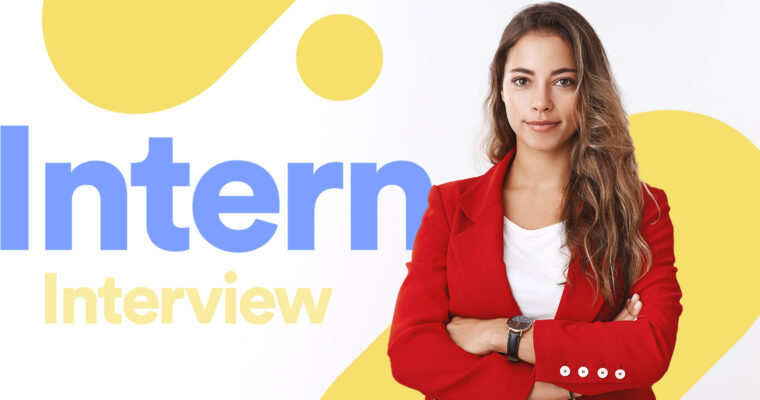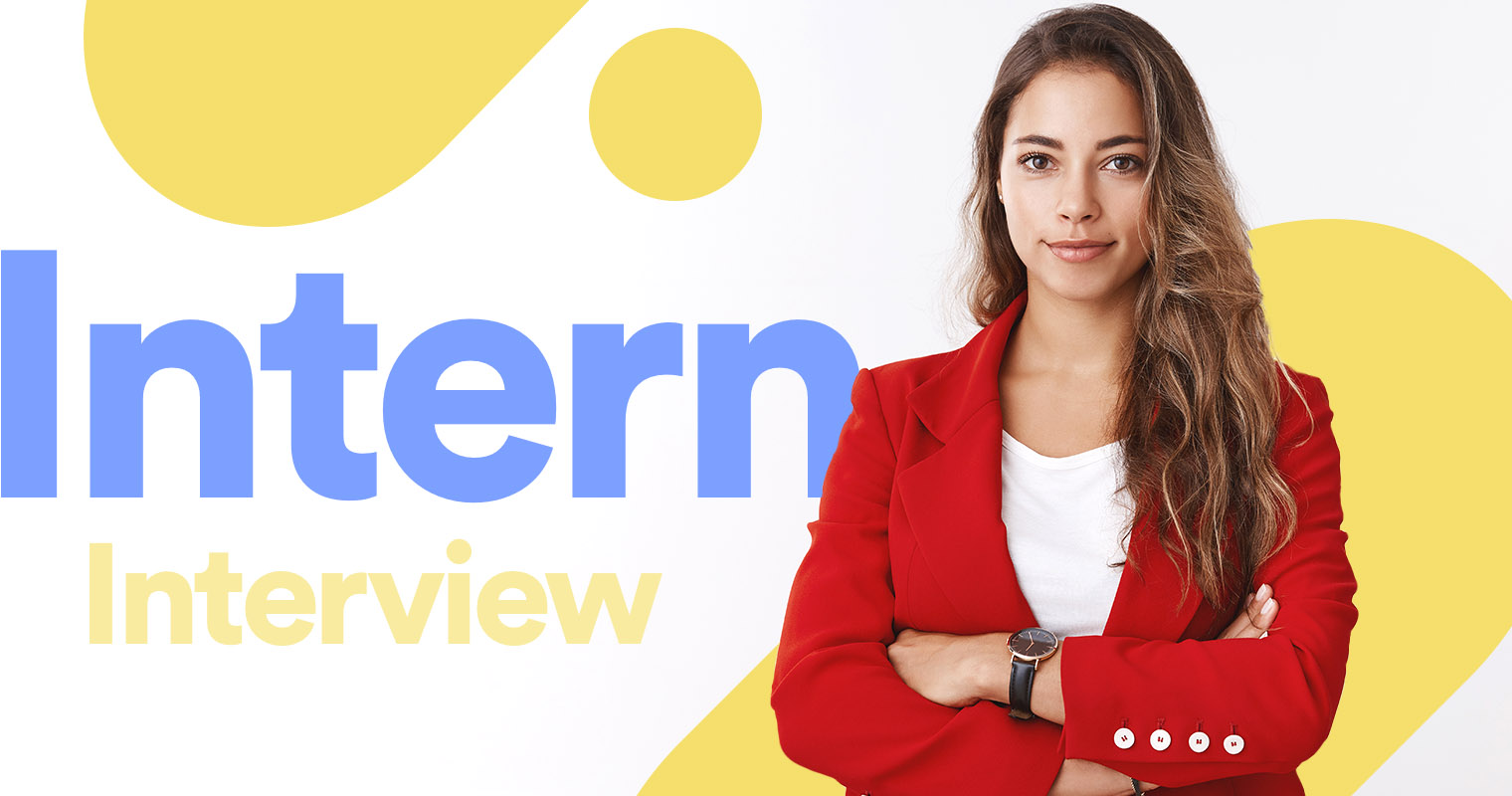 Whether you're applying for an internship, work experience, or another summer program, chances are you'll have to go through some form of interview process. Every interview should be taken seriously and requires preparation on your part, but there are significant differences and similarities between a job interview and an internship interview you should anticipate before you arrive.
How to Prepare for Your Summer Internship Interview
Plan ahead
For both internships and jobs: The best way to prepare is to do a bit of research on the company and practice any possible interview questions. Study your résumé until you know it inside-out and have a family member quiz you on how your experience can be applied to the position.
For internships: An internship may not require the same amount of professional experience as a job, so be confident in your academic successes and extracurricular activities.
Make a good first impression
For both internships and jobs: The best way to leave a lasting impression is to arrive early and make sure you are smartly dressed. Regardless of whether you are interviewing for a job or an internship, wearing business attire will show your future employer that you take the position seriously and are capable of the responsibility. Introduce yourself with a firm handshake, and make eye contact throughout your interview to show them that you are confident and interested in the position.
Focus on your strengths
For both internships and jobs: Emphasize how your academic experiences, professional experiences, your extracurricular activities, and your life have prepared you for the role. What skills have you acquired and how can they benefit the company?
For internships: It is likely that you won't have had much previous experience within your chosen industry. Instead of focusing on your professional experience, emphasize some of the soft skills you developed in your studies. A lack of professional experience is not a bad thing if you have gained the organizational and leadership skills during your time as a student.
Whether you are interviewing for a job or an internship, always remember to come across as polite and professional. An internship has the potential to lead to a full-time position, so let your employer know that you are eager to be a part of their company for the foreseeable future. However, some of the answers to the interview questions may be different depending on the experience you bring to the table.
EXAMPLE INTERVIEW QUESTIONS FOR YOU TO PRACTICE
What are you studying and why?
This is a simple question focusing on your academic career that employers often use to learn about a candidate's future aspirations. In your answer, make sure to address why you enjoy studying that subject, what motivated your studies, and how your chosen subject is relatable to your career.
Sample answer: I am studying journalism because I am passionate about information and the way we consume it. I did my final project on news bias in social media and believe my academic successes in this subject prove my capabilities as a journalist and my awareness of modern social trends.
Why are you applying for an internship at our company?
The main reason employers ask this question is to find out whether students are really interested in the particular internship at their company or if they are just looking for any internship. Make sure you demonstrate your knowledge about the company and your enthusiasm for the job role.
Sample answer: I am passionate about working for Google because of the company's outstanding excellence in its field and its constant technological growth. I am a dedicated Google consumer and am excited to be part of a company that is constantly expanding.
What do you want to learn from this internship?
Although this question is used to find out about your expectations of the role, it's also a great opportunity for you to express your enthusiasm. The more passionate you are and the more you want to get out of the internship, the more you can show your employer how serious you are about joining their company.
Sample answer: I look to this internship to apply the skills I've learned in school and the responsibility and leadership I've demonstrated to gain a better insight into the actual workings of a marketing department. I believe that this internship will allow me to use my academic strengths to help develop the necessary professional skills that will help me excel in my future career.
How do you think you can add value to this role?
This question is often used to learn about how a candidate values their skill set. In order to impress your interviewer, study the job specification and pick out the skills that they are looking for. Then, talk about these skills and how you have exercised them in previous internships or during your studies.
Sample answer: During my time at school, I was a student ambassador, which required a strong communication, organization, and time management skills, all skills that are necessary to succeed in a position such as this.
What three words would you choose to best describe yourself?
This question is a great way for employers to gauge how you perceive yourself and how well you will fit within the team. Instead of using generic words such as 'friendly' and 'nice', choose ones which are applicable to the internship you're applying for, such as creative, motivated and positive—all traits which are valued by employers and suggest that you are a hard-working, pleasant person to have on their team.
Sample answer: I believe the three terms that best describe me would be: innovative, industrious, and enthusiastic.
A version of this post originally appeared on Kaplan International English. Join the Kaplan family and benefit from immersive English language courses, choose from over 35 schools located around the world.