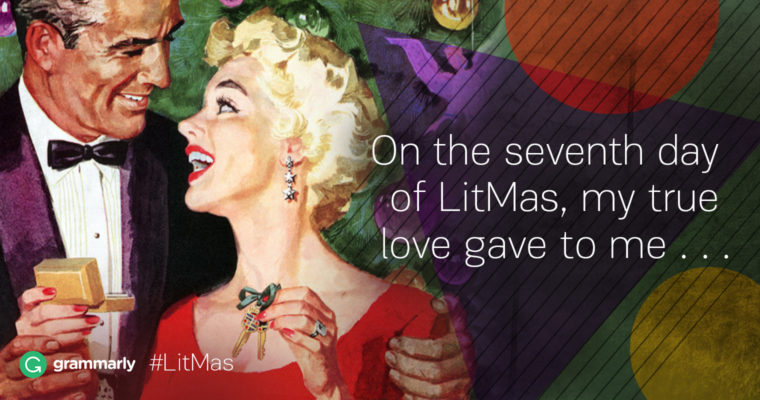 What do you think about reading long books online? You can save yourself some eyestrain if you chose novels that are skimmable. Here are seven longreads you can try even if you don't have time to read every word.
Middlemarch by George Eliot
One print version of this runs to almost 900 pages! Use summaries as tools to discover which parts of the plot you find most interesting. Then, search for the corresponding passage in the book. Modern readers often relate to issues explored by this Victorian novel, such as what it feels like to regret your choices in a marriage. As you read this gripping novel, you may find yourself skipping over the descriptions of the scenery to go straight to the juicy stuff.
The Agony and the Ecstasy by Irving Stone
Do you appreciate sculpture? You might want to get to know the man behind the marble by reading this biographical novel about the life of Michelangelo. If you don't want to read all of its 600-some pages, search out the sections that describe the inspiration and circumstances behind his most famous pieces, such as the Pietà.
Gone With the Wind by Margaret Mitchell
There are so many film adaptations of this novel by Margaret Mitchell! If you enjoyed them, why not scan the novel for the background behind your favorite scenes? By the way, Harris poll participants identified Gone With the Wind as their second-favorite book of all time.
Moby-Dick by Herman Melville
"Call me Ishmael." You probably recognize that line. You probably also have at least a vague idea that Moby-Dick is about a white whale and a fanatical, obsessive sea captain. But it's no secret that the book is long and sometimes difficult to read. Give it a try, but give yourself permission to skim extra-long passages about whale anatomy and the intricacies of the nineteenth-century New England whaling industry.
The goal behind this book is to help people improve personal and business relationships. But how can you have a good relationship with someone if you have your nose in a book all the time? Instead, flip through the pages to see which practical advice you can apply in your own life. Then, get out there and make friends!
Runaway by Alice Munro
Even though this book is more than 300 pages long, it is extremely skimmable. It's a book of short stories. You can read one or read them out of order. According to GQ, this compilation of short stories is a must-read of the twenty-first century. After reading it, you can decide whether you agree.
David Copperfield by Charles Dickens
If you read this book as a youth, you will get a different perspective as an adult. You might also get a kick out of perusing the pages after you do a little research about the author. Many claim that some of the plot follows the path of Dickens's own life.
You don't have to read each page to get the best out of these seven books! Whether it's a quick scan or an in-depth examination, you won't regret reading these great works.