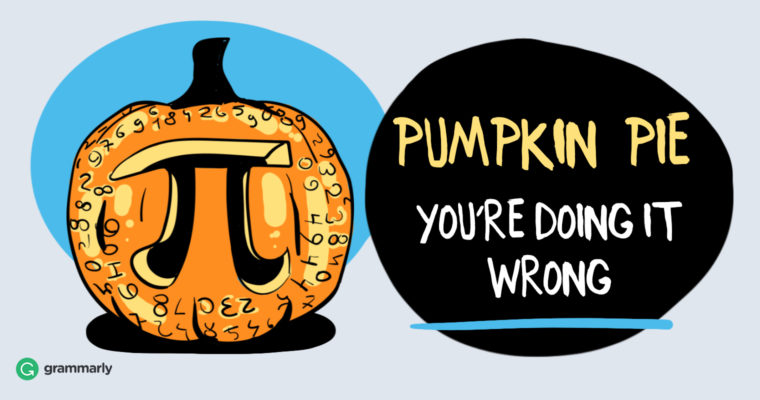 Do you live for Halloween?
Whether you're a fan of kitsch, horror, fabulous style, or coffin-loads of candy, this mischievous and creative holiday has got a spell for you.
In celebration of this hallowed season, we've cracked open the crypt and unleashed twenty-nine of the best Halloween memes and GIFs for you to haunt the Internet with your bone-tingling obsession.
1

At First You Try to Play It Cool

If you need me I'll be out back, carving pumpkins and cackling over my cauldron.
2

And Some People Seem to Understand
3

Like That One Friend…

Oh, so you're not dressing up this year? I'll just be over here, silently judging you.
4

Come On, It's Halloween

Yes, I am slathering fake cobwebs over 90% of the surfaces of my home. You can keep looking incredulous, or you can get on this ladder and finish cobwebbing the chandelier. This house isn't going to decorate itself.
5

And Halloween Is the Best

Sometimes it's hard to contain the excitement.
6

No, Really. This Is the Best Time of Year
7

Even David S. Pumpkins Agrees
8

There's Just so Much to Revel In
9

Like Candy
10

Getting Your Haul Is Serious Business

Thou shalt take no prisoners.
11

You Can Never Have Too Much Candy

Remember, calories from candy do not count during the Halloween season. These are known as "ghost calories." (The haunting will begin November 1st.)
12

Pumpkins Are Also Essential

And we do mean essential.
13

Jack O'Lanterns Are an Art Form
14

Overall, Your Decorating Game Reaches New Heights
15

But the Best Part May Be the Costumes
16

When You Find the Perfect One

It's a match made in hell.
17

They're a Fiendishly Good Time
18

And Even More Fun with Friends
19

Especially Best Friends
20

There's No Limit to What You Can Create
21

Even Pets Love Dressing Up
22

Some More Than Others
23

Halloween Is Full of Surprises
24

It's Exciting
25

It Brings People Together
26

It's a Time for Transformation
27

And Celebration
28

And Sweet, Sweet Brains
29

Happy Halloween, Everyone!
What's your favorite way to celebrate Halloween? Dressing up? Devouring sweet treats? Creating your own haunted house?