AI for Students

Want to know how generative AI tools can support your academic success? You're in the right place. Discover the smart and responsible way to learn and write with AI.

What you'll learn:

• What generative AI can and can't do
• How to jump-start ideas for any assignment
• How to get real-time feedback on your work
• And more...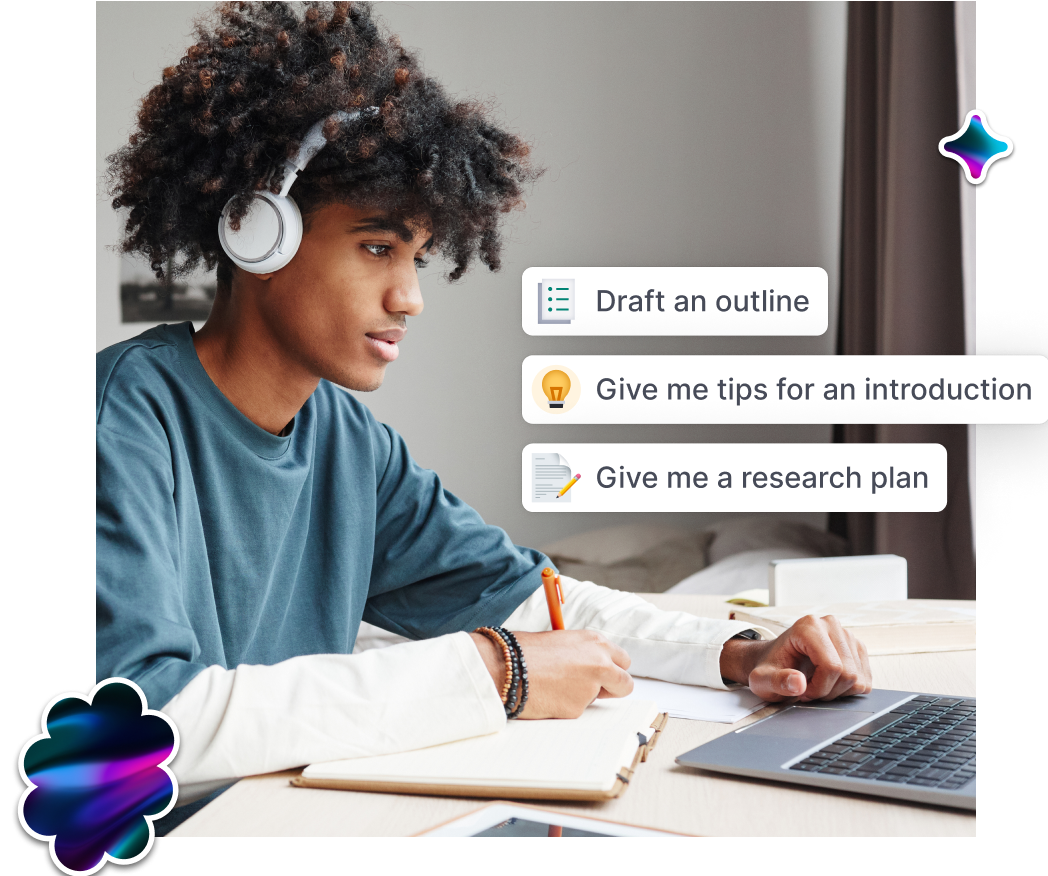 How to Use AI: A Guide for Students

Browse our resources to learn how to use AI responsibly and effectively to impress your teachers, get better grades, and spark your creativity.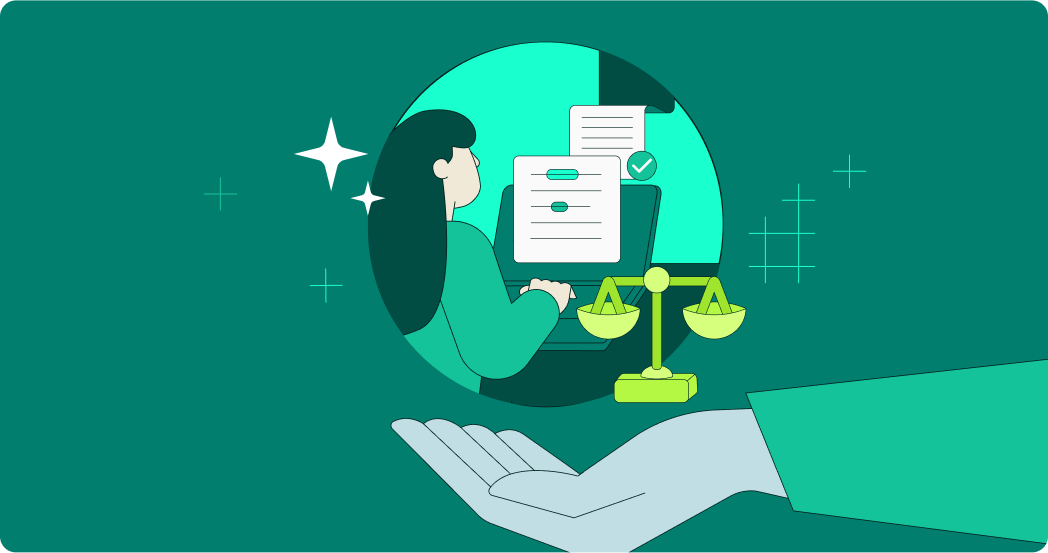 Some AI dos and don'ts

If you use generative AI for writing or to enhance your learning, it's important to keep its limitations in mind.
Read more
Using AI to jump-start
your ideas

Generative AI assistance can help give you structure and ideas to start writing when you're stuck on a blank page. 


From the blog:
Brainstorming with AI
Make AI your writing partner

Edit with intention and paraphrase responsibly

Cite sources, even AI sources

Ensure transparency in your work whenever you use text from an outside source or tool.
From the blog:
Citing AI usage in
MLA
,
APA
, and
Chicago-style
formats
Fast-Track Your Future With AI

Beyond schoolwork, AI is your ally as you prepare for the professional world. Use it to refine your résumé, craft impressive cover letters, draft effective emails, and more.

"Generative AI Makes Grammarly an Essential Student Learning Tool"

Smarter Assistance
for Smarter Students

Join students from over 3,000 institutions worldwide who use Grammarly to improve their writing and their grades.