Writing
The Ultimate Writing
Skills Guide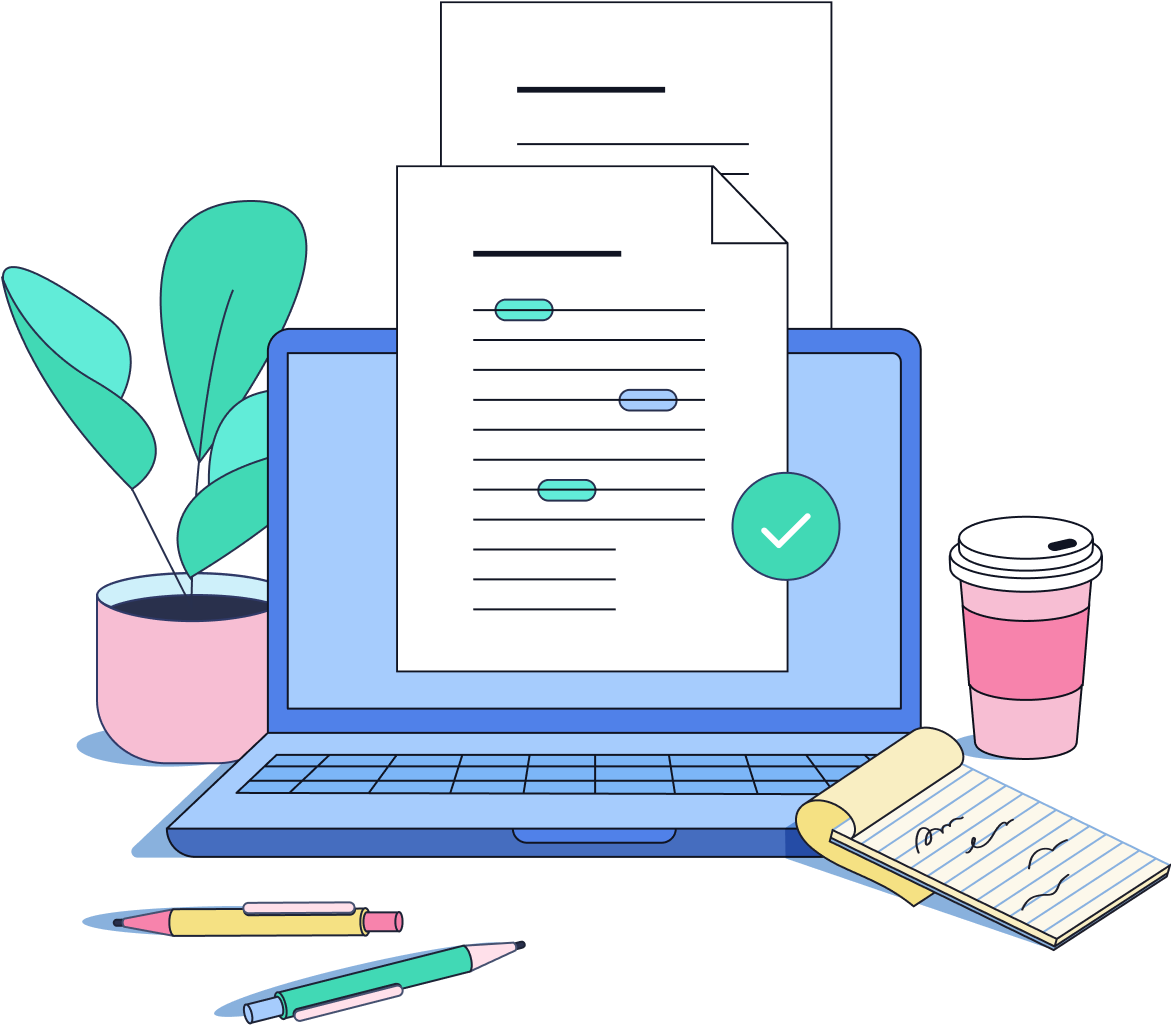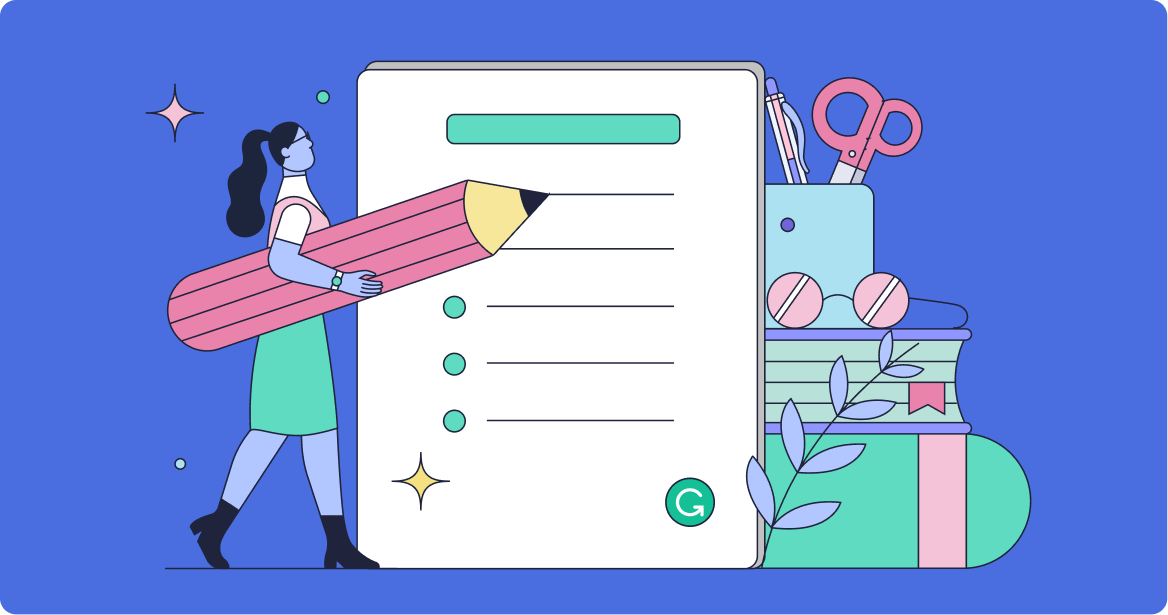 What Is Writing?

Writing is the practice of combining words to form coherent thoughts. Great writing goes a step further; it involves using clear and compelling language to convey ideas that deeply inform or inspire.
Grammar,
punctuation
, word choice, tone, and even
proofreading
all play a role in how effective your writing is.
Fast-Track Your Writing Skills


Grammarly offers suggestions for grammar, vocabulary, clear phrasing, and more, so you quickly grow your writing skills in English.

How to Strengthen Your Writing Skills

From understanding stages of the writing process and various writing styles to discovering activities for writing practice, we have you covered.

Watch and Learn

Learn more about transition words and phrases, including the best ways to use them, through these tips and examples.

Frequently Asked Questions

What is the definition of writing?

Writing is the process of marking down words to communicate thoughts and ideas. Writing can take many forms, including academic essays, work emails, and poetry.

What are the six steps of the writing process?

The six steps of the writing process are brainstorming, preparing to write, writing your first draft, editing and revising, proofreading your final draft, and publishing your finished work.

Why is good writing important?

Good writing is the key to communicating effectively. When you write with engaging vocabulary and clear phrasing, your ideas are more likely to resonate with others.

What are some common grammar mistakes in English?

Some common grammar mistakes are incorrect subject-verb agreement, fragmented sentences, missing commas, apostrophe misuse, misplaced modifiers, and incorrect word usage. Grammarly helps you catch these easy-to-miss mistakes and more, so you feel confident that your ideas are polished.

How can I improve my writing?

You can learn how to improve your writing by reading the resources above. In addition, using a writing app like Grammarly helps you strengthen your writing. Grammarly's grammar checker and writing suggestions for things like clear phrasing and engaging vocabulary ensure your communication is clear and impactful.

Get Real-Time Feedback Wherever You Type


Grammarly works across more than 500,000 websites and applications to help you write your best.