We've updated this post to reflect that Grammarly Business has been named a leader in four G2.com, Inc. Fall 2021 reports! We're honored to be recognized for the business impact we're delivering to organizations of all sizes.
Too often, business leaders make trade-offs between the quality and efficiency of communication. Focusing on quality can lead to delays in response and production time, while pressing for speed hinders high-caliber experiences that build trust and loyalty.
With Grammarly Business, every business can turn communication into a competitive advantage. With features that support the quality, consistency, and efficiency of communication, trade-offs are a thing of the past.
Today, we're proud to share new industry accolades that reinforce Grammarly Business as the leading writing assistant driving greater business results through effective communication. 
Get hands-on with Grammarly Business
To empower your team with effective and efficient communication
Grammarly Business named a leader in four new G2 reports, awarded a Users Love Us badge
Following the recognition we earned in January 2020 and summer 2021, we're delighted to share that G2.com, Inc. (G2) has named Grammarly Business a leader in four G2 Fall 2021 Grid® reports:
Grid® Report for AI Writing Assistant, Mid-Market Grid® Report for AI Writing Assistant, and Small-Business Grid® Report for AI Writing Assistant. Leaders in the AI Writing Assistant category use AI to assist in the writing process, provide recommendations to improve written work, offer additional resources to inform the writer, and correct grammatical errors. Grammarly Business checks all of these boxes, in addition to having high scores for satisfaction and market presence.
Grid® Report for Proofreading. Leaders in the Proofreading category evaluate written content for grammar and spelling errors along with providing tips for stronger writing, such as vocabulary recommendations and sentence rewrites. Grammarly Business provides suggestions in multiple dimensions, including correctness, clarity, engagement, and delivery, as well as full-sentence rewrites with just one click.
In addition, G2 awarded us a Users Love Us badge in both the AI Writing Assistant and Proofreading categories. Badges recognize solutions that have collected at least 20 reviews with an average rating of 4.0 stars.
These new reports build on our previous recognition as a leader in three G2 Summer 2021 Grid® Reports for AI Writing Assistant Software, Small-Business AI Writing Assistant, and Proofreading.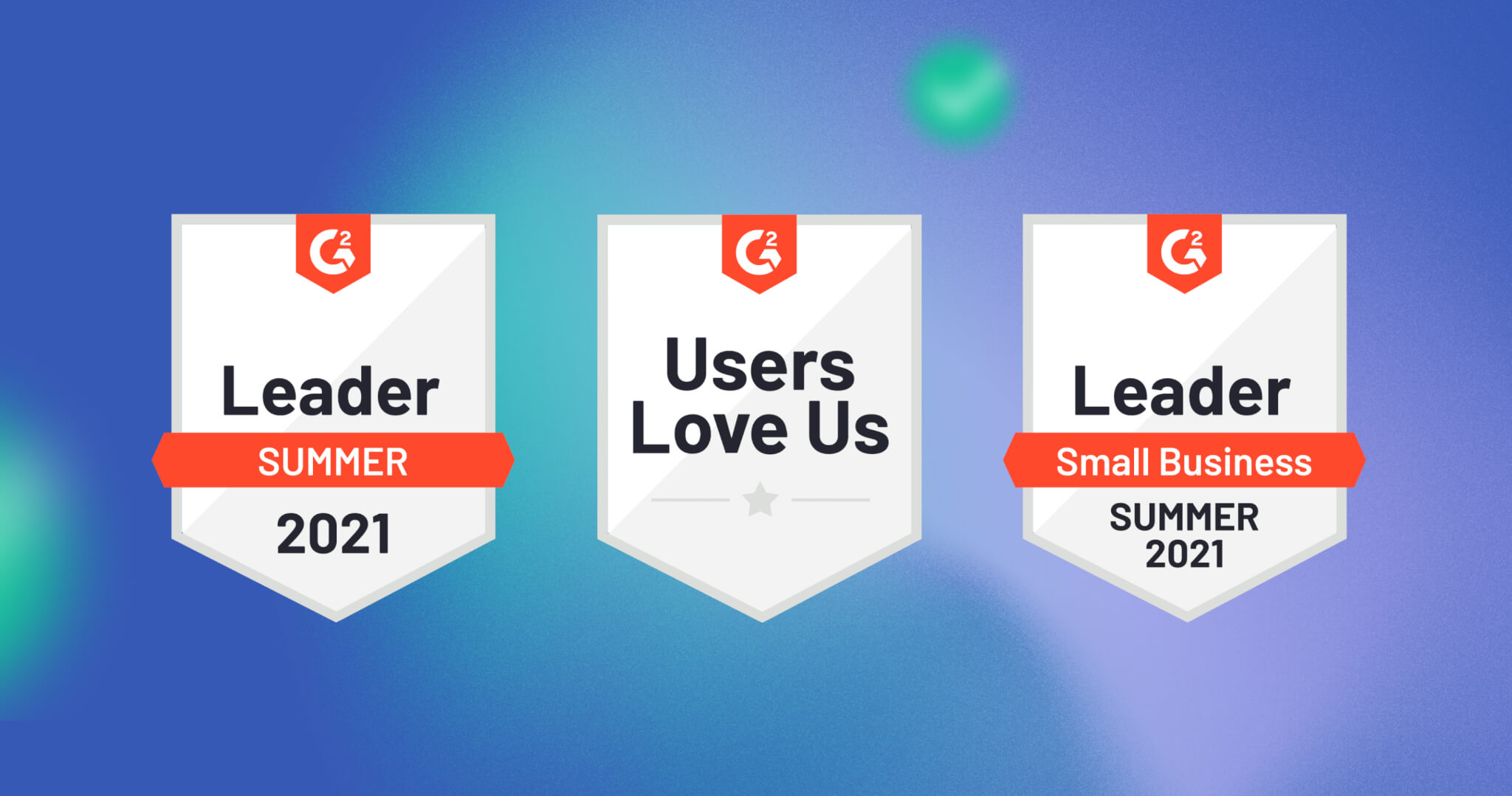 G2 scores products and vendors based on reviews gathered from customers and data aggregated from online sources and social networks. We're honored to hear about how Grammarly Business is helping increase communications efficiency, support multilingual English professionals, and up-level the impact of communications.
Better Results Through Better Communication
Get time-saving features for your organization
Grammarly takes home a 2021 Top Rated Award from TrustRadius
Adding to our momentum, TrustRadius, the trusted B2B reviews site, recognized Grammarly with a 2021 Top Rated Award in the Writing and Proofreading Tools category. This award is especially valuable because it's based on verified reviews from our customers on TrustRadius and builds on our previous award wins for Most Loved, Best Feature Set, and Best Customer Support.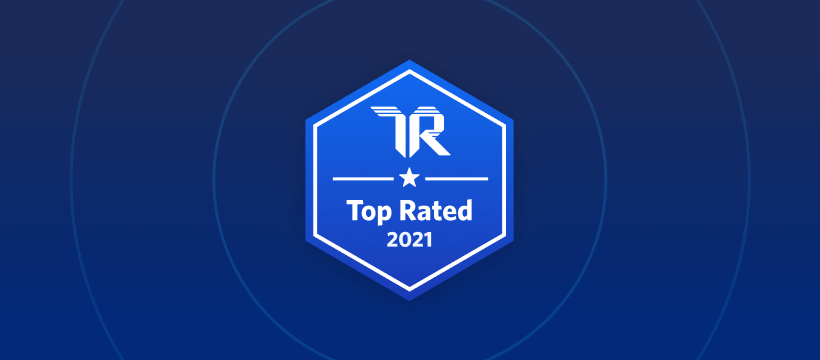 TrustRadius issues Top Rated badges to products in the top tier of their industry categories. Awards are based entirely on customer feedback and are not influenced by analyst opinions or status as a TrustRadius customer. We're proud to receive valuable feedback from our customers, earning a score of 9.2/10 and an average of 4.5/5 stars on the platform.
Our investment in the enterprise
This industry recognition lands on the heels of our latest product milestones for Grammarly Business. With new enterprise-grade features, including snippets, brand tones, multiple style guides, and enhanced analytics, Grammarly is the first and only writing assistant to help entire organizations stay on-brand with consistent communication. These features, coupled with our robust suite of security certifications, empower high-performing teams to drive greater efficiency and productivity while maintaining the highest communications standards.
Learn more about how Grammarly Business helps companies turn efficient, consistent communication into a competitive advantage. Contact us to request a demo or upgrade your team today.