Effective communication directly impacts an organization's business outcomes such as productivity, efficiency, and customer satisfaction. Grammarly Business provides real-time writing assistance that saves time and empowers teams to make lasting improvements to achieve those business outcomes. As team members make strides in communication, organizations can build efficiencies through greater clarity and consistency, fewer internal review cycles, and faster, more accurate writing.
Grammarly Business gives executives and managers actionable insights to help drive tangible results. Not only is our secure AI-powered writing assistant embedded in the tools employees use every day, but it also provides continuous learning over time.
With the latest update of Grammarly Business, we're making it easier for managers to identify communication trends and progress, and scale the use of their account. We're also increasing flexibility with roles and permissions.
Get hands-on with Grammarly Business
To empower your team with effective and efficient communication
Promote continuous improvement with analytics
Investing in communication can positively impact all facets of a business, whether it's helping customer support teams increase customer satisfaction or helping sales teams close more deals.
The new Grammarly Business analytics dashboard can drive continuous improvement and writing consistency by identifying growth areas, and helping leaders better understand their team's efficiency and impact from using Grammarly.
With the analytics dashboard, leaders can use aggregated statistics to understand:
How many team members are actively using Grammarly to help optimize the allocation of account licenses
How often their team applies Grammarly's suggestions to show their improvement over time
Their team's usage of Grammarly and the impact on productivity
Top tones used by their team to ensure consistency in communication
With the ability to filter these analytics by groups, leaders can focus on specific teams, such as customer-facing teams, to ensure their team members are putting their best foot forward when communicating with customers.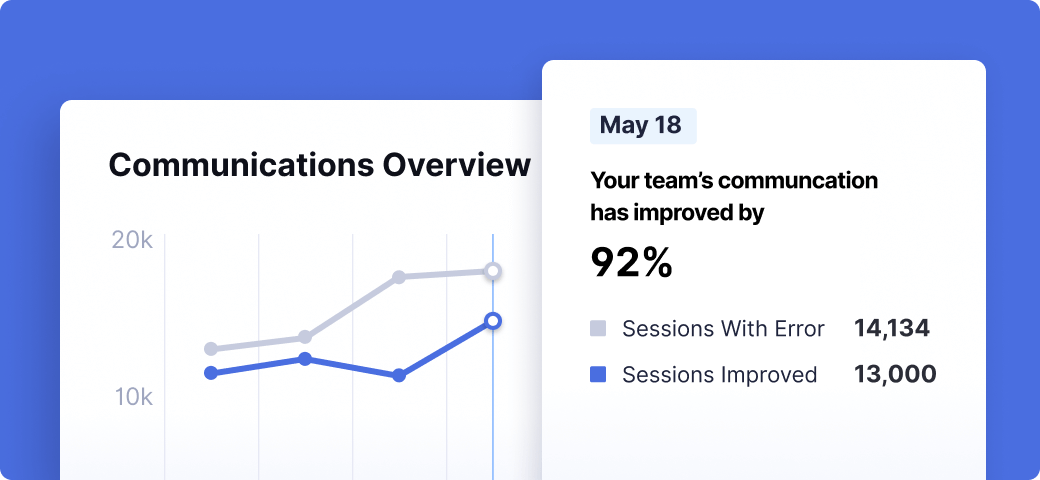 Drive writing consistency with account roles and permissions
The latest update increases flexibility with additional roles and permissions within each account. Previously only account owners could create style guide rules. Account owners can now assign roles to one or more team members to set up and manage the company's style guide, enabling writing consistency across their organization.
These new roles and permissions allow more members to manage the administration and feature tools within an account.
Owners
Owners have full access and control over all aspects of the account, such as managing single sign-on and billing. An account can have multiple owners.
Contributors
Contributors can manage and maintain some aspects of the Grammarly Business account, such as viewing analytics and managing style guides.
Users
Users are the default role for newly added members. They receive Grammarly's full range of writing suggestions and have limited view-only access to account analytics.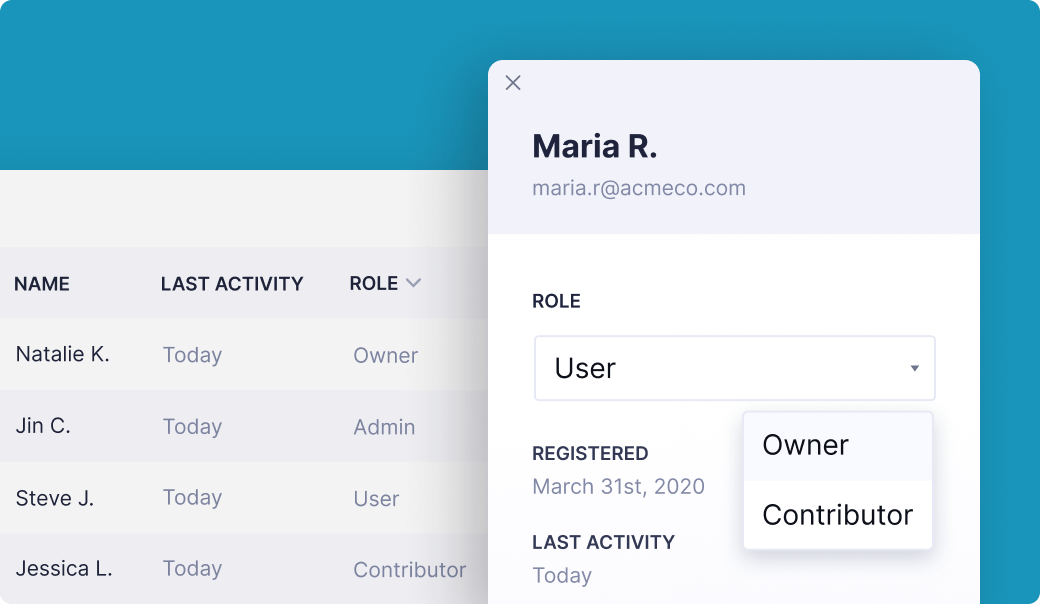 Learn more about role permissions here.
Leverage Grammarly Business to achieve business results
Organizations have experienced a 30% lift in customer satisfaction, a 22% increase in efficiency, and significant strides in brand consistency when they maximize the benefits of Grammarly Business.
Account owners and contributors can get the most out of Grammarly Business by
Creating style guide rules to drive consistency across the team's writing
Reviewing aggregate team metrics to examine how well teams are adopting the tool and identify how it improves their productivity
Assigning roles and permissions to different team members to manage and calibrate account settings
Using the analytics dashboard to ensure effective allocation of account licenses
To unlock Grammarly Business analytics and more team-level features, contact us or upgrade now.