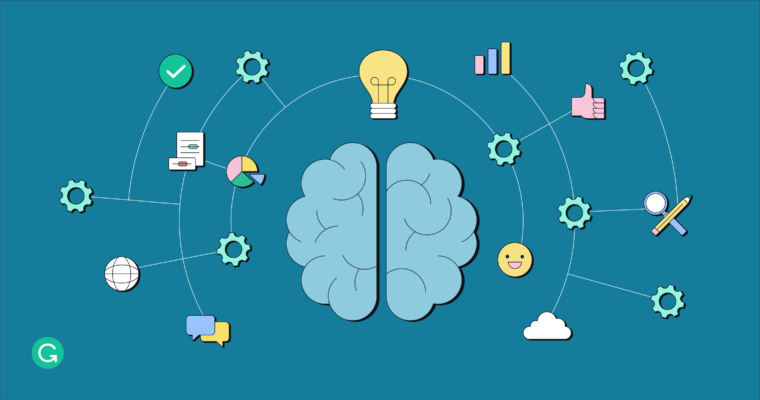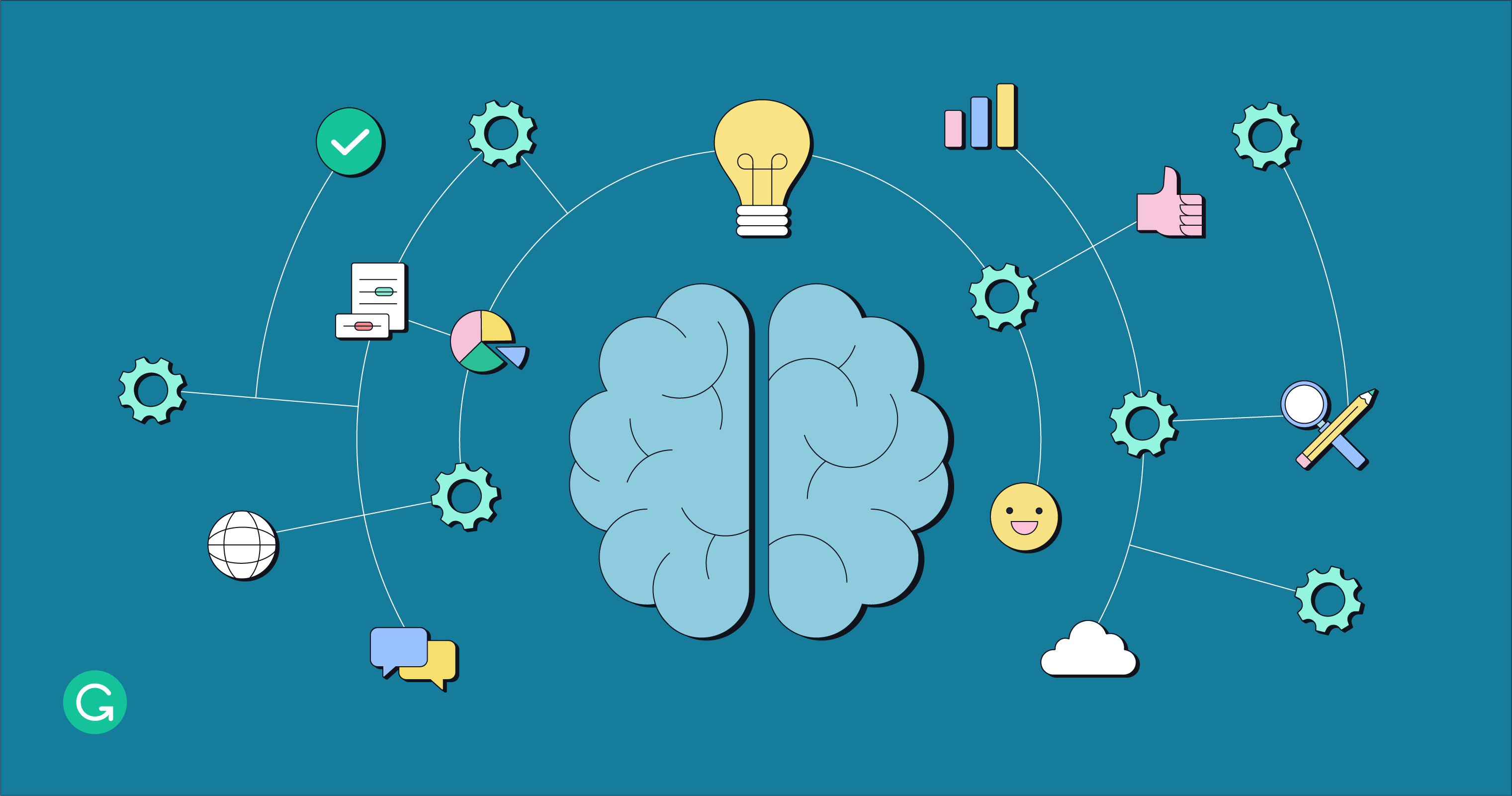 In the software development process, a product mindset—that is, a focus on the product's long-term success—is crucial for product managers. While much of the daily work concerns short-term tasks and incremental progress, a shrewd product manager always eyes what those efforts are building toward, in order to ensure the product delivers the best possible customer experience.
But what does a product mindset mean for engineers? Is it equally important for them? Throughout my roles in both engineering and product management positions, I've seen the benefits of a strong product mindset for engineers. Embracing it is essential—and can help engineers up-level their careers and make a long-term bigger impact. 
Shape the way millions of people communicate!
My path toward product management started when I was a software engineer developing my own startups, which was a great opportunity to try out various instruments and approaches and learn from mistakes. Over the years, I've always felt a desire to create useful and impactful products for customers.
This is core to my current work as a product manager on Grammarly for iOS products—specifically, the Grammarly Keyboard and Grammarly for iPad. Here, my engineering background greatly informs my work, both in decision-making and communicating with the engineering teams. That's why I want to share a few insights on how having a product mindset can not only matter to engineers—but can take their engineering careers to the next level.
What does it mean to have a product mindset?
Focusing on the long-term success of the product means different things at different levels. For the company as a whole, it means growing sustainably, maximizing ROI, hitting long-term business goals, and delighting customers. 
But what does it mean for individual engineers? Learning to think and communicate in terms of a product mindset can both enhance your output and serve your career development. This is because a product mindset connects day-to-day tasks with the bigger picture: It increases the value of what you're working on by focusing your daily efforts on where they'll have the most enduring impact. 
Here are a few core principles to guide your development of a product mindset:
Treat the product like it's yours:

Feeling proud and connected to the product matters tremendously as the entire team works to improve it. 

Form a product vision:

This vision shouldn't solely stem from the word of product managers; it's something the team works on collectively. It's important that engineering is involved in shaping the product vision during every stage of planning.

Create transparent processes:

This means prioritizing cross-functional communication and collaboration.

Provide continuous improvements:

Constantly think about what could be better for your product, and find a way to deliver those upgrades.

Make data-informed decisions:

The technical or product decision-making process must lean on data rather than just intuition. However, it's important to use all data points consciously, leaving a place for creativity and thinking outside the box. 

Focus on user happiness:

A user-centric approach ensures that your product is in demand. This is because you're concentrating on solving real user's problems and needs. 

Deliver business results:

Reaching strategic goals is the fuel of your company's success. An engineer should be a strong contributor to achieving those results. 
Those are some tenets of a product mindset. Now, let's talk about how to elevate your product mindset in a way that benefits you for the rest of your engineering career.
Actively partner with the product manager
Strengthening trust and communication is key. Engineers can invest in and make the most of this active partnership by creating opportunities to tap into the product manager's expertise. Set up regular meetings with product managers and absorb their experiences and insights. The benefit is mutual because engineers can also share a wealth of valuable information that wouldn't necessarily come up in regular team meetings.
For example, engineers know quite a bit more about what could be improved in the current product version; by sharing these ideas, they help product managers set priorities and determine what to tackle next.
It's also important for engineers to collaborate proactively and provide feedback to product managers. Proactive collaboration means letting product managers know about significant upcoming tasks long before they become critical. For example, if an engineer sees a chance to improve some infrastructure, they would explain the issue and clarify why it matters. This way, the team can resolve it before it risks hindering progress.
This type of regular feedback can refine processes and policies—even task descriptions. 
Having worked as both an engineer and a product manager, I recommend engineers discuss these questions with their product managers: 
Who are our users?

What problem do we solve?

What is our unique value proposition? Or: What is our competitive advantage?

How do we measure success?

What is our business model?

What are the existing alternatives?
These may seem obvious, but don't underestimate them. The answers can steer engineers in better understanding the company's customers and product strategy, while also further developing the product mindset.
Leverage research, data, and analytics
User research tells you what's working, and this fuels the product mindset: You need both qualitative and quantitative data to better understand and serve the customer. Here are some of the ways engineering can obtain this information:
Interviews:

If possible, try to take part in, watch, or listen to recorded sessions of in-depth user interviews or focus group studies. This can give you a sense of real user problems. 

Surveys:

Ask people from the product team to share the results of user surveys. This can allow you to be on top of users' requests and find some insights.

User feedback:

This is useful if interviews and surveys aren't available, and can lead to identifying and resolving user problems faster. At Grammarly, all engineers have access to user feedback, which comes either from our Customer Support team or other sources, such as the Apple App Store. 

Usability testing and research:

At Grammarly, we use a platform called UserTesting, and engineers also have access to videos of the testing process, as well as users' comments. This allows us to better understand how users journey down the product experience path, along with their attitudes and the problems they face.

Product analytics:

Software developers want data to inform decision-making. They can use external or internal product analytics tools to answer technical or product questions. Data scientists and product managers may aid the process, but an engineer who is independently curious and involved on their own exemplifies the product mindset.

Market research:

The two main types I advise engineers to focus on are industry trends and competing products. These illuminate future directions from a technical and product perspective. Keeping up with industry articles, newsletters, podcasts, or other online content also helps. 
Find a balance with everyday tasks
Making a product mindset core to your approach—and focusing on long-term product success—will evolve you into a better engineer and can also elevate your career. Be conscious about balancing this mindset with your day-to-day engineering work. Building a product mindset requires hard work, but honing yours is a transformative gateway to up-leveling your engineering career and ensuring long-term success. 
If you're interested in bringing your engineering talent, collaborative skills, and product mindset to Grammarly, check out our open roles!