Aim High With Brilliant Writing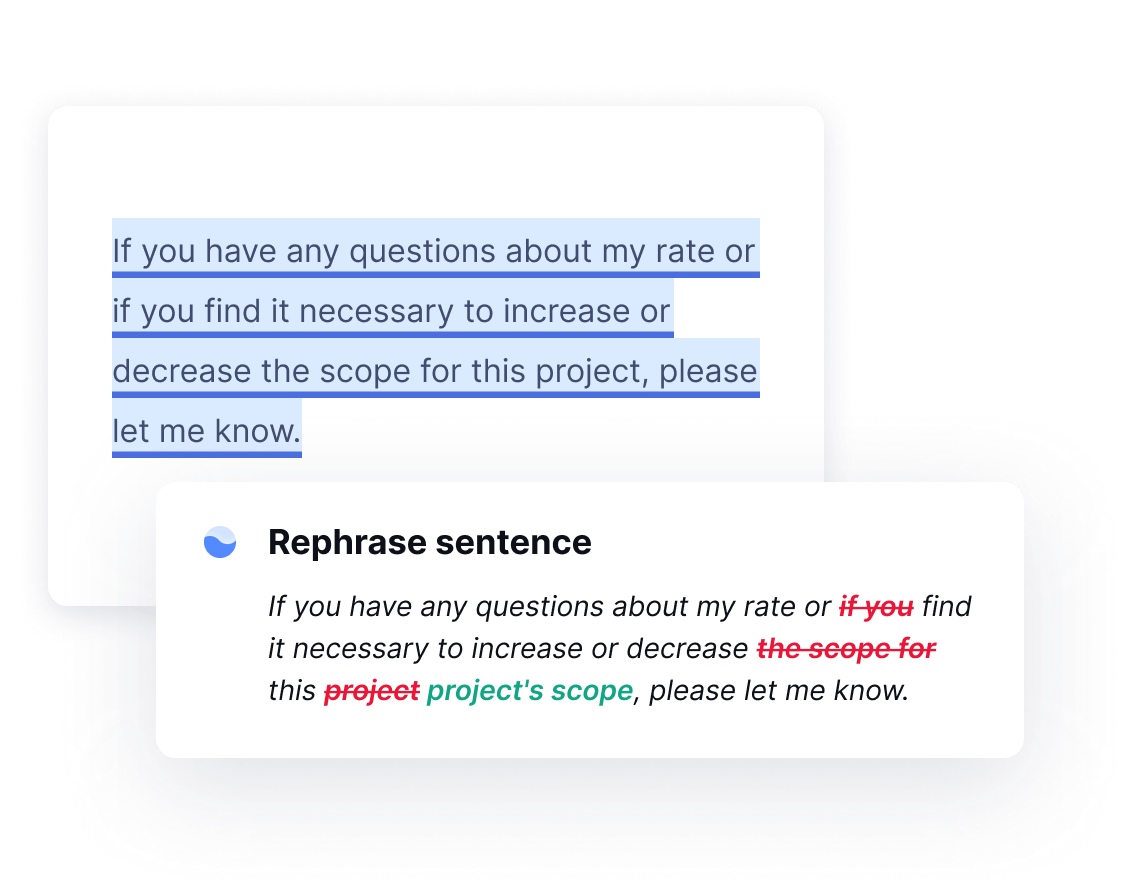 Clear, confident communication

Take the guesswork out of great writing.

Comprehensive real-
time feedback

Effective writing takes more than
good grammar.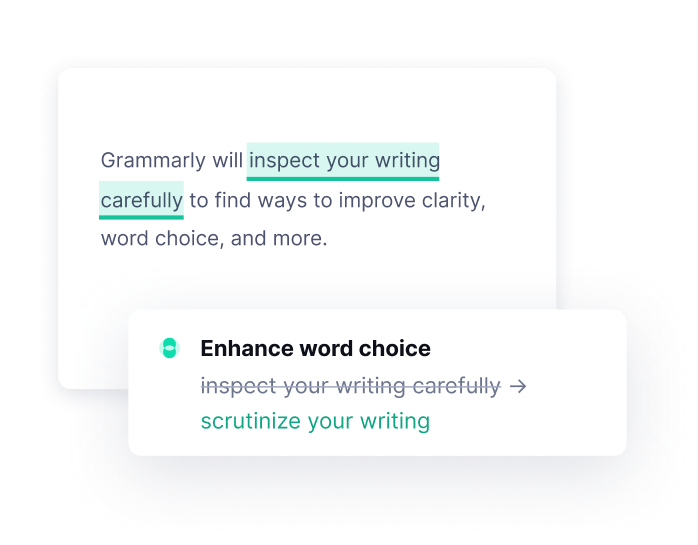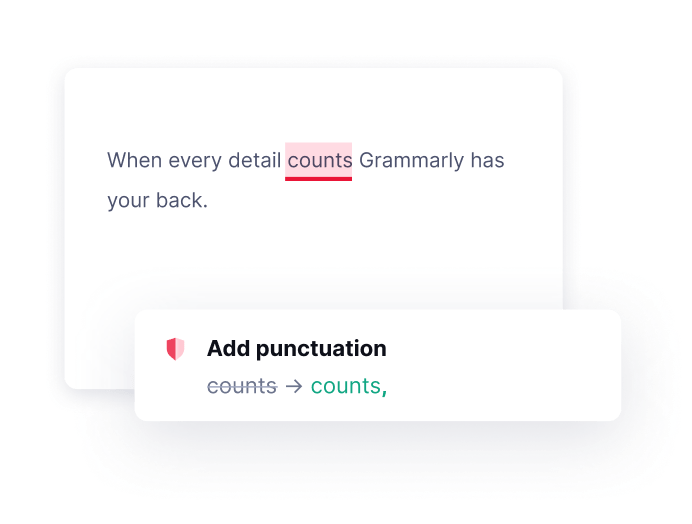 Support you can rely on

Write with a second pair of eyes
that never gets tired.

Strike the right tone

Make the best impression, every time.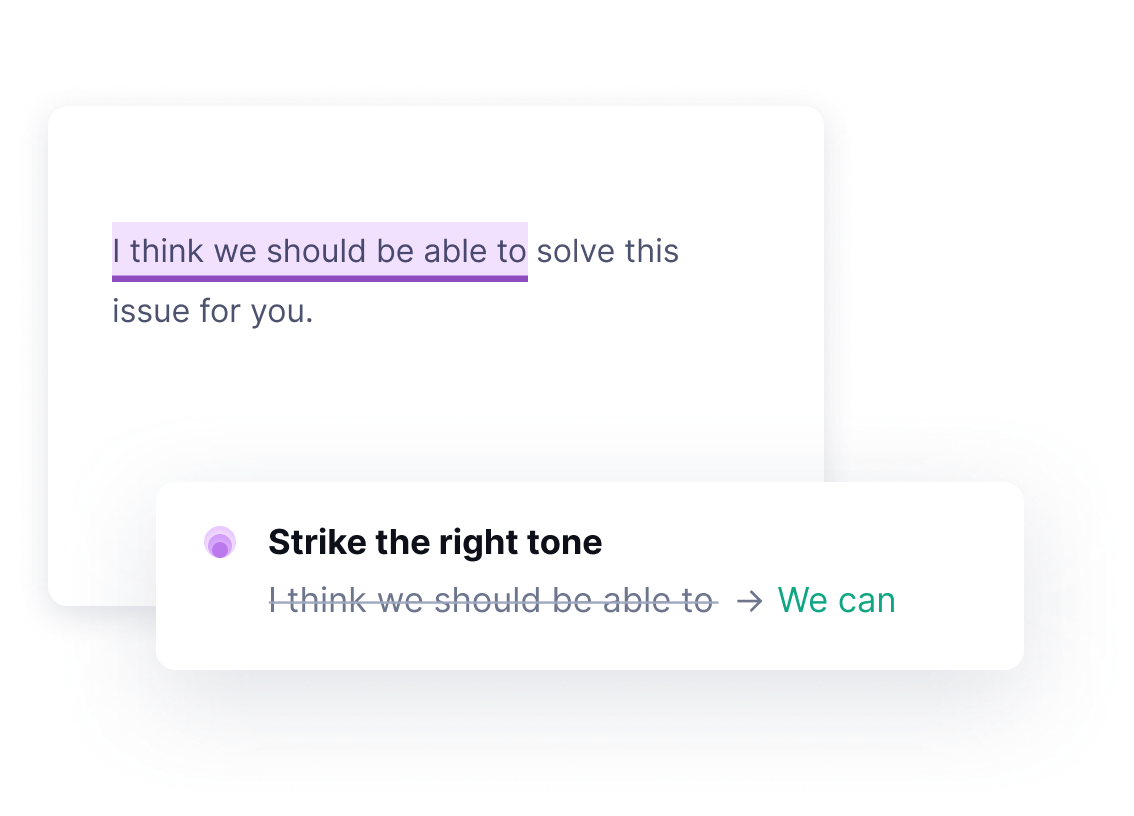 Up-Level Your Communication

Unlock Grammarly Premium's advanced features and suggestions.

For Casual Writing
Free

Basic writing suggestions.


Spelling

Grammar

Punctuation

Conciseness

For Work or School
Premium

Style, tone, and clarity improvements for writing at work and school.


Everything in Free

Clarity-focused sentence rewrites

Tone adjustments

Plagiarism detection

Word choice

Formality level

Fluency

Additional advanced suggestions

Get the Job Done

Effective communication is the key to making things happen.

Premium Customers Report
Better Results

We routinely survey Grammarly users and have found that: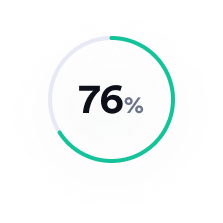 76% of Grammarly users find writing more enjoyable.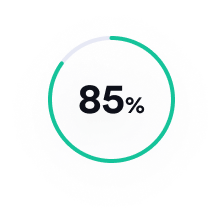 85% of Grammarly users are now stronger writers.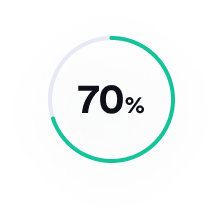 70% of Grammarly users reported an increased level of writing confidence.

Take Your Writing from Good to Great

Unlock Grammarly Premium's advanced features to up-level
your communication.