Your Tone Makes an Impact, So Say It How You Mean It

Grammarly's tone features ensure your message is well-received so you can build productive relationships that help drive projects forward.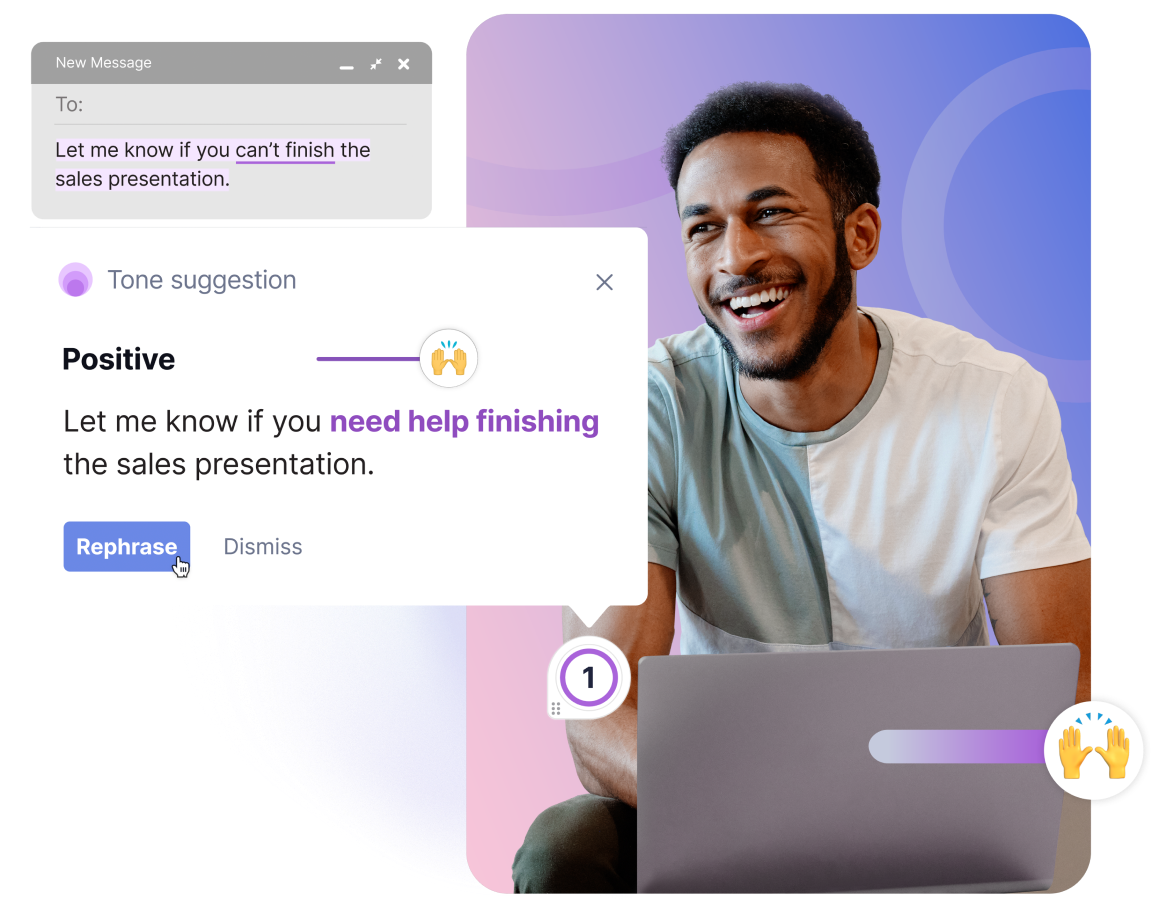 Tone Is Key to Effective Communication

Be confident that your recipient will understand your message the way you intend.

Express urgency, deliver feedback, or navigate difficult conversations with ease.

Strengthen relationships at work, school, or in everyday life through care and thoughtfulness.

How Are You Sounding Today?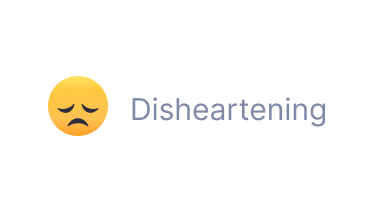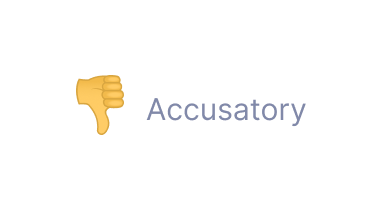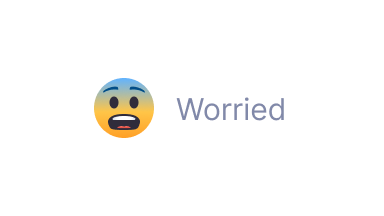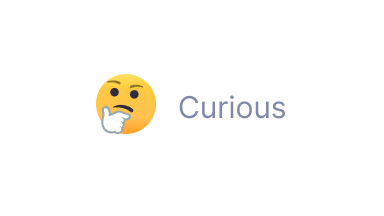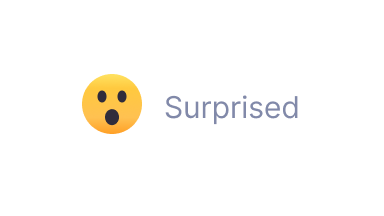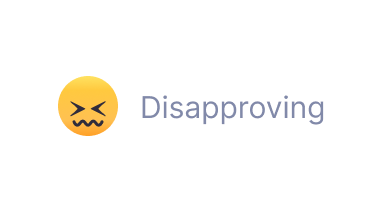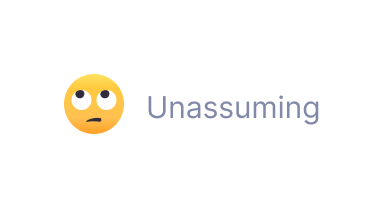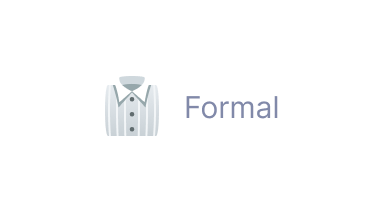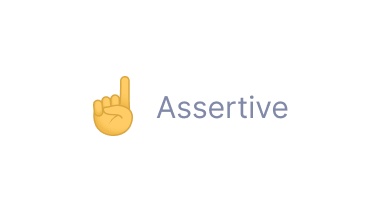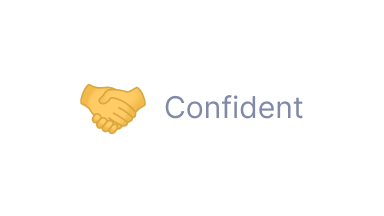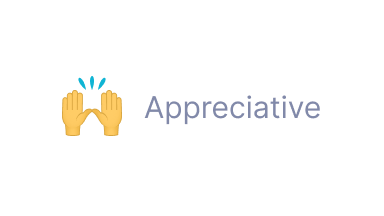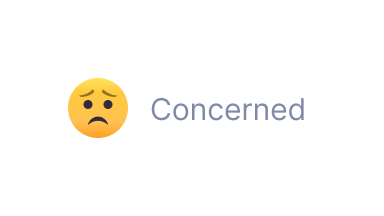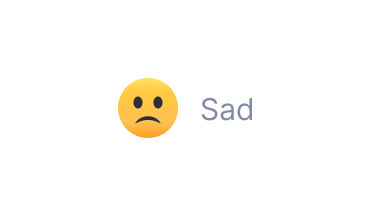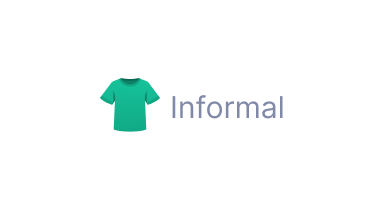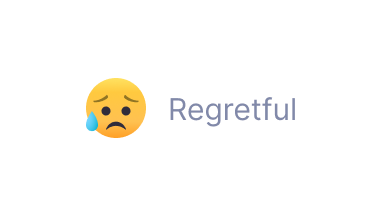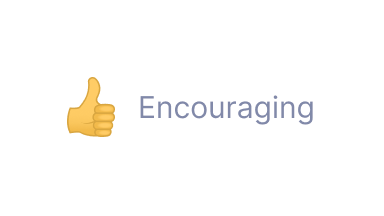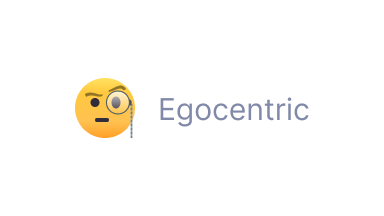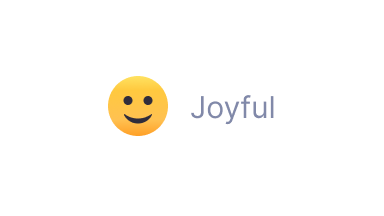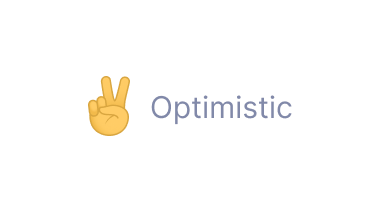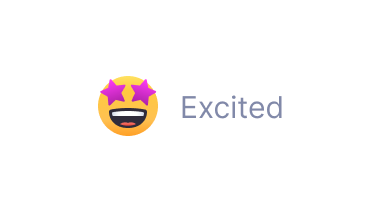 See How You Sound, Change How You Sound

Grammarly's tone features combine insight and guidance so you strike the right note every time.

Feel confident your message will be well-received

Grammarly's tone checker can identify the tone of your message by analyzing your word choice, phrasing, punctuation, and even capitalization.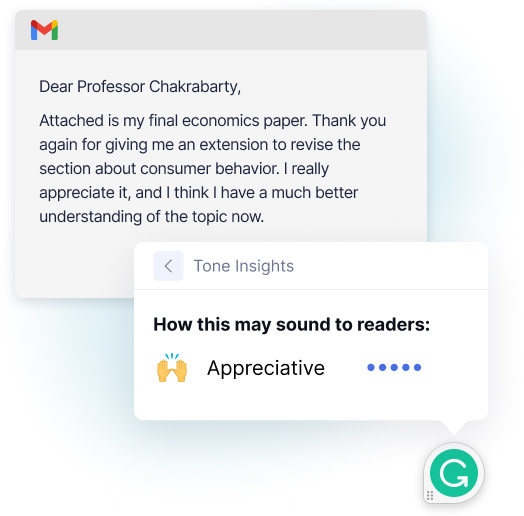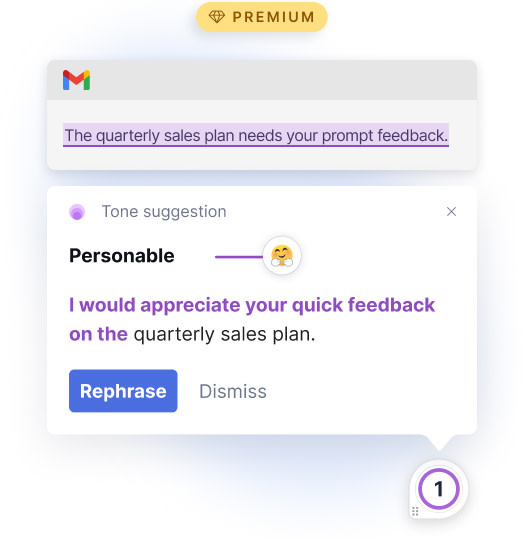 Strengthen relationships with thoughtful communication

Easily create connections with tone suggestions that help convey the right level of positivity and approachability.

Come across as confident and professional

Build trust at work with tone suggestions that help you sound assured as you propose an idea, email a client, or communicate with your team.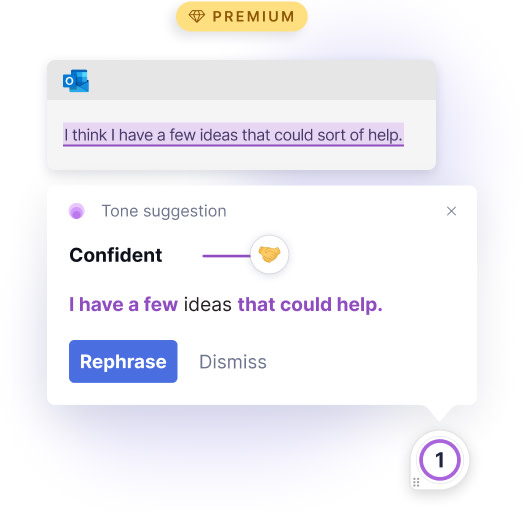 Works in Your Favorite Apps

Gmail
Microsoft Word
Microsoft Outlook

Jira

Chrome

Safari

Firefox

Edge
Slack

Microsoft Teams
"Tone matters when you're communicating for work. You can't quite make the same emotional impact you would in person, so I like using the tone detector to make sure my writing is received well."

Matt Glaman
Software Engineer
Confident Communication Awaits

Get started and join 30 million people who use Grammarly's tone features to write with care every time.