2023 The State of
Business
Communication

In 2022, our State of Business Communication report with The Harris Poll found that miscommunication costs US businesses $12,506 per employee per year. Now more than ever, there is a direct line between effective communication and business results.

Our 2023 report explores the daily impacts of miscommunication and how companies can activate effective communication to achieve goals. Identify opportunities to get the most out of this essential part of business.

Download the report from Grammarly and The Harris Poll to learn more.


"A trend that we see across a lot of our clients and studies at the Harris Poll… is that focusing on the bottom line and pressure to deliver is increasing, which makes getting communication right that much more important."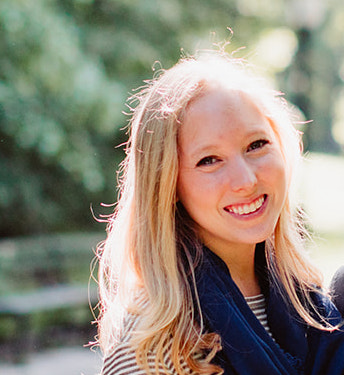 Abbey Lunney
Managing Director, Trends and Thought Leadership at The Harris Poll
Communication challenges
are growing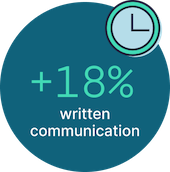 Time spent on written communication has grown since last year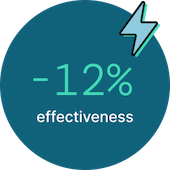 Leaders report a 12% decline in the effectiveness of written communication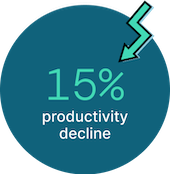 Leaders report "decreased productivity" (+15% YoY) due to poor communication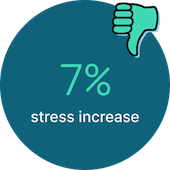 Workers report "increased stress" (+7% YoY) due to poor communication

Leaders report positive effects when communication is done right


72% say it increases productivity

63% experience higher customer satisfaction

60% notice more employee confidence

41% say it decreases their stress

Write Your Best with Grammarly

Join over 30 million people and 70,000 teams who use Grammarly every day to make their writing shine.