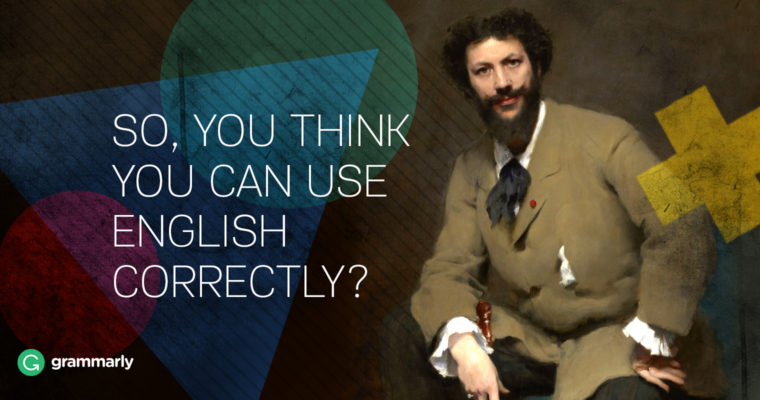 How do you know you are using English correctly? One way is to test your knowledge of idioms and common expressions. Professor Simon Horobin of Oxford University exposed five common English phrases that people use incorrectly in an article for The Conversation. Are you one of the people using the phrases in error?
There's a quick quiz to find out where you stand. In a few minutes, you can answer the five questions. Each question addresses one common saying. Some questions are multiple-choice. For example, in the expression "the proof is in the pudding," what does "proof" mean? Other questions are fill-in-the blank. Can you complete this one: One _____ swoop? Hint: The choices are foul or fell.
Are you brave enough to take a quiz? Test yourself on these five phrases on the Daily Mail website. Let everyone know how you did in the comments below.