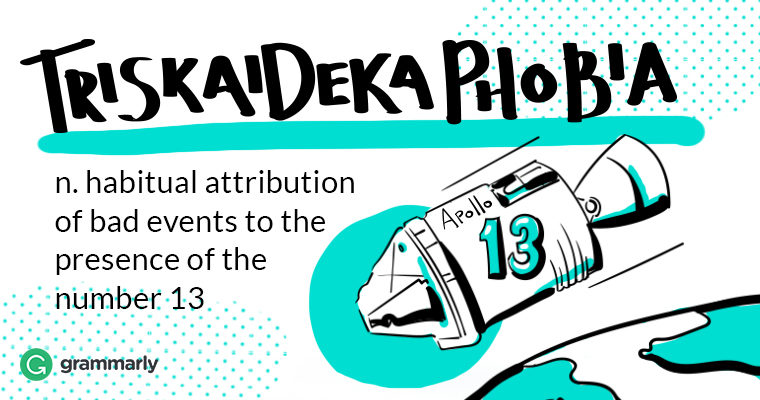 People love rare items. In 2010, a man bought a copy of the video game Stadium Events on eBay for $41,300. The game is one of only two games made for the briefly produced Family Fun Fitness mat. The seller, who'd had the game lying around in his basement for twenty years, cashed in on people's love of the obscure. Besides uncommon video games, rare words are beloved too. Do you know the meaning of these seven weird words from Oxford Dictionaries?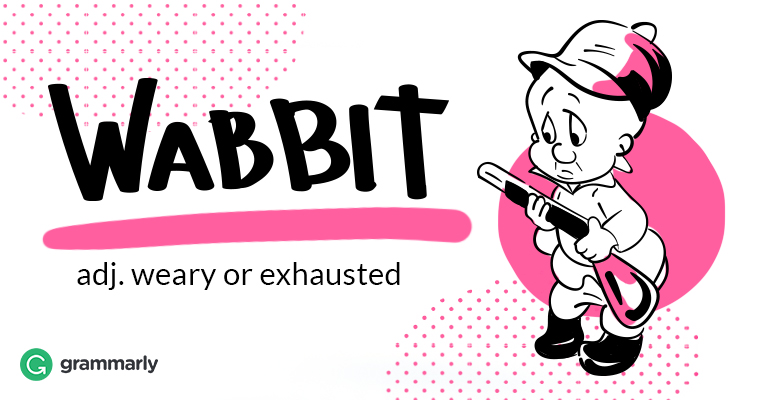 Wabbit
This word may put you in mind of "wascally wabbit," Elmer Fudd's version of "rascally rabbit." But in fact, it's an adjective from Scottish English that means "weary or exhausted." So "wabbit" is how Elmer Fudd feels after chasing that elusive Bugs Bunny around the forest all day.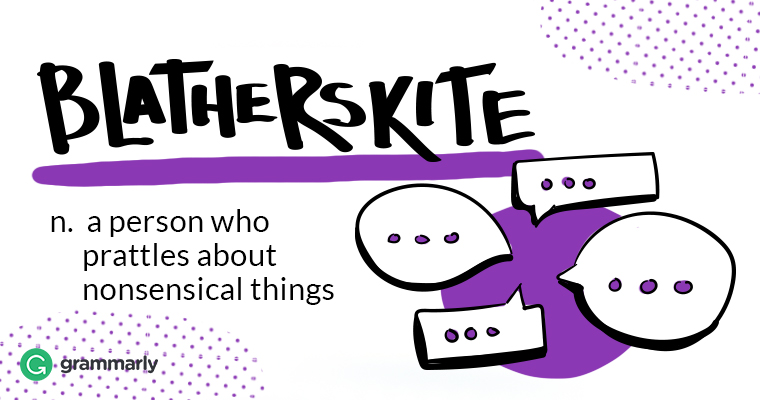 Blatherskite
If Bugs Bunny wants an insult to hurl back at Elmer, he might call him a blatherskite. A blatherskite is a person who prattles about nonsensical things.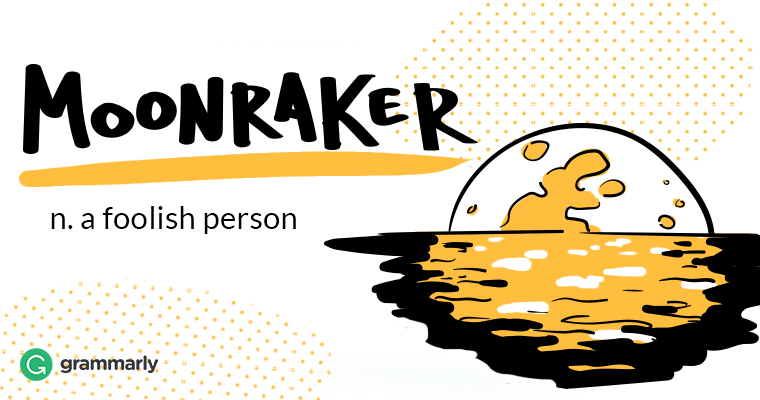 Moonrakers
Did Bugs Bunny learn his skills of evasion from the moonrakers? These natives of the county of Wiltshire in England hid smuggled alcohol in a pond. When authorities started to wonder about suspicious activity at the pond, the smugglers told them that they were raking the surface of the water to extract cheese from it. When the officials realized that the "cheese" was the reflection of the full moon, they concluded that the moonrakers were crazy and left them to their task.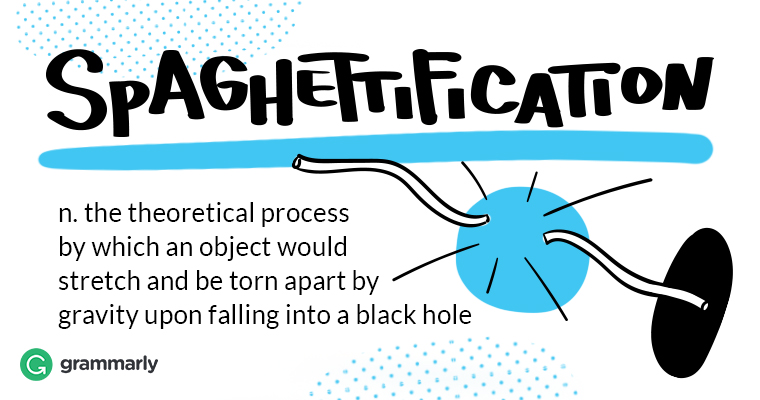 Spaghettification
If you don't want to be accused of being a blatherskite, you can try talking about spaghettification. No, it has nothing to do with pasta! Spaghettification is the theoretical process by which an object would stretch and be torn apart by gravity upon falling into a black hole.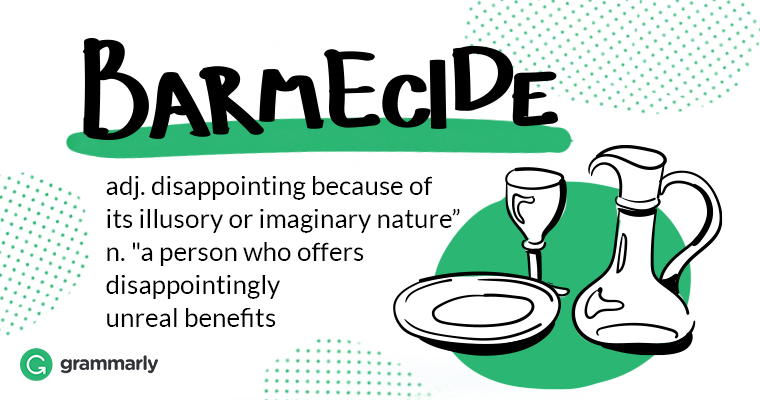 Barmecide
Barmecide is an adjective that means "disappointing because of its illusory or imaginary nature." The noun version, a person who offers disappointingly unreal benefits, derives from Barmakī, a prince from an Arabic folktale. This prince gives a beggar a feast, but all the beautiful food receptacles are empty.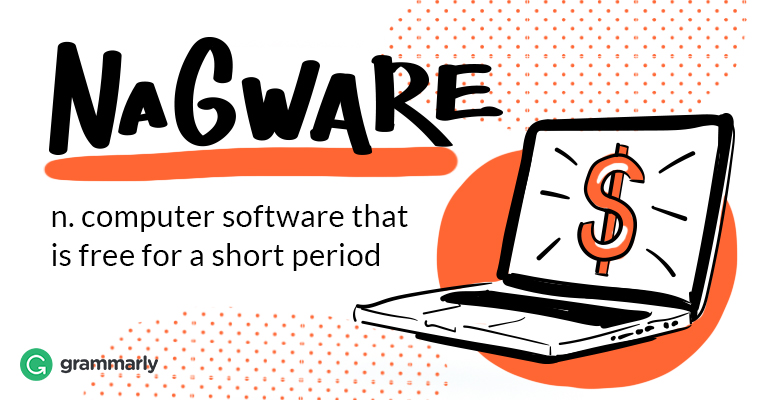 Nagware
This term refers to another disappointment: computer software that is free for a little while. After a trial period, the program sends annoyingly frequent reminders for the user to purchase the full product.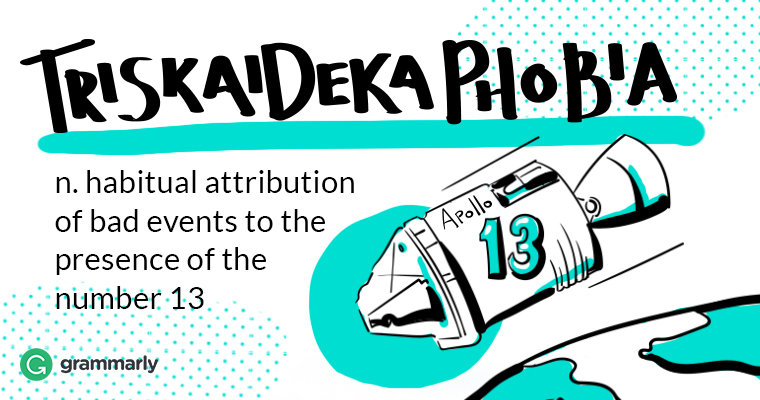 Triskaidekaphobia
There are only seven weird words on this list, so it poses no problem for people with triskaidekaphobia. They attribute bad events to the presence of the number thirteen—the explosion of Apollo 13, the crashes of Uruguayan Air Force Flight 571 and Aeroflot Flight 217 on October 13, 1972, and the Friday the 13th computer virus that crippled hundreds of British businesses, to name a few.
Too bad you can't sell words on eBay! The English language contains many delightfully strange words. Even if you can't sell them, you can still learn them. What new words are waiting to be discovered in your dictionary?