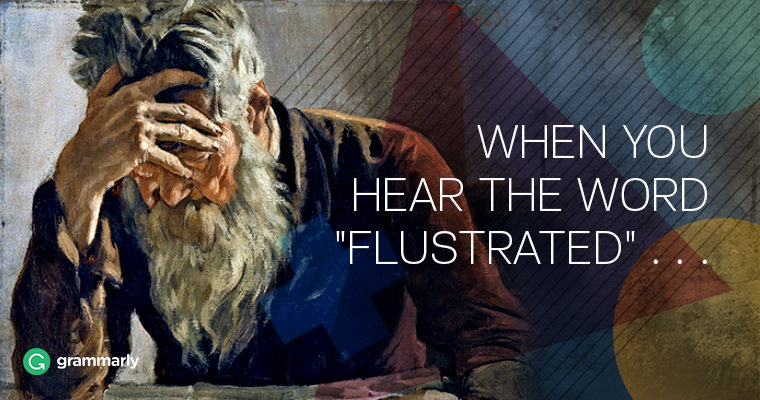 Do you sometimes wonder if you are a bit of a grammar nerd? (Or—let's face it—a hands-down pedant!) Here are some qualities that grammar nerds share. How many of them describe you?
Your hair stands on end when people create words that don't exist. If you say "flustrating" one more time . . .
You use alternate spellings just to be different. "Travelling" can have one L or two. Look it up!
You have circled errors in published books.
You respond to Twitter and Facebook comments just to tell people that their grammar is incorrect. I don't want to talk about your views on global warming. I just want to let you know that you used a double negative.
If you make a grammar mistake, you have nightmares for weeks. Did I really mix up less than and fewer?
You broke up with someone because of the way he or she pronounced hyperbole.
You stopped shopping at your local grocery store because they always use apostrophes to make plurals. Banana's on sale!
You read a chapter of the AP Stylebook every night before you go to bed.
You proofread your friends' essays for free, whether they like it or not. Sorry, but if you leave your thesis lying around . . .
If your friends have a grammar question, they find you wherever you are. But Sarah, it's after midnight here at Space Camp. I'll listen to your speech in the morning!
Did you identify with one or more of these characteristics? Do you have more grammar peeves that you could add to the list? If the answer to either question is yes, you're a grammar nerd. Embrace it!